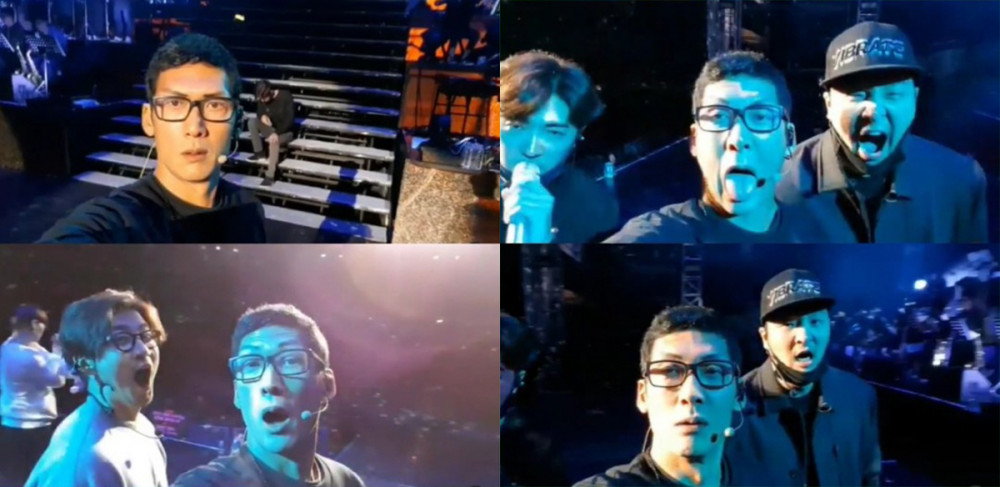 On January 13, g.o.d's Park Joon Hyung took to Instagram to commemorate the 1st-generation group's big 22nd anniversary!
In the post, Park Joon Hyung reminisced about the good times spent with his members and fans, sharing a playful rehearsal clip from a past concert. He also dedicated a lengthy letter to his members and g.o.d's official fanclub, fangod. You can read Park Joon Hyung's full heartwarming post below!
Meanwhile, g.o.d debuted back on January 13, 1999 with "Dear Mother". Happy 22nd anniversary to the legendary group!