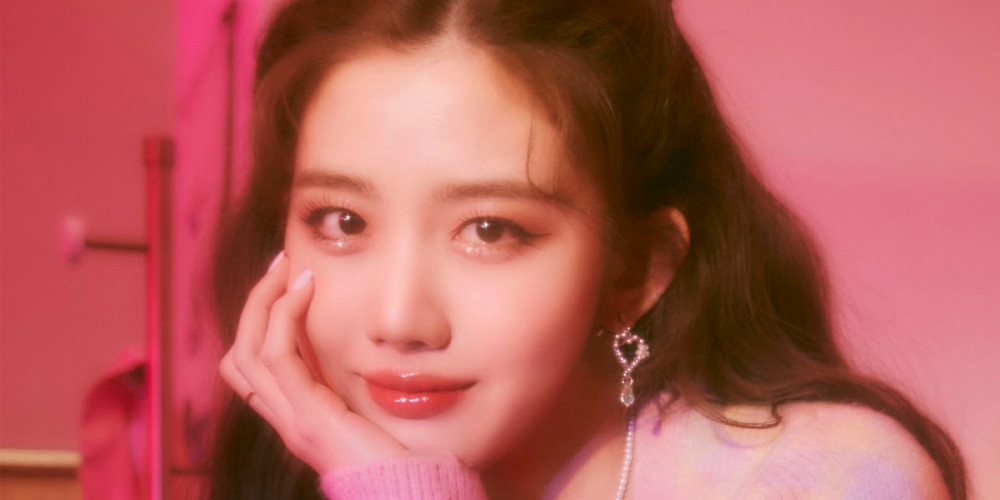 Last week, FNC Entertainment made an official announcement to notify fans that Cherry Bullet member Yuju would be in a period of self-quarantine for 14-days, after being identified as having come in close contact with a COVID19-positive case.
Now, on January 20, the agency has released an update to confirm that Yuju will be able to rejoin group promotions later this week.
FNC notified,
"Hello, this is FNC Entertainment.

Cherry Bullet member Yuju's designated self-quarantine period lasts until January 21. As a result, as long as no other special circumstances arise, Yuju will rejoin Cherry Bullet and carry out the group's 'Cherry Rush' promotions starting on January 22.

We will continue to cooperate actively with the disease control and prevention department, while putting the health and safety of our artists as the utmost priority, in ensuring that no one is exposed to COVID19 as much as possible.

We offer our thanks and apologies to fans for waiting patiently, and ask for your continued love toward Cherry Bullet's 1st mini album 'Cherry Rush'. Thank you."