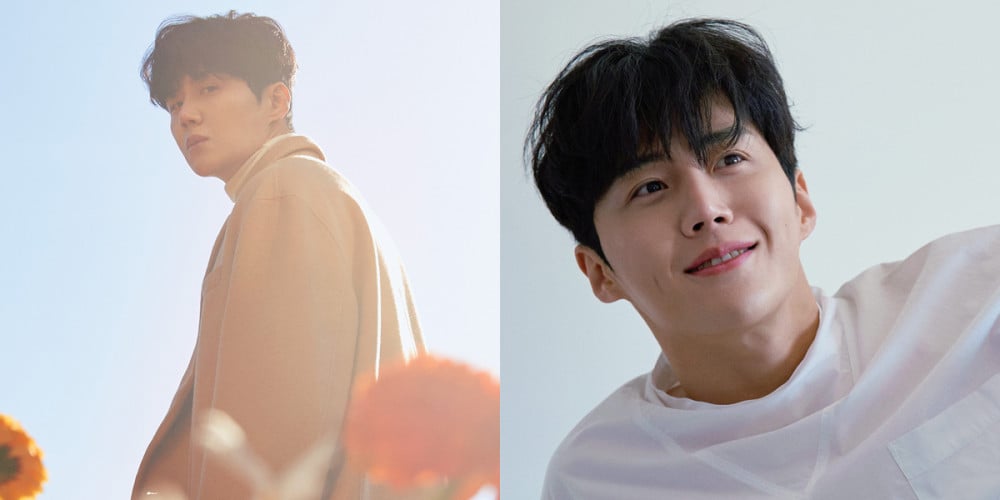 Actor Kim Seon Ho has donned on delicate, wintry floral scents with the beauty brand 'Kenzo' for a charming new pictorial!
The pictorial, featuring in the February edition of 'Elle' magazine, took on the theme of Kim Seon Ho enjoying a leisurely afternoon to himself. In his interview which followed the pictorial, Kim Seon Ho honestly opened up about his skyrocketing popularity. He shared, "I began to worry that I might get too excited, and starting seeing things differently. I was honestly afraid that I would start thinking, 'Would this do well?' when choosing my next production. So then I told myself that if someone calls on me, I would definitely do that project no matter what."
Check out Kim Seon Ho's soothing pictorial cuts with 'Flower by Kenzo', below!