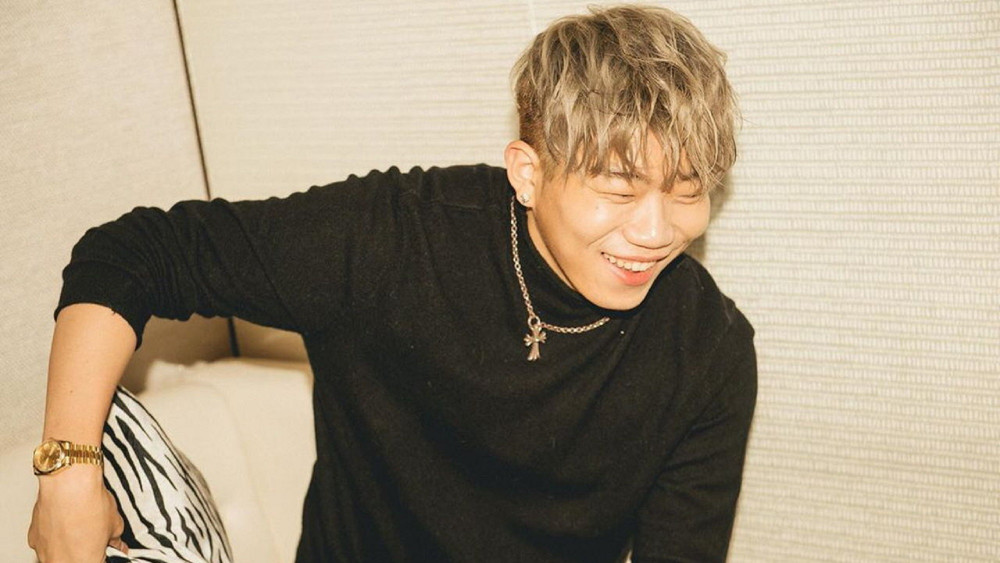 Changmo expressed his pride after his win at the '35th Golden Disc Awards'.
On January 10 KST, Changmo took to Instagram after receiving the Best R&B/Hip-Hop award at this year's 'Golden Disc Awards'. In a Story, he wrote: "I am from a f****** small neighborhood and I wrote history without connections or money!!!!!!! I become Korea's best artist".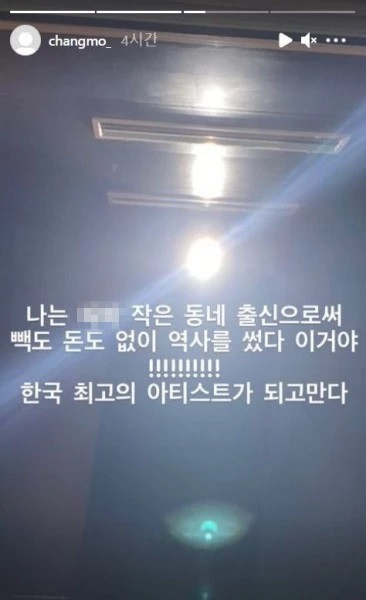 During the award show, Changmo also expressed gratitude while delivering his acceptance speech. He said, "It's such an honor to receive this award. It just feels like everything that's happening is miraculous. With these award shows, I've watched them ever since I was young, and they were motivations that made me think whether I can make it as an artist. I'm still nervous and in disbelief that I am here now."
Meanwhile, the '35th Golden Disc Awards' faced score rigging allegations for awarding ITZY with Bonsang while leaving out Changmo in the category despite his high scores.