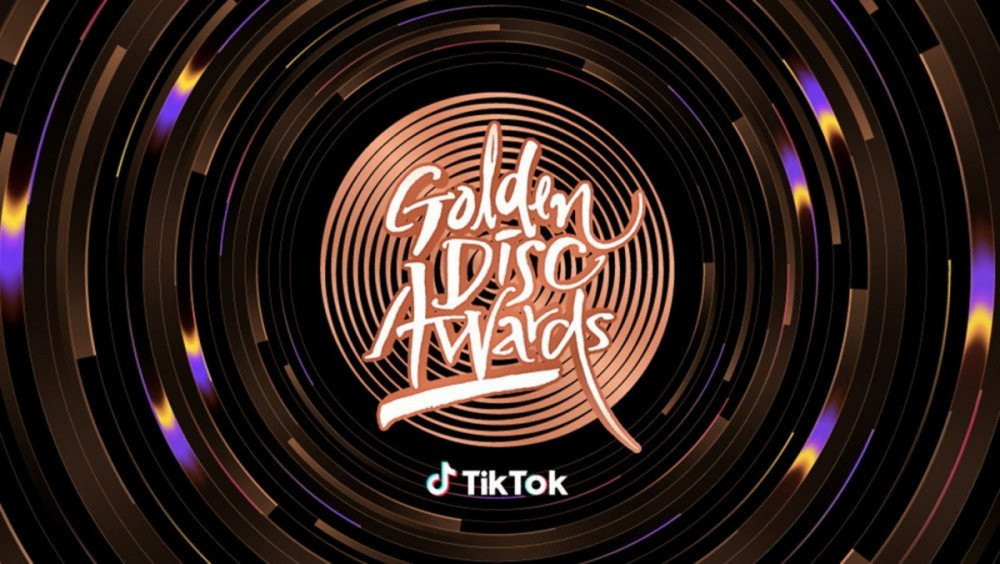 Netizens are speculating that the '35th Golden Disc Awards' might have been rigged.
On January 9th, the winners of the 'Digital Song Divison' at the award show was announced. As previously reported, winners are chosen 60% by sales and 40% by scoring from judges on the event's executive committee and 50 music industry specialists. Shortly after the show, netizens have been raising questions over ITZY winning the Bonsang (main award) over Changmo.
Netizens put together sales figures of all nominees in the chart below and started theorizing why Changmo did not win Bonsang, which is normally awarded to the top 10 nominees. As shown in the graphic below, Changmo's "Meteor" had a sales score of 55.20 while ITZY's "Wannabe" had that of 19.57.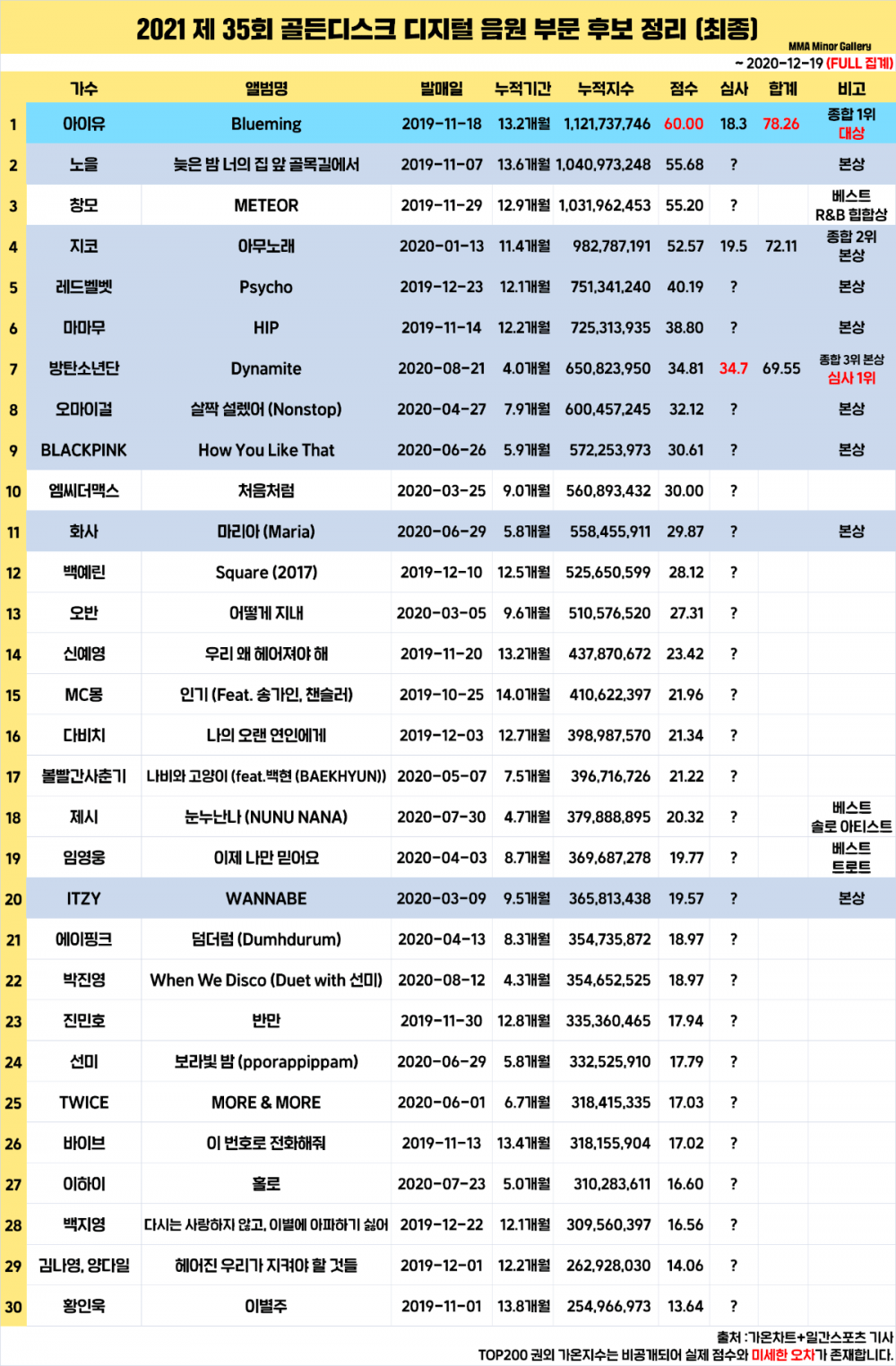 As BTS took home the Bonsang with the highest panel score of 34.7, netizens claim ITZY could not have beaten Changmo.
What do you think?