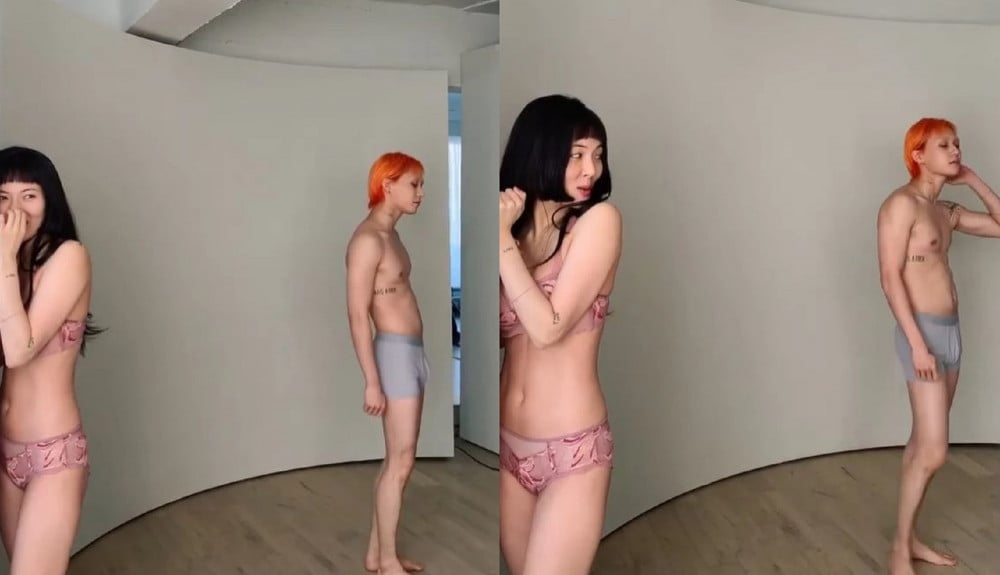 HyunA couldn't hide her embarrassment over her boyfriend's 'professionalism'.
On January 10 KST, HyunA posted a series of videos in which she and Dawn worked on set as models for undergarments. In one video, HyunA facepalms and sticks close to the wall as Dawn poses next to her in his underwear. As a caption, the female singer wrote: "I can't watch this. He looks cool working harddddd".
After Dawn, the two switched spots and HyunA also posed herself, leaving Dawn to stand aside.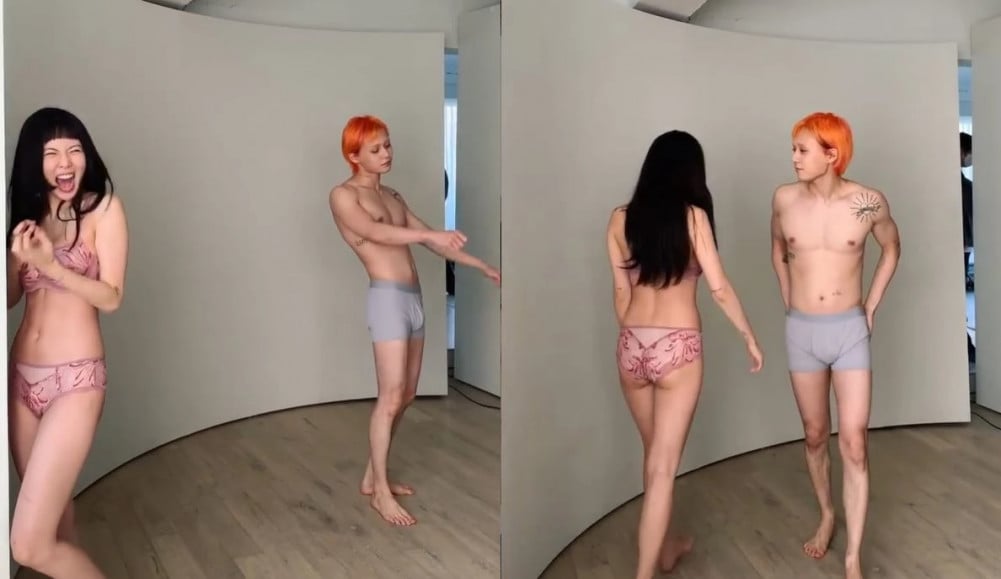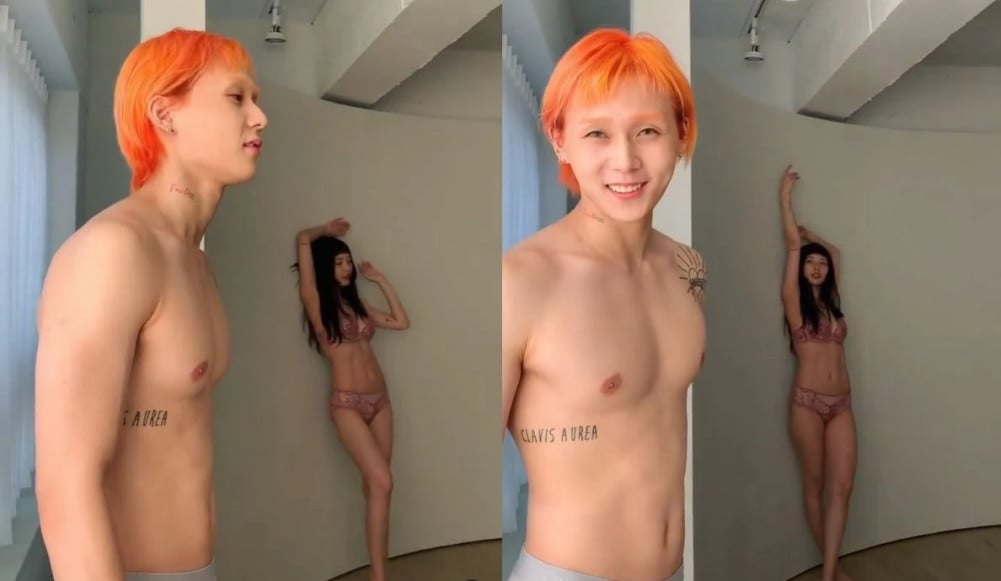 In the comments, fans wrote reactions such as: "BEST COUPLE", "they are such a beautiful couple", "go head dawn, do your lil dancy dance", "every time y'all post something i feel like im interrupting", "you look amazing sweetie", "she looks so in love".

In related news, HyunA recently announced the news of her impending comeback.