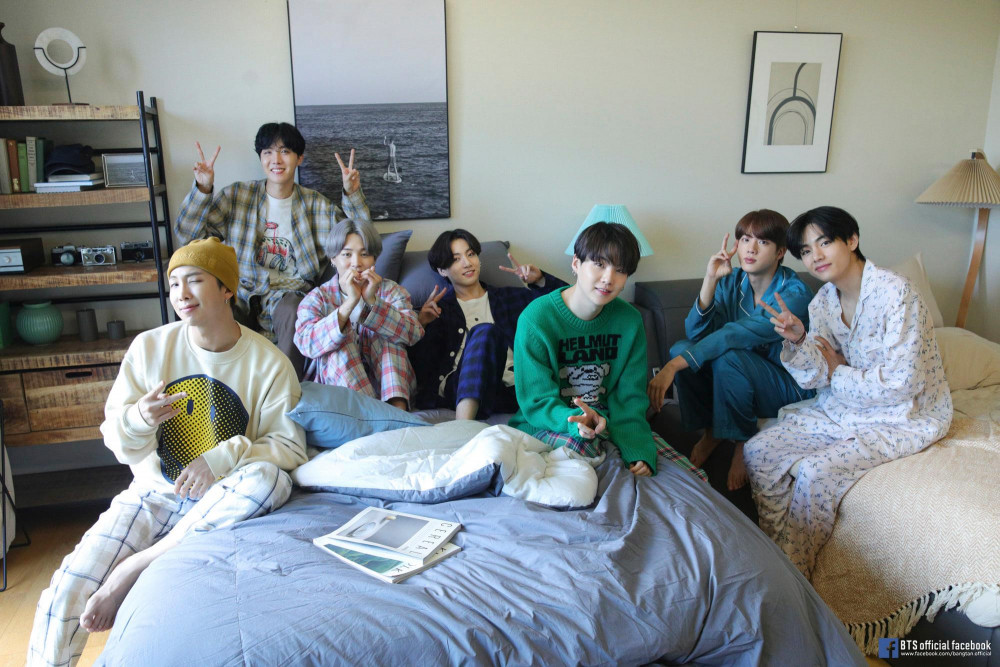 BTS is coming back next month.
The boys had released 'BE (Deluxe Edition)' in November last year, and they'll be releasing 'BE (Essential Edition)' next month. This release will include 8 songs, and BTS will be gearing up for their comeback as usual with various different teasers.
Stay tuned for more on 'BE (Essential Edition)' and get ready for its release on February 19th.