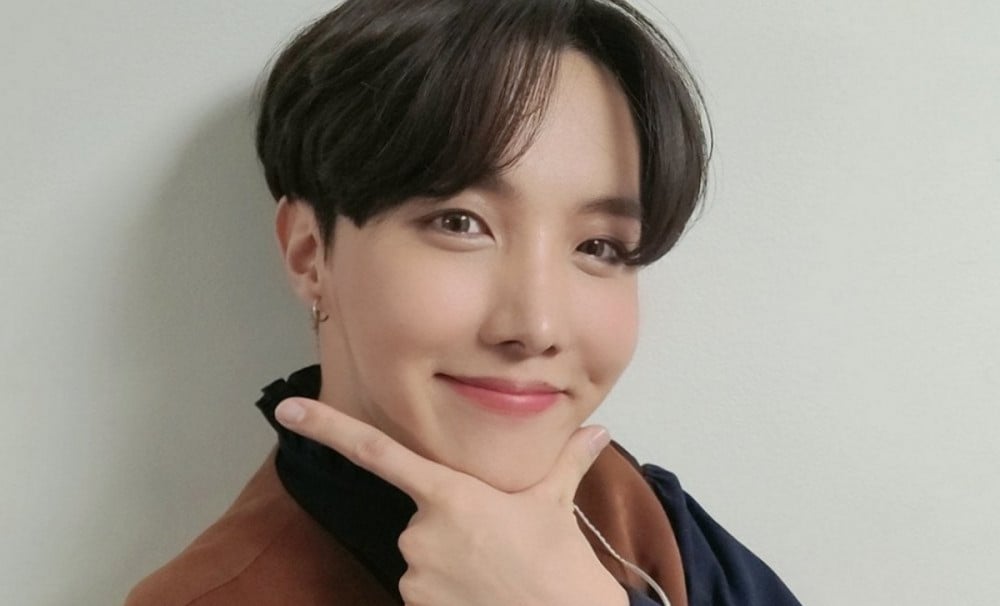 BTS' j-hope has revealed he wants to guest on 'I Live Alone'.

On January 21, Big Hit Entertainment released a video titled 'Dream Interview: Our Fairy Tale Chapter 1. In j-hope's Dream' featuring j-hope answering 30 short questions in a short time. When asked which variety show he wants to guest on, the BTS member responded, "'I Live Alone'," and fans are agreeing with his choice on social media.

When asked what he wants to challenge himself to next, j-hope answered, "Mixtape 2," which got ARMY even more excited. He last released his first solo mixtape 'Hope World' in March of 2018.

Which variety show do you want to see j-hope on?