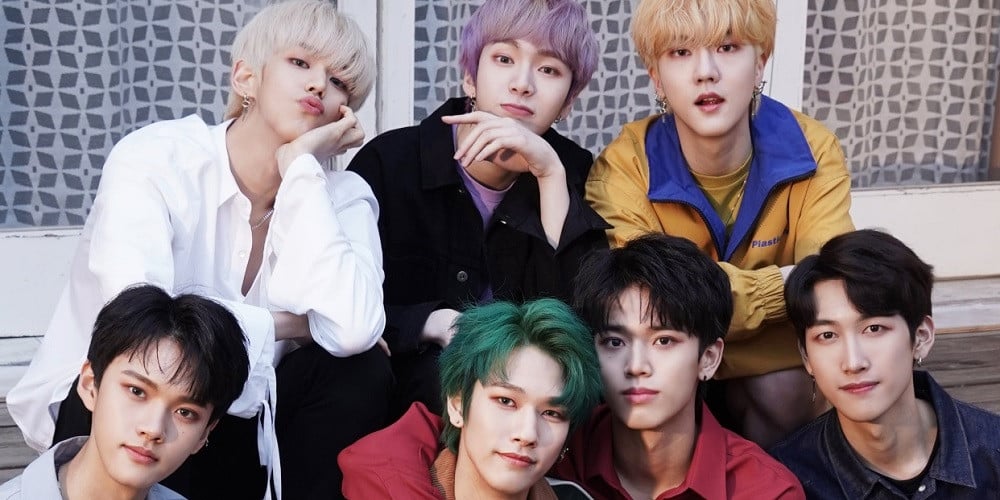 ENOi have officially disbanded with Avin, JKid, and Jinwoo's exclusive contracts with Kithewhale Entertainment coming to an end.

On January 22, the label announced the "dissolution of the team," stating, "We agreed with the members after a long time in discussion and deliberation except for members Raon, Dojin, Hamin, and Gun. Three members Avin, JKid, and Jinwoo have decided to terminate their exclusive contracts with the company on January 31, 2021 when their contracts expire."

Kithewhale Entertainment continued, "Members Raon, Dojin, Hamin, and Gun have expressed their desire to continue with us, and in the future, and we'll do our best for their personal activities."

ENOi debuted in April of 2019 with their single "Bloom" and their latest release was 'W.A.Y' in August of last year.