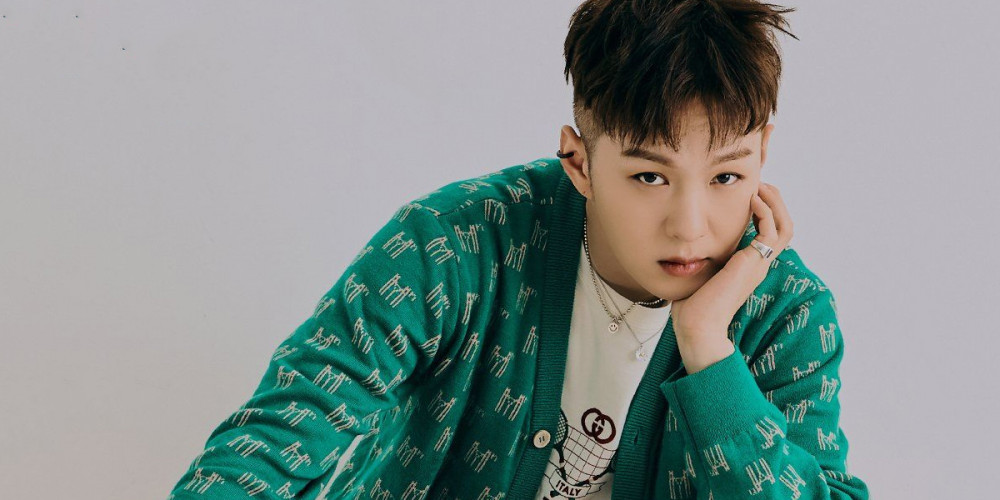 BTOB's Changsub spoke up for the first time since Ilhoon's leave from the group.

Ilhoon had left the group after it was revealed that he was under investigation for habitual marijuana usage. While many Melodies have suspected it would happen, many were still saddened by the news. Eunkwang had spoken up already, and Changsub also posted to give reassurance to his fans.
The post read, "Happy new year. I'm hoping you'll become happier this year. Yejiapsa (Love you before, now, and always)." The post itself was plain, but the photo showed a screenshot of him listening to BTOB's "It's Okay" with the next song being "Only One For Me".

Did his post help you get strength?