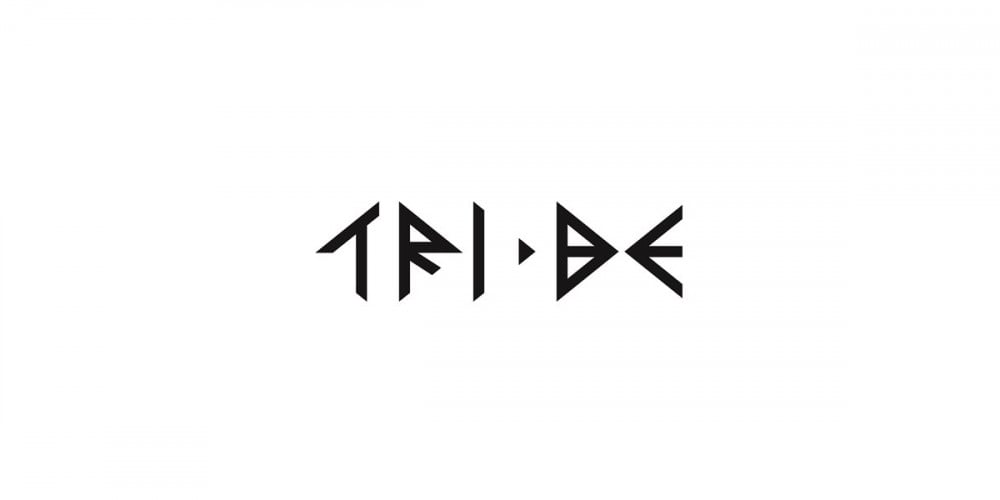 Shinsadong Tiger's new girl group will be debuting soon.
The girl group is a collaboration effort between hitmaker Shinsadong Tiger and the label Universal Music. The girl group is planning to debut in February and will be named TRI.BE (pronounced try-bee). According to their official SNS accounts that have been posting various pre-debut material, the group will include 7 members - Songsun, Kelly, Jinha, Hyunbin, Jia, Soeun, and Mire.
Are you ready for their debut?