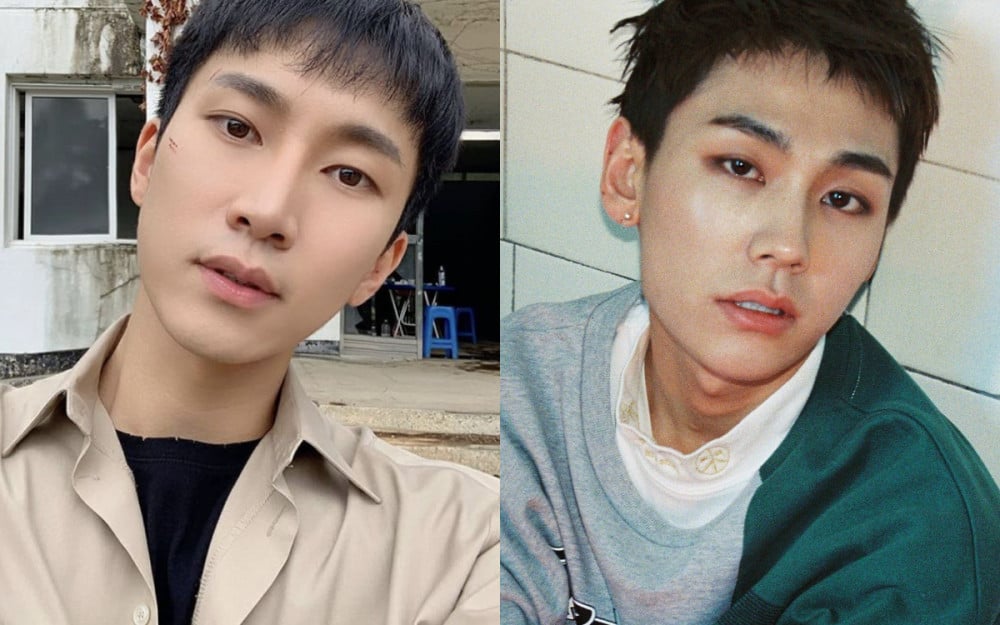 Eunkwang is opening up to fans for the first time since Ilhoon departed from BTOB.


On January 1 KST, the idol, who is BTOB's leader, took to his personal Instagram to write the following: "Melody! It's been really difficult, right? There's a lot that I want to say, and I don't know how to talk to you, but... just, I'm sincerely sorry and grateful to you all for always being at our side and believing in us and being with us. Also, I love you. As leader, I will be even more determined and sincere so that Melody's future will always be filled with happiness. I love you with all my heart."

Meanwhile, Ilhoon is currently under police investigation for purchasing illegal drugs, including suspicions of habitual illegal drug usage.

Check out Eunkwang's Instagram post below.