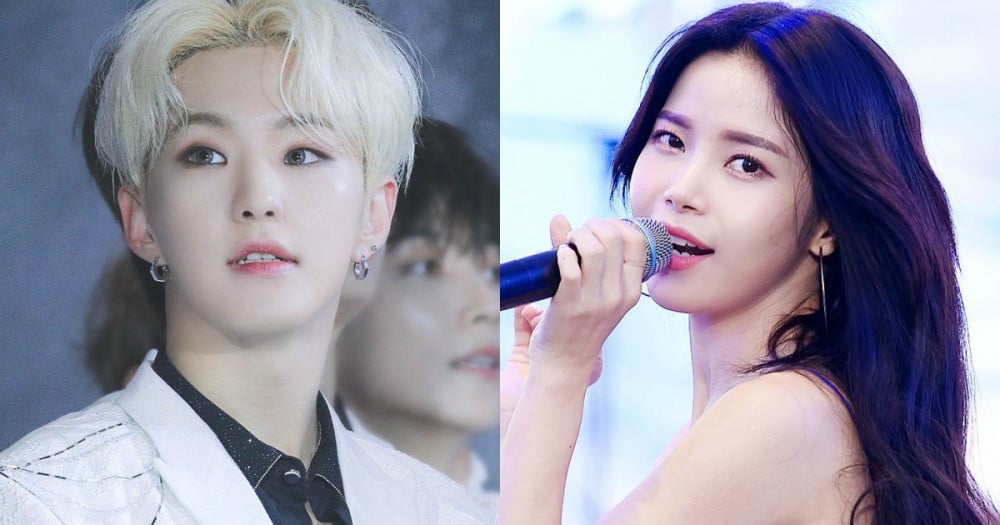 In K-pop, it is not unusual for an idol to adopt a stage name. Whether it be to fit their concept or just because the agency wants them to, the member will adopt a special alias to promote with. However, fans believe some people do not need a stage name because their real names are already good! Here are six chic idols with sweet real names.
1. SEVENTEEN's Hoshi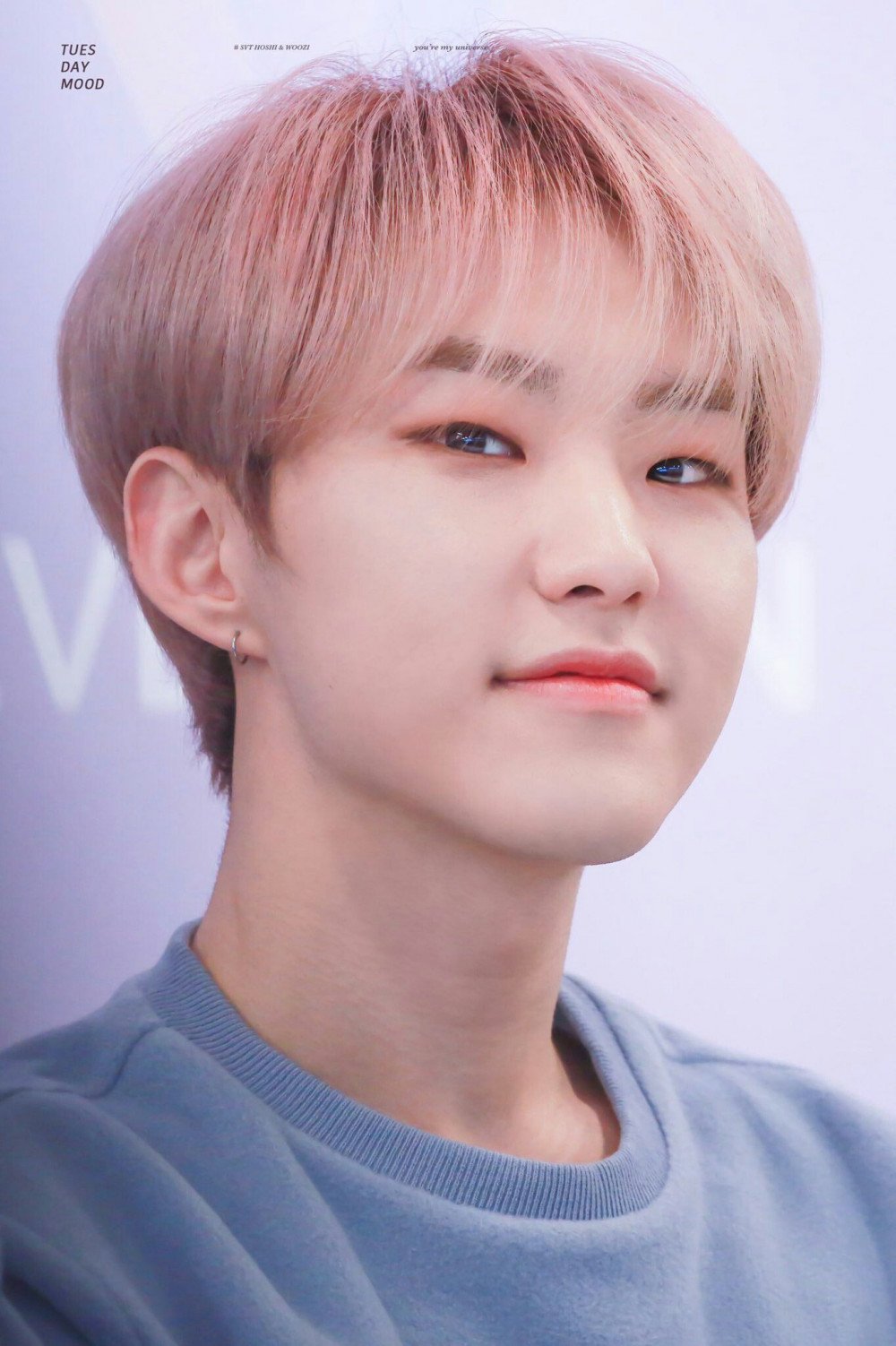 Hoshi is the main dancer of SEVENTEEN and the leader of the group's Performance unit. His real name is Kwon Soonyoung. According to the Korean public, his name boasts both a manly and chic atmosphere. The Soon in his name means "innocent," while the Young means "glorious," two things that the idol both is!
His stage name "Hoshi" is short for "Horangi-ui Siseon," which translates to "a tiger's gaze."
2. KARA's Nicole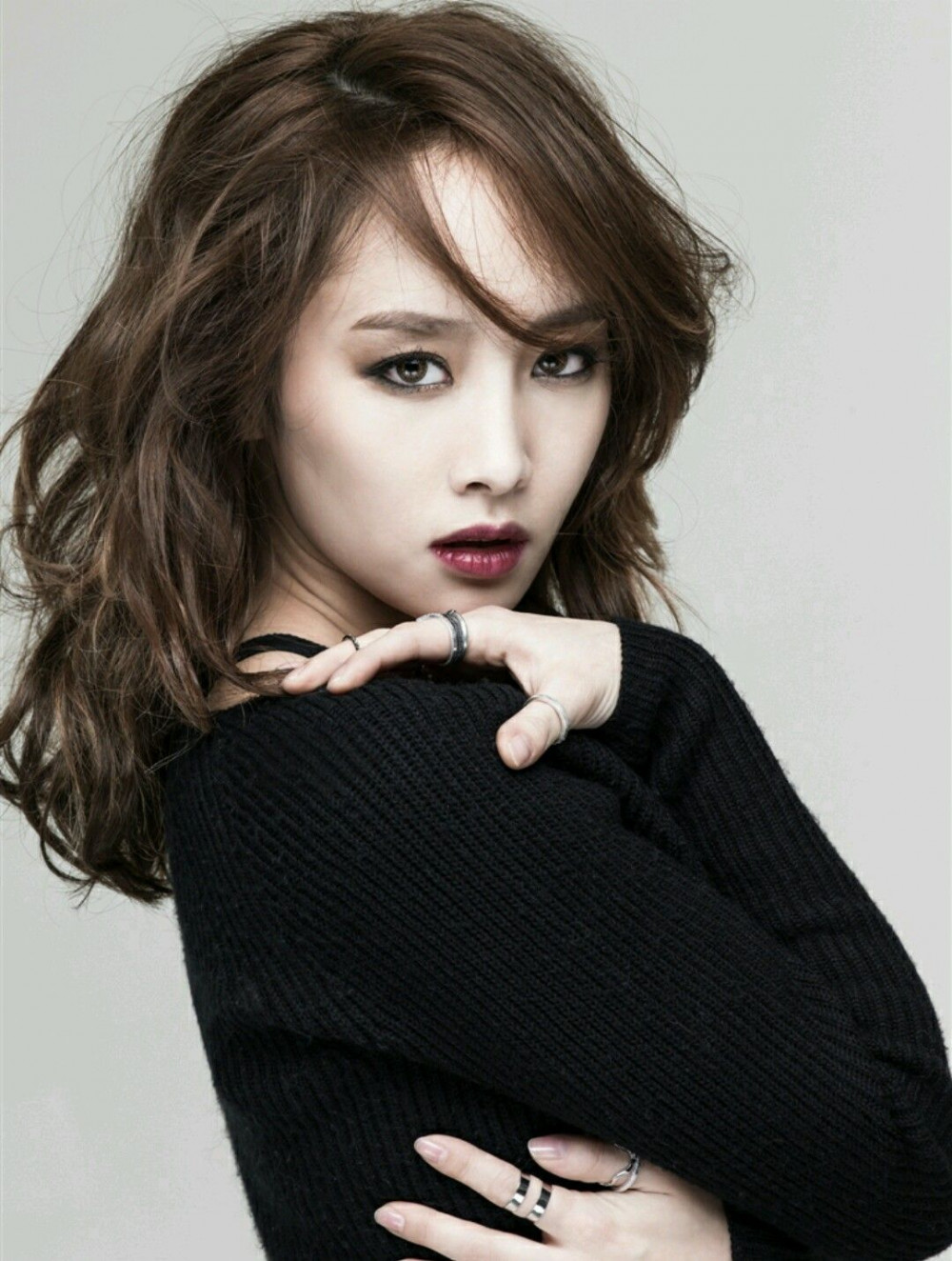 Nicole, a former member of the girl group KARA, is another star with a unique real name. Her Korean name is Jeong Yongju, but she goes by Nicole, as it is her English name, and she is an American citizen. The Yong in her name means "dragon," while Ju means "pearl." Both gentle and badass!
Her stage name, Nicole, is seen as very friendly in South Korea, and people say it matches her cute charm. Most people call her by her English name, as they think it suits her more.
3. PENTAGON's Hui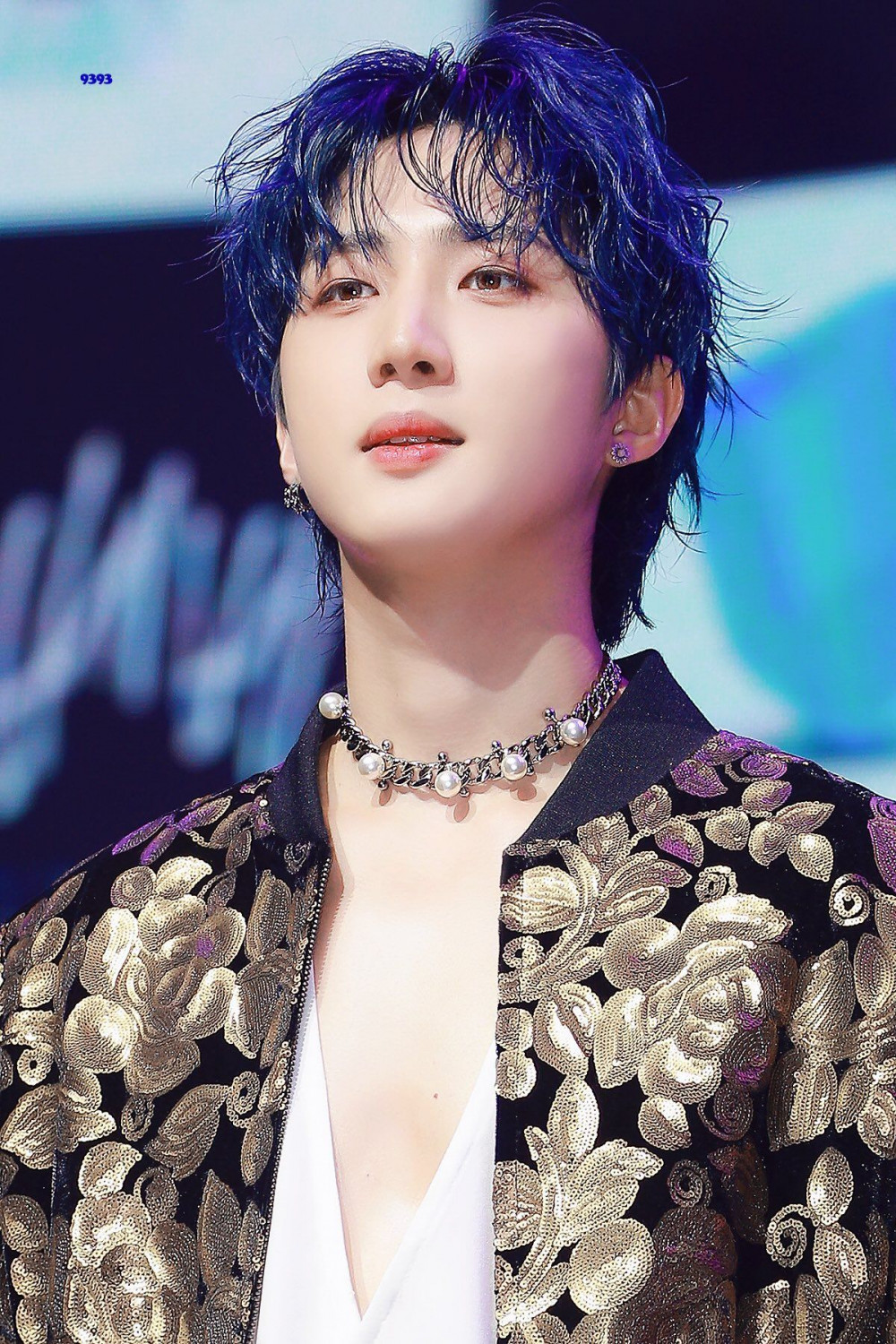 PENTAGON member Hui is known not only as a member of the popular idol group but also for being one of the most talented songwriters, composers, and producers in the industry at the moment. His real name is Lee Hoetaek, and many South Korean agree that it is a name that suits a prince from a fairytale!
His stage name, Hui, is derived from the Chinese pronunciation of the "Hoe" from his real name.
4. MAMAMOO's Solar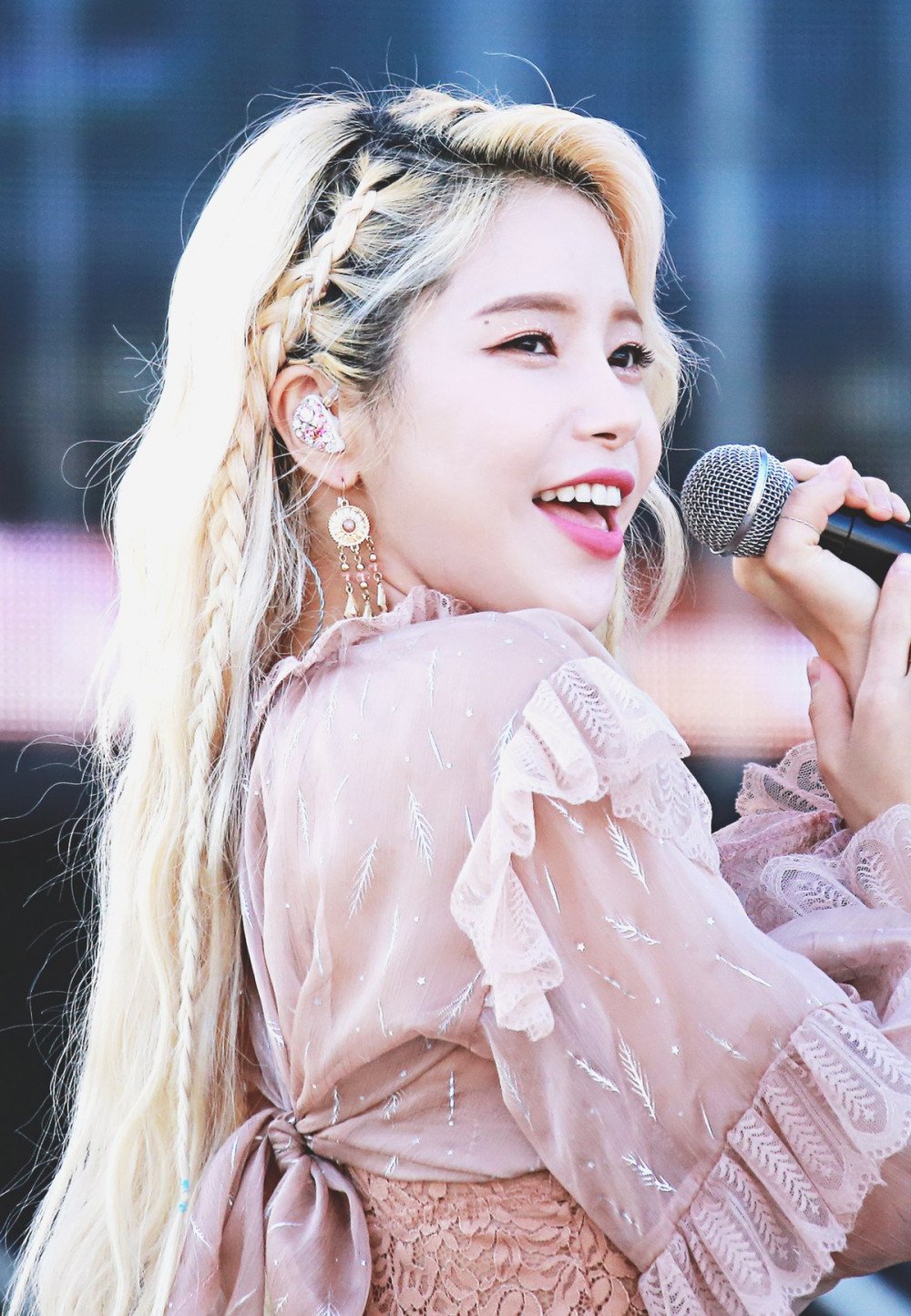 MAMAMOO, who has a refreshing visual and voice, also has a friendly and sweet real name. The idol's real name is Kim Yongsun. The Yong in her name means "appearance," while the Sun means "celestial being" or "immortal." She definitely does look like a goddess!
5. Golden Child's Jaehyun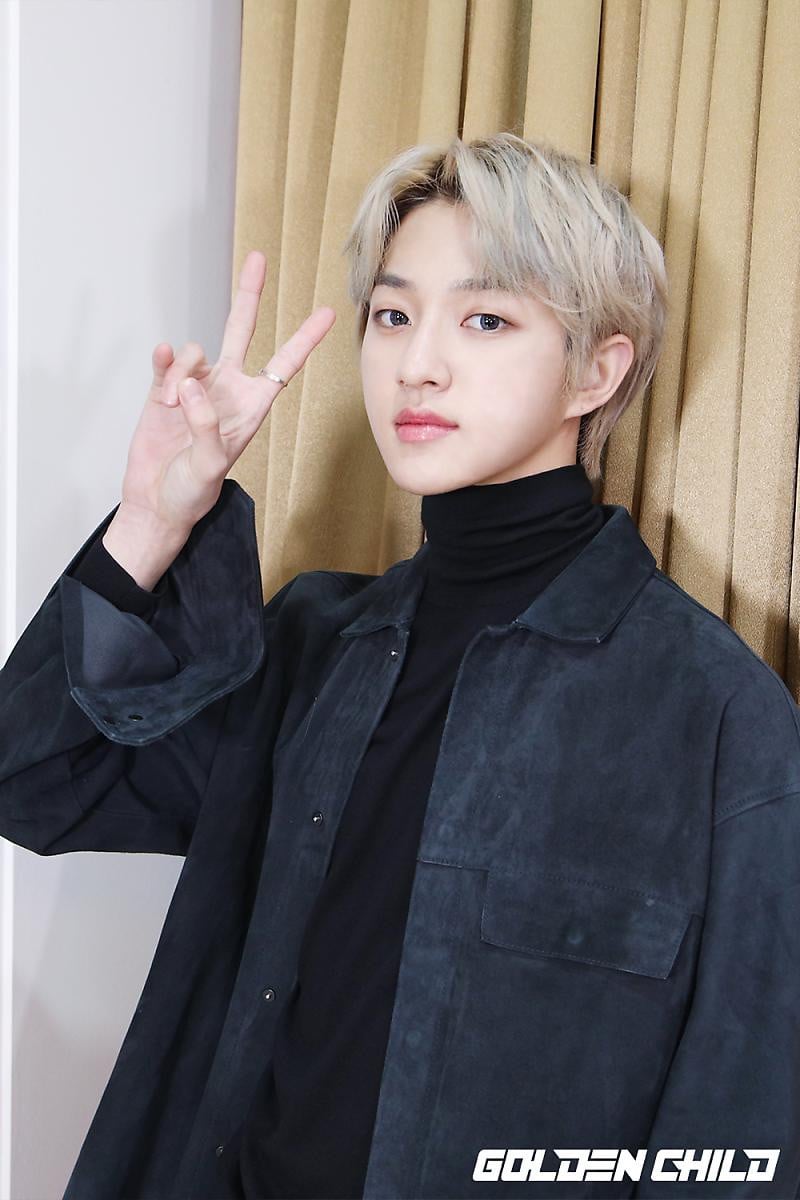 While Jaehyun does go by his real name while promoting, it is actually his last name that people find so adorable! His real name is Bong Jaehyun, and many agree that his name just gives off a friendly atmosphere. The last name "Bong" is rare in South Korea, which is another reason why so many people are interested in his name.
His last name has earned him numerous nicknames, and he even made up his own aegyo move with his last name called "BongPid," or Bong Jaehyun + Cupid!
6. Big Bang's G-Dragon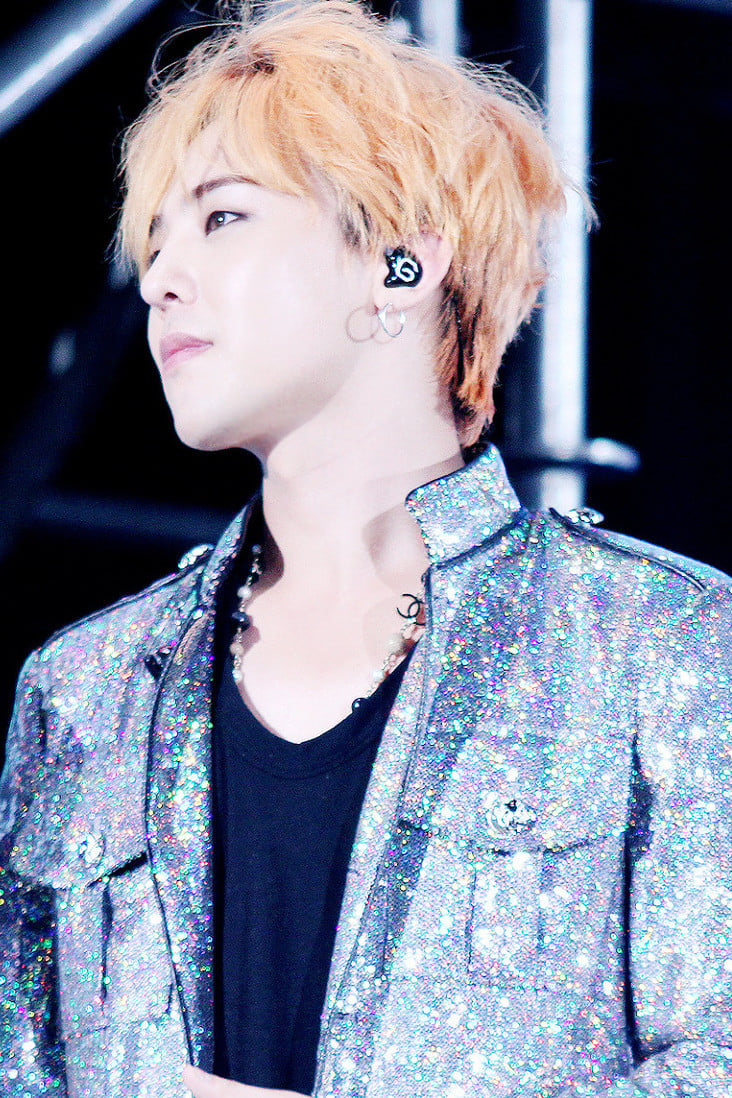 G-Dragon is derivative of his Korean name Ji-Yong. Ji sounds like the letter "G" in English, while the word "Yong" is Korean for "Dragon," hence the stage name G-Dragon.