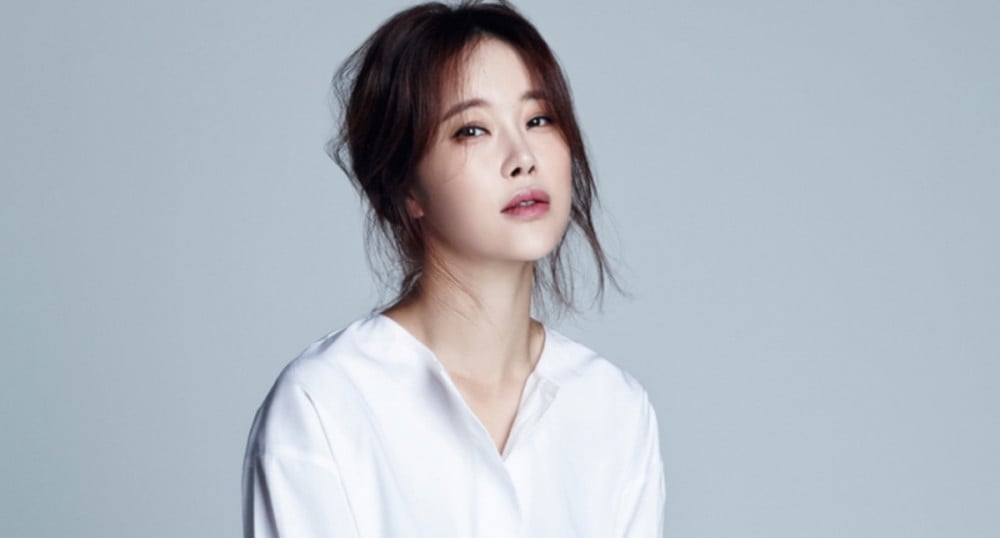 Baek Ji Young revealed she's earned 10 billion Won ($9,070,055 USD) from OSTs alone.

On the January 19th episode of 'Video Star', Park Na Rae addressed rumors about Baek Ji Young's OST income, saying, "'Don't Forget' made Baek Ji Young the queen of OST. I've heard you made 10 billion Won in OST revenue alone. Was 'Don't Forget' the best?"

Baek Ji Young acknowledged the rumor and admitted it was true. She added, "The song 'The Woman' did well, but it didn't bring in as much income as 'Don't Forget'."

In related news, Baek Ji Young most recently sang "My Light" for the 'Run On' OST.