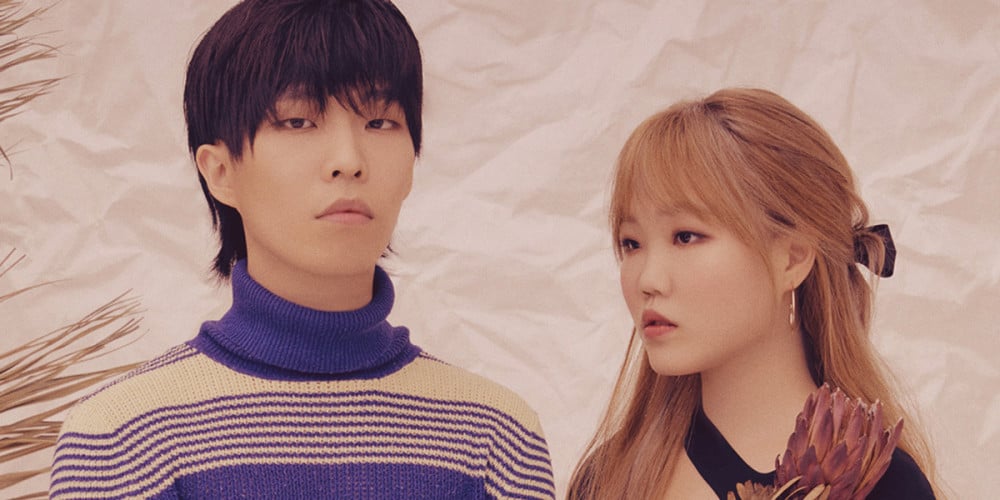 On January 26, YG Entertainment confirmed that AKMU's Chanhyuk and Suhyun have decided to renew their contracts for the next 5 years.
AKMU first debuted under YG Entertainment back in 2014. The duo is known for their genius talents in song-writing, composing, vocals, and musicianship and is commonly referred to in the K-Pop industry as a pair of the best chart-topping artists around.
Regarding their decision to renew with YG Entertainment, AKMU's Chanhyuk commented, "In all honesty, it's hard to find other companies who prioritize their artists as much as YG. In the past 7 years, we have never dealt with a single instance of disagreement or conflict. YG is a company that has always supported us in the direction that we wanted to go in, leading us from our young age."
Suhyun also added on, "Maybe if we were to retire, but we've never thought about leaving YG, not even once."
Finally, YG Entertainment also thanked the duo for their loyalty, especially in putting so much trust in the agency as to renew for 5-years.