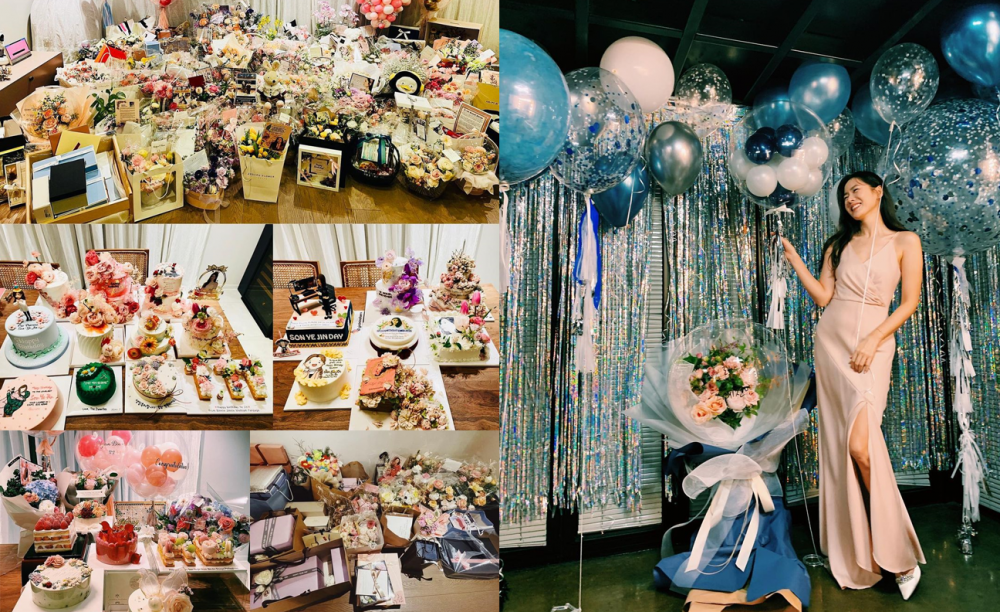 Actress Son Ye Jin revealed the birthday gifts she received from her fans.

On January 14th, Son Ye Jin posted various photos and videos on her Instagram account with the caption, "This is the first time I had received so many cakes and flowers on my birthday. I'm so surprised and touched," while showing off the gifts that her fans sent her.
The photos revealed numerous cakes and flowers congratulating the actress on her birthday. In particular, there was even cake congratulating Son Ye Jin for her love with Hyun Bin.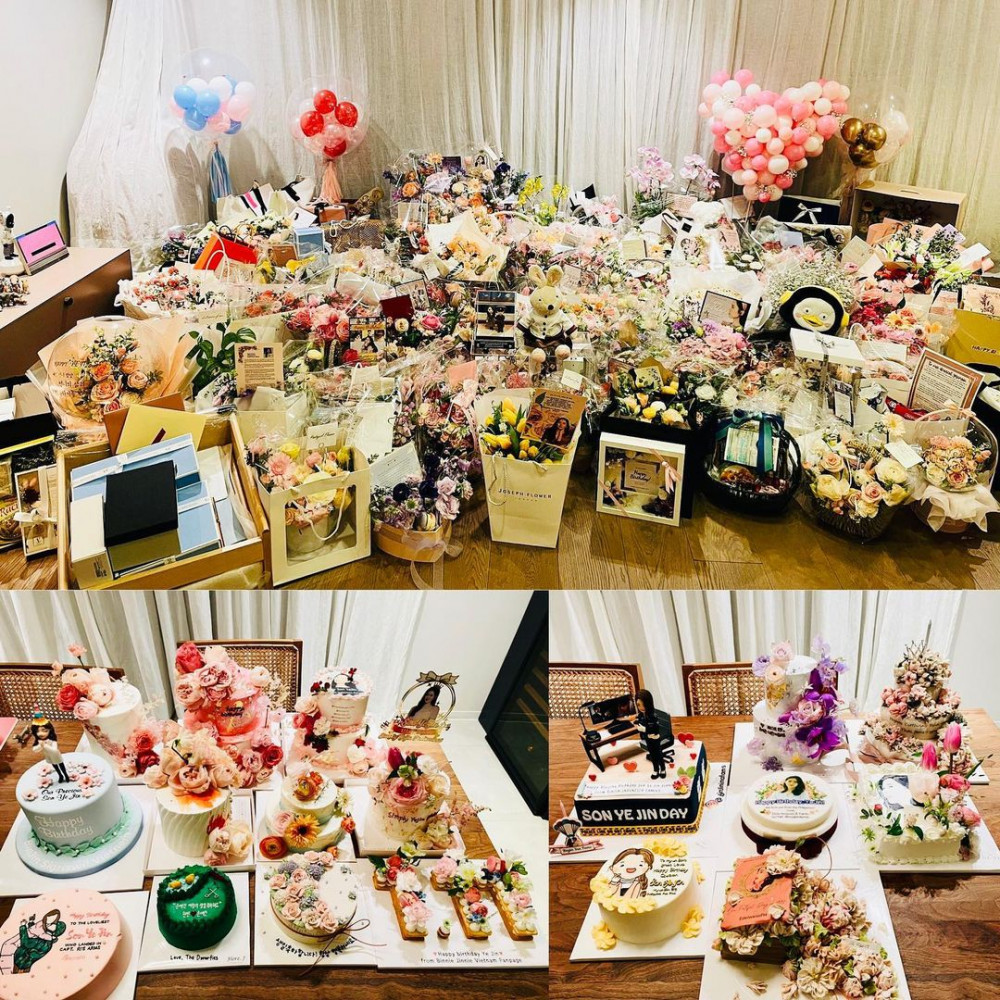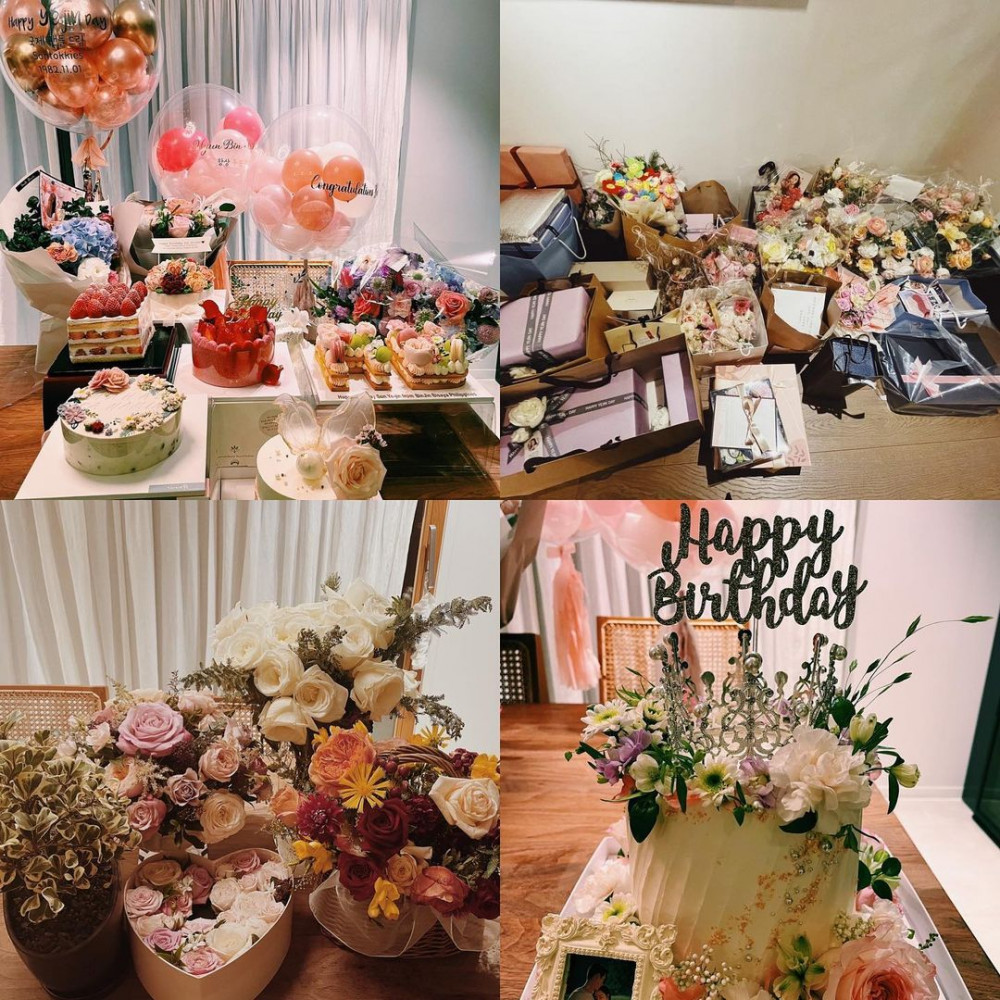 Son Ye Jin continued to write, "Also I received a big congratulations with my 20th debut celebration so I thought I must have spent a very valuable 20 years. I can be proud of myself and I can feel I'm such a lucky person. You made me feel this way," and thanked her fans.
She concluded by saying, "I can start the year with your warmth and big cheer so I'm very excited and overwhelmed. How can I share my thankful heart with you guys...I hope this year will be kinder to everyone."