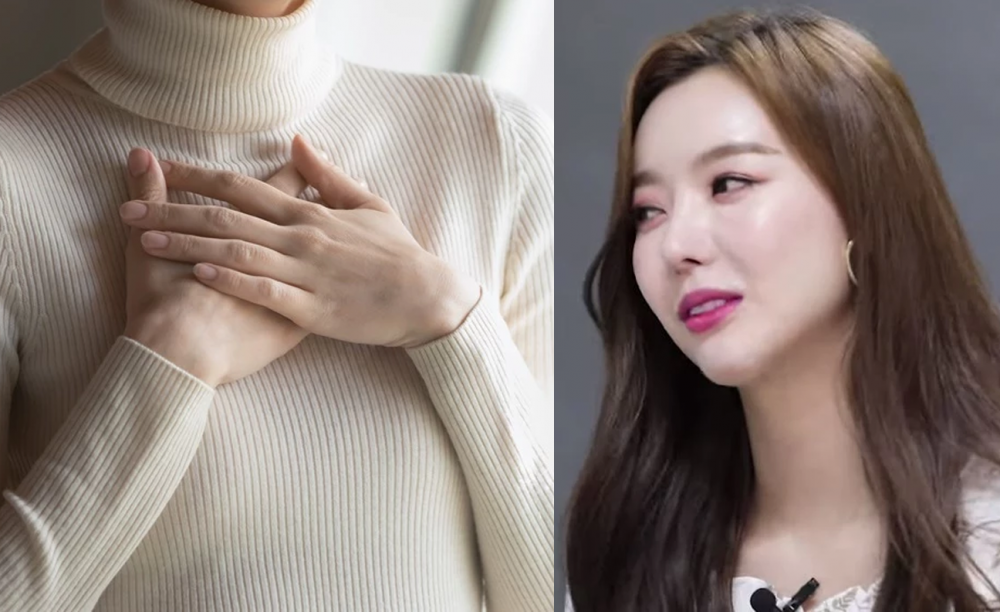 A former girl group member confessed that she was recommended to have breast augmentation surgery from her agency. She said that she reprimanded the head of the agency who recommended her breast surgery.

On January 14th, a netizen posted on an online community, "A girl group member was encouraged to get breast augmentation surgery by the agency." In the post was a video uploaded by former Dal Shabet member Serri back in July of 2019.

This video belatedly spread across online communities and became a hot topic on January 14, 2021, two years after the video was made.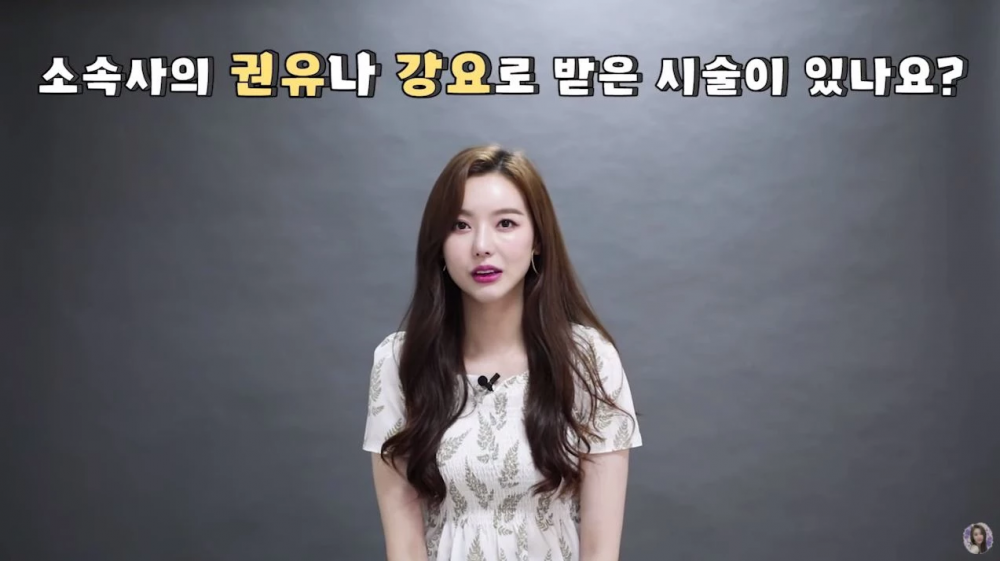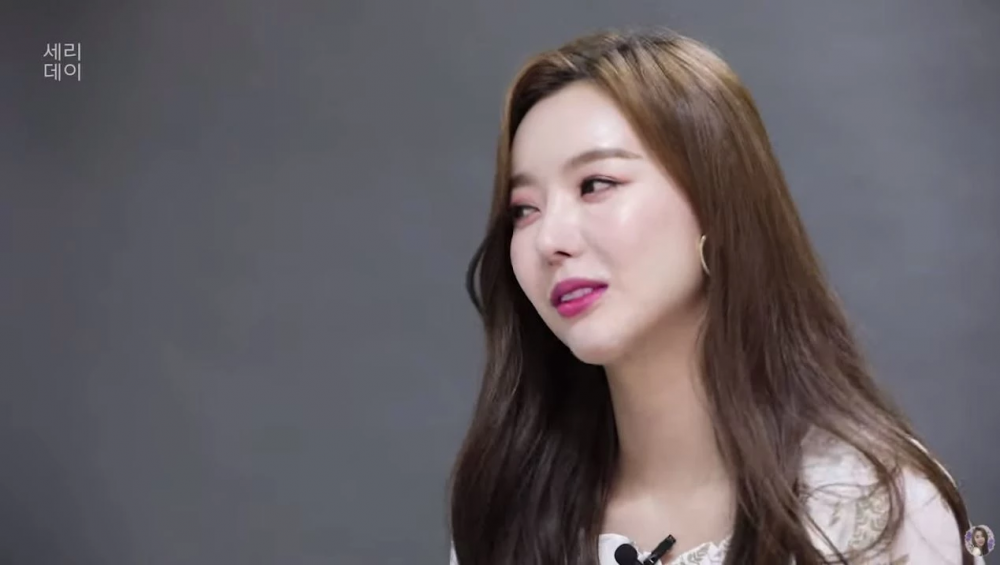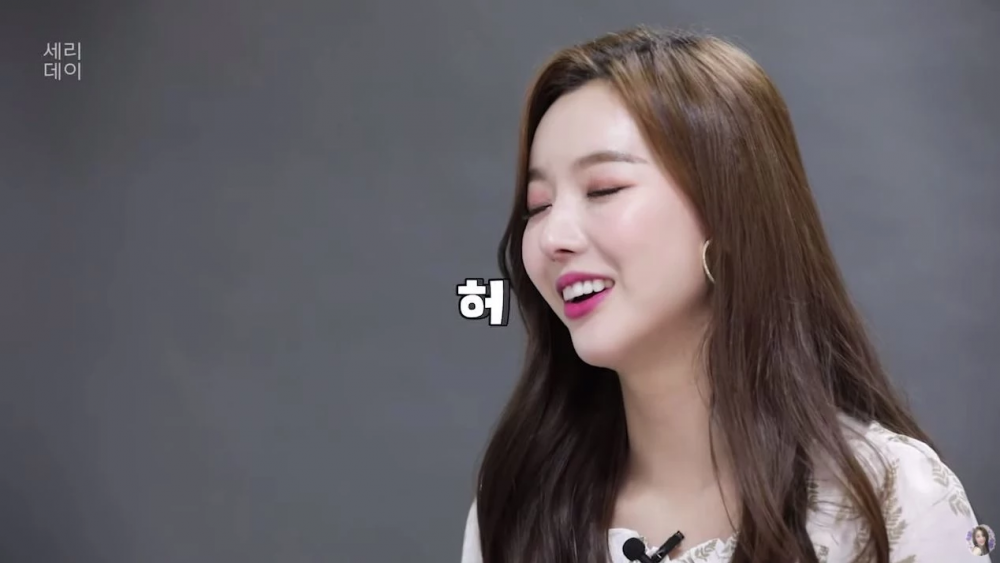 During the interview at that time, Serri was asked, "Did you get any procedures recommended or forced by your agency?"

Serri sighed loudly and said, "The agency recommended that I get breast surgery. At the time, the company recommended breast augmentation surgery, but I was young and pretty already at that time, so I thought I don't need to get it."

She continued to tell the story saying, "But the company kept suggesting that I would benefit from the breast surgery if I was to be active in the entertainment industry."

The former girl group member then explained that she reprimanded the company official who kept insisting on the breast augmentation surgery. Serri explained, "I replied to the CEO at the time like this... 'Sir, I have breasts."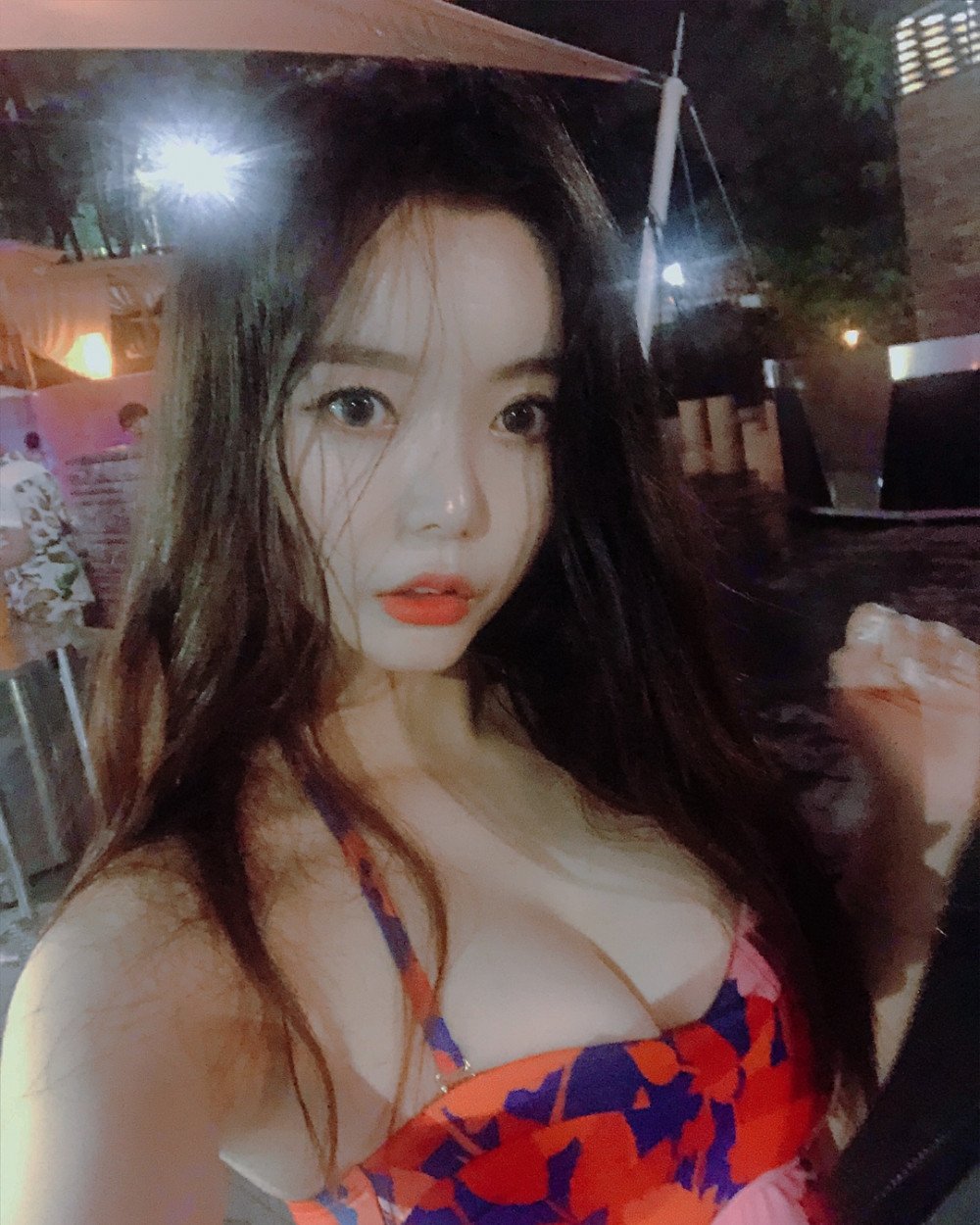 In the video, Serri confessed that she got plastic surgery on her nose and explained the remedies to alleviate the bloating after surgery.