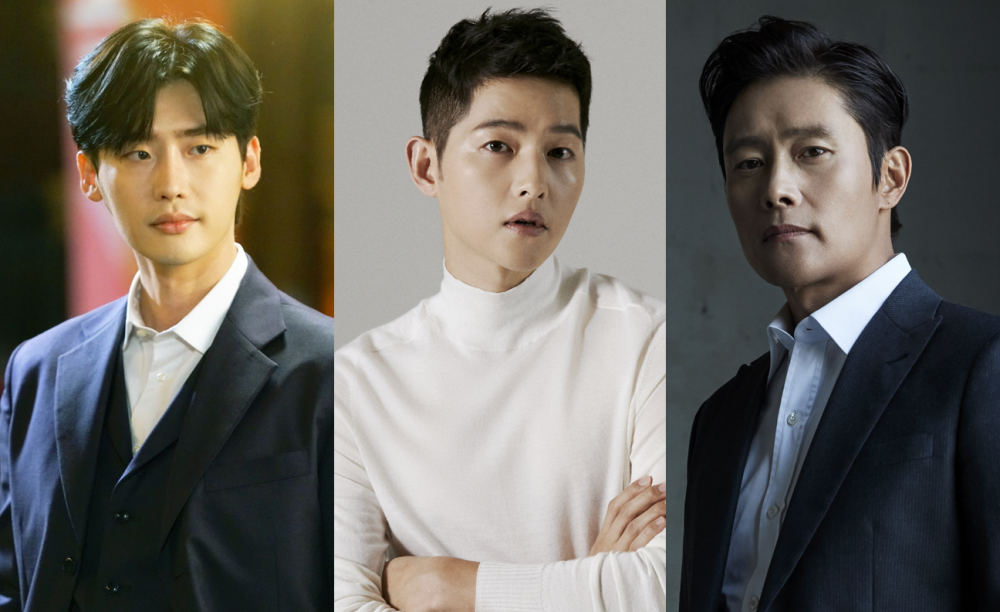 There is a saying in Korean that "the most useless thing to do is worry about celebrities livelihood." This phrase is probably derived from the fact that celebrities earn money beyond people's imagination.
Actors get paid per episode in dramas, and the Korean Actors and Broadcasting Worker's Union and the three major broadcasting companies divided these actors into grades from grade 6 to grade 18. Grade 18 actors received close to 2 million KRW (1,825.07 USD).

However, it has been a long time since the payment grading classification of actors has collapsed. As more Korean dramas have been exported overseas, the value of these actors also skyrocketed.


Here are the top five actors who are paid the highest per drama episode - from fifth place to first place.
5. Lee Jong Suk - 'While You Were Sleeping' - 120 million KRW~ 130 million KRW (109,515 USD ~ 118,668 USD) per episode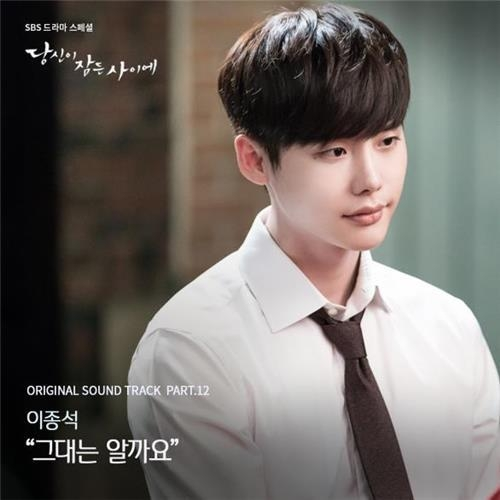 4. Lee Seung Gi - 'Vagabond' - 120 million KRW~ 130 million KRW per episode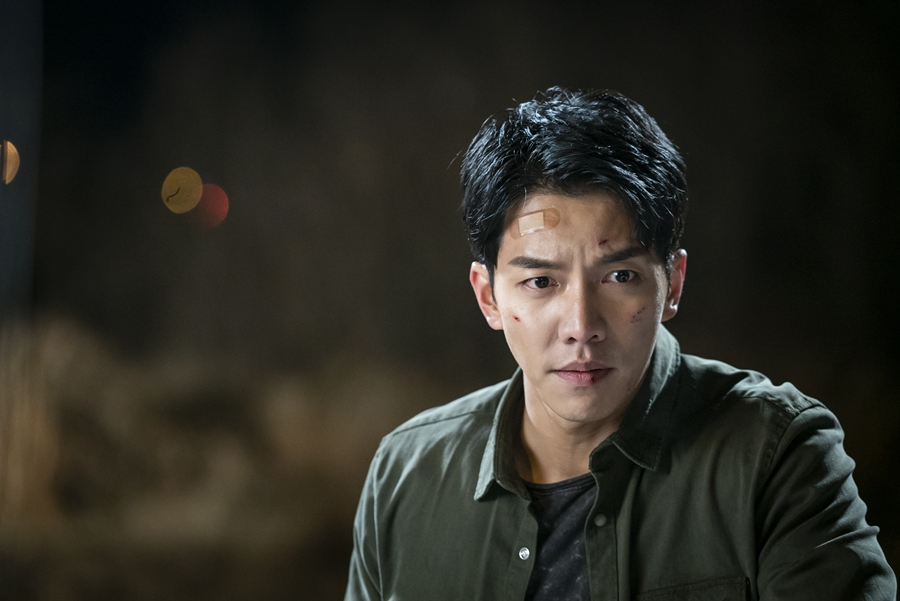 3. Lee Byung Hun - 'Mr. Sunshine' - 150 million KRW (136,886 USD) per episode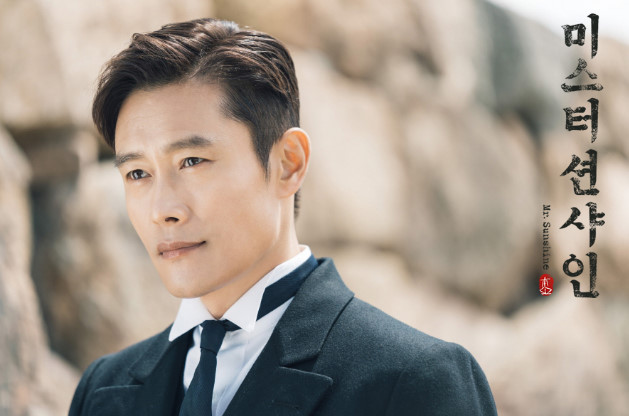 2. Song Joong Ki - 'Arthdal Chronicles' - 180 million KRW (164,232 USD) per episode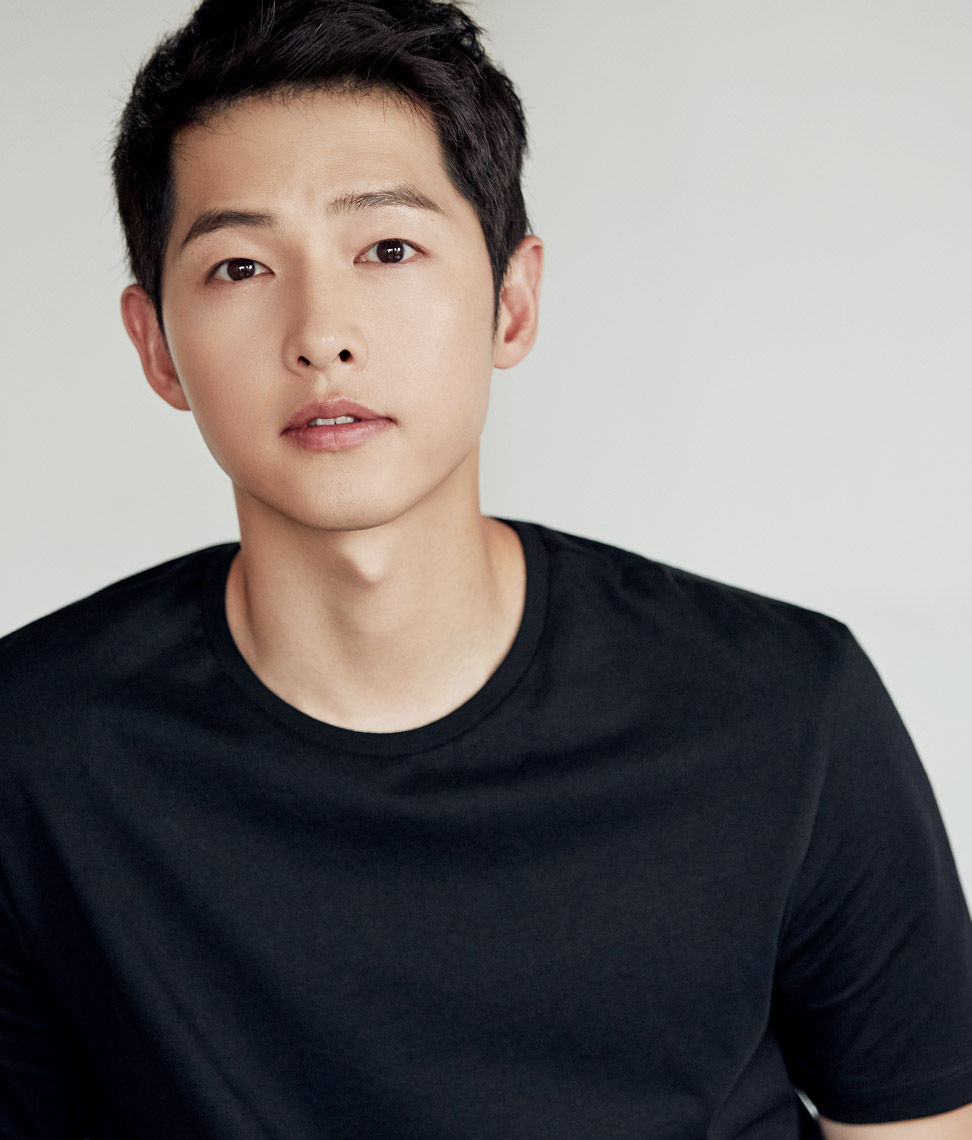 1. Bae Yong Joon - 'The Story of the Great King' - 250 million KRW (228,100 USD) per episode