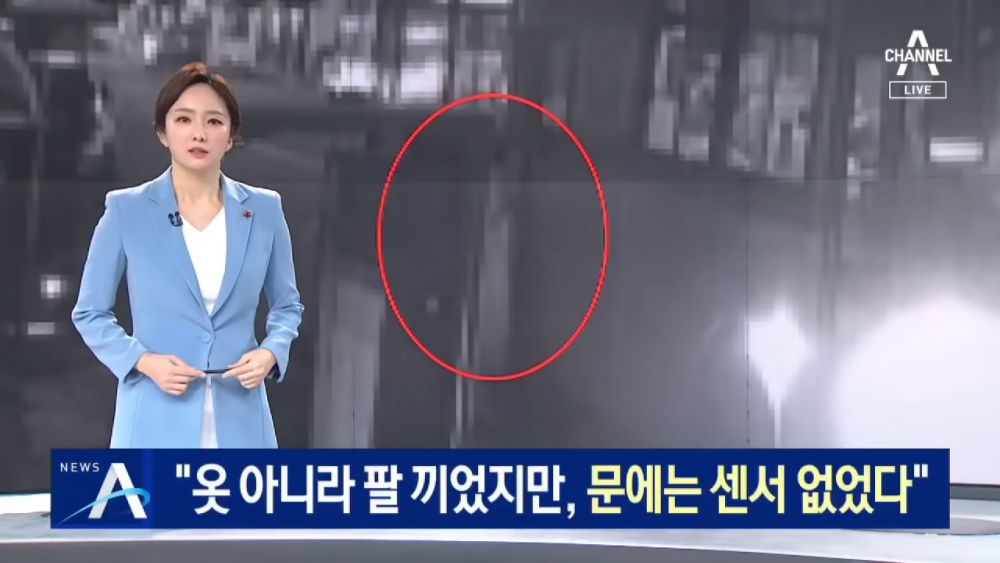 Previously, there were reports of a young woman in her twenties who lost her life while getting off the bus on her way home. It was reported that her jacket sleeve was stuck on the door as she was dragged along the bus for 20 meters in which she later fell off the bus and lost her life.
After the news was reported, many netizens wondered why the young woman just didn't take off her jacket. However, it was recently discovered that it wasn't her jacket that was caught on the door but her arm. Despite the passenger's arm being stuck between the door, no alarms were triggered, and the bus driver left the bus stop after just a brief moment of stopping.
The police are currently investigating the accident's exact circumstances, believing that the bus left while the passenger's arm was stuck. It was found that the bus did not have any sensors on the doors because it was an old model.

Therefore, the alarm did not ring even though the victim's arm was stuck. The police stated, "We believe the victim stretched out her arms again to scan her card again because she believed that the transportation card did not scan correctly. We will be checking the card usage on that day."
The police are also questioning the other passengers on the bus that day to find out about the detailed situation. They will also question the bus company to see if the bus was properly inspected for safety and will be questioning the bus driver to see if he did check that the passenger had gotten off the bus safely before leaving the station.