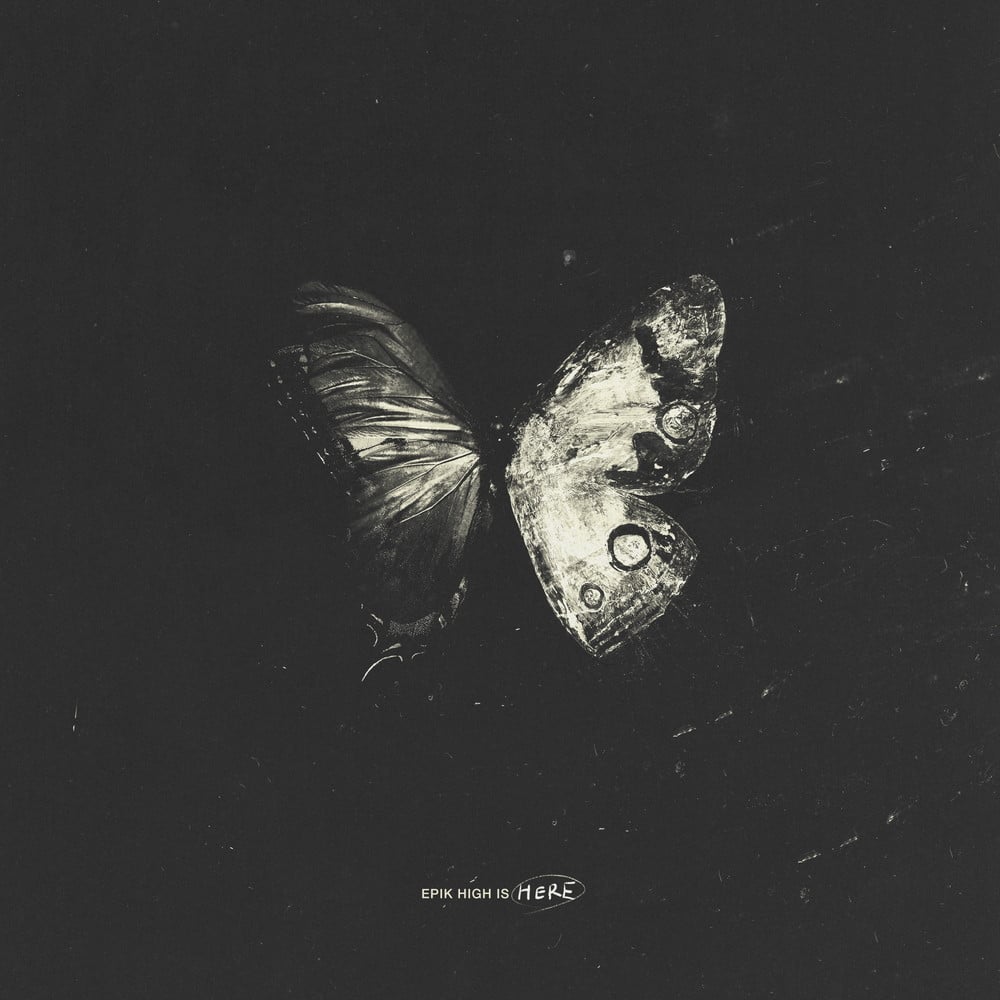 [This review reflects the opinions of the author and not necessarily those of allkpop.]
Track List:
1. Lesson Zero
2. Rosario
3. Based On A True Story
4. Acceptance Speech
5. Leica
6. In Self-Defense
7. True Crime
8. Social Distance 16
9. End of the World
10. Wish You Were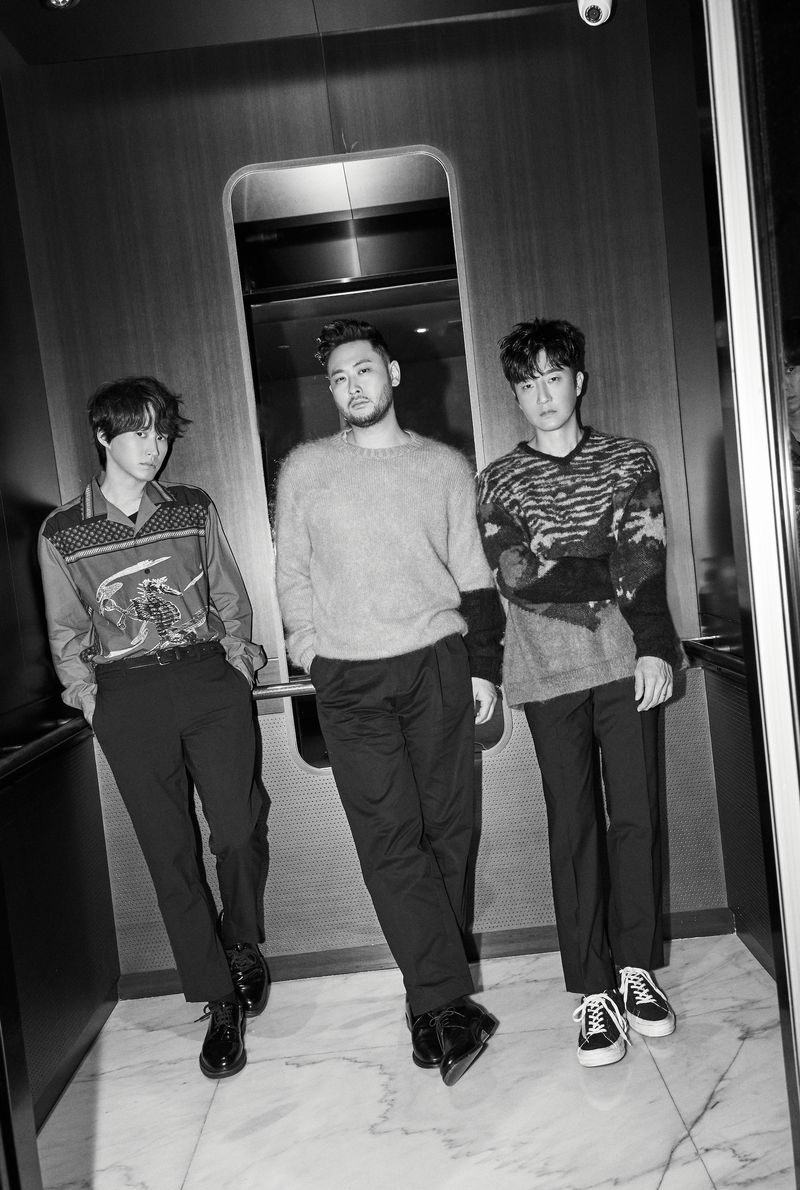 Epik High has made a long-awaited return with their latest album, EPIK HIGH IS HERE 上 (Part 1). This 10-song album is jam-packed with some of the best work I've heard from Epik High to date. Though I have seen several folks online argue that they didn't find songs on this album as compelling as their old hit single, "Born Hater," I actually found these new tracks to be particularly poignant for their simplicity and finesse.
Epik High - EPIK HIGH IS HERE 上 (Part 1) begins with "Lesson Zero," a soft ballad-like introductory track with heavily filtered singing followed by a powerful rap performance from Tablo in English. The song is an effective introduction that feels chilling and haunting to a certain extent. "Lesson Zero" definitely draws the listener in easily. Following this intro is "Rosario," the group's chosen title track. With features from CL and Zico, this song is a smash that hit the nail right on the head. I found that while some found this song to be mid-tempo and a bit flat, I found it bouncy and likable. The song is easy to listen to and just as poignant as the introduction. ZICO's verse complements the song well, and CL's vocals are particularly phenomenal on this feature.

HEIZE is the next artist featured on the track, "Based On A True Story." Her voice is a particularly nice contrast against the manly rap style of Epik High and her wispy singing complements the piano melody well. The song is jazz-inspired and has a great overall feel to it. B.I follows as the subsequent feature on "Acceptance Speech," a song that has a more classic hip hop sound that we're more accustomed to hearing from an early iteration of Epik High circa mid-2000s. This song is great and reminds me of great, pure, nineties style hip-hop. It's also nice to hear B.I's voice after a long time.
"Leica" features Kim Sawol and is a smooth, sultry, and slick song that features down-to-earth lyricism and perfect vocal accompaniment. Kim Sawol's feminine vocals on this album are deliberately placed and satisfying to listen to. "Leica" also utilizes a piano melody as its main focal point in its instrumental.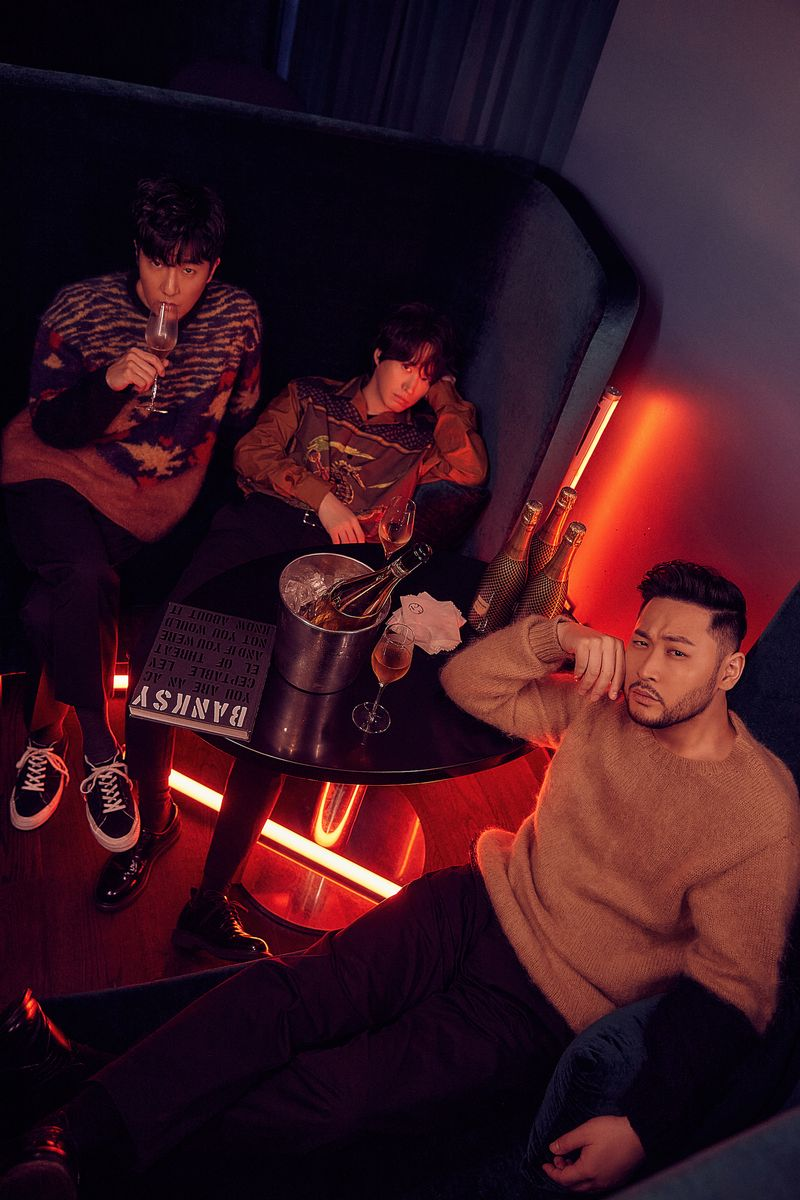 "In Self-defense" features rappers Woo, Nucksal, and Changmo. The song is another classic hip hop sound reminiscent of tracks from the 1990s hip hop scene. The rap style is a bit more aggressive and faster in pace, effectively showcasing the group's prowess as legends of their genre. Every rapper contributes something different in "In Self-defense" in true, classic cypher fashion, but Mithra Jin's verse is my favorite out of the lineup.
"True Crime" is my personal favorite from the album. The song features an electronic instrumental that's a bit more experimental than some of the other beats on this album. Miso is another wonderful female vocal addition that complements the roughness of Tablo's voice. The song's drop is particularly well-done with a vaguely house-influenced beat. "Social Distance 16" also utilizes a classic hip hop sound that's nostalgic to a vintage era. The song is inspired by the effects of COVID-19 and quarantine in general. It's short but filled to the brim with challenging lyricism.
"End of the World" is a second personal favorite of mine with a fun guitar-based instrumental that features a male R&B vocal from GSoul. The song has a more delicate and sexy feel that sounds a bit deviated from Epik High's typical sound, but I think that the risk of changing it up worked out. I can really see "End of the World" blowing up overseas. Finishing off the album is "Wish You Were," a short song with a booming 808. This outro is an extremely suitable ending to an extremely well-rounded and mature album from Epik High. I would argue that this album is some of the group's best work to date.

MV REVIEW
Proudly stated in the song's lyrics is the powerful statement of "I paved the way for everyone that's paving the way," and Epik High's MV for "Rosario" is a simple and straightforward approach to solidifying the group's long-lasting legacy as one of the best veteran artists in the industry. The MV format reminds me a lot of "Born Hater" with their portrait-style solo shots of each artist, but the MV does have an entirely different feeling despite having a similar concept. Epik High no longer needs to address their haters outwardly, as they are 100% sure of where they stand in their place as veteran artists. Though the group could have opted for a more showy and intense MV, I feel that "Rosario" is minimalistic in all the right places.
MV SCORE: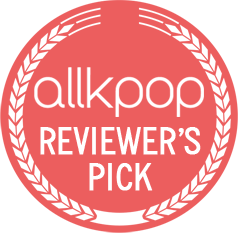 MV Relevance…..8
MV Production…..8
MV Concept……..9
MV Score: 8.33
ALBUM SCORE:
Album Production…...10
Album Concept……...10
Tracklisting…………...9
Album Score: 9.67
Overall: 9.0