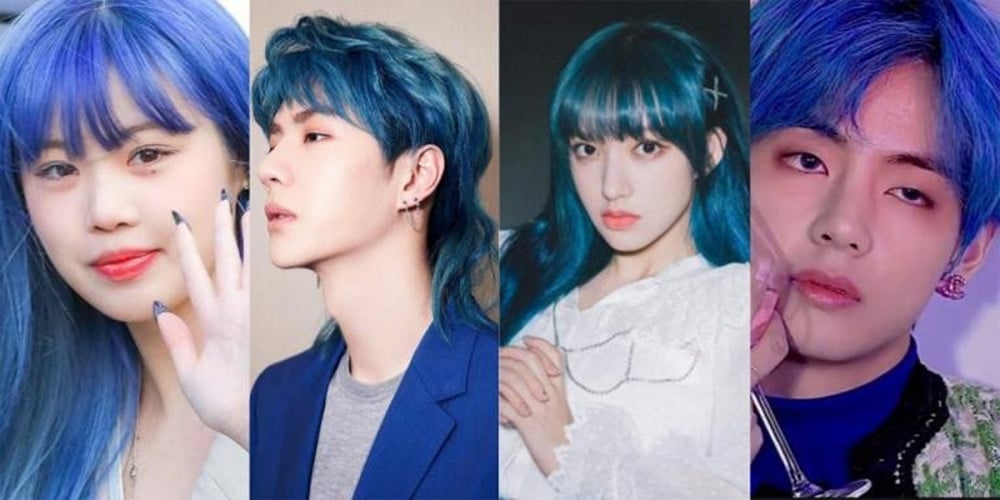 Blue colored hair is one of the hardest colors to maintain, but it's beautiful while it lasts! Here are just ten of the idols who looked the best in their blue-haired era!
1. BTS V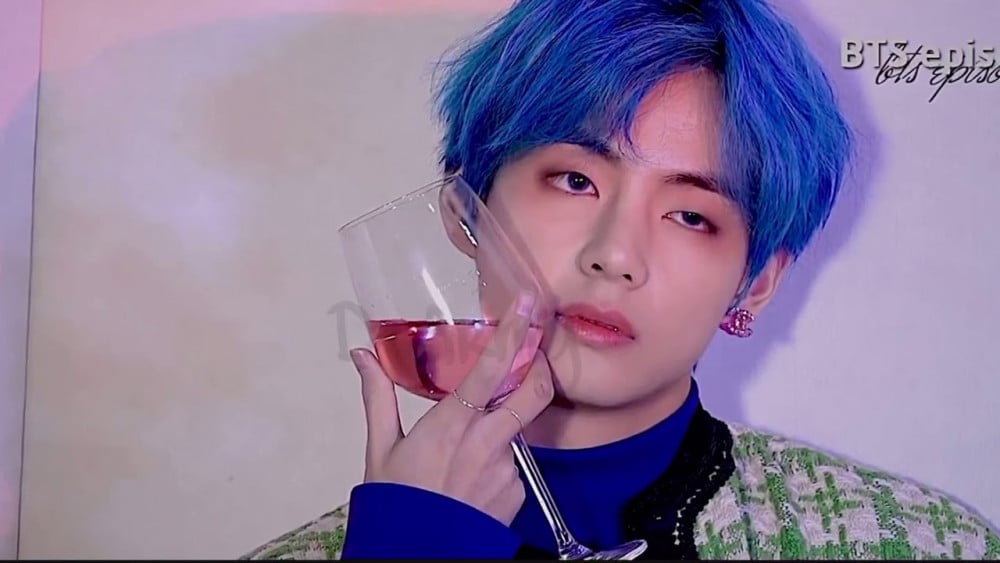 Taehyung had blue hair for the first time during BTS's "Boy with Luv" era, when they gained even more international fans. Many new ARMY members fell for V at first sight when they saw how beautiful he looked in blue hair.
2. HyunA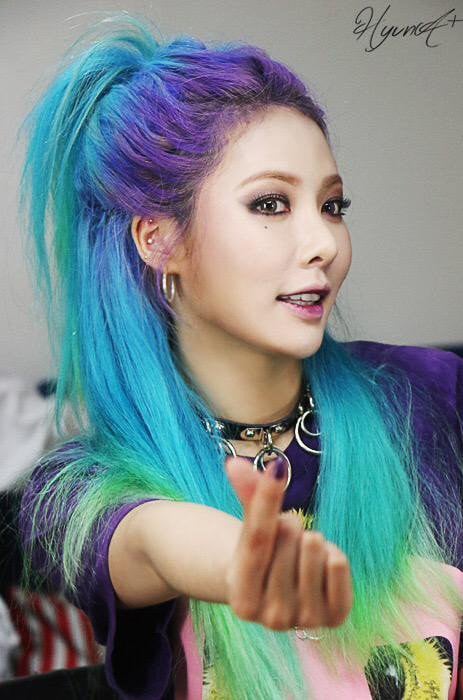 Can anyone forget HyunA's iconic "Roll Deep" era, where HyunA was captivating in blue, purple, and green hair?
3. UNIQ Wang Yibo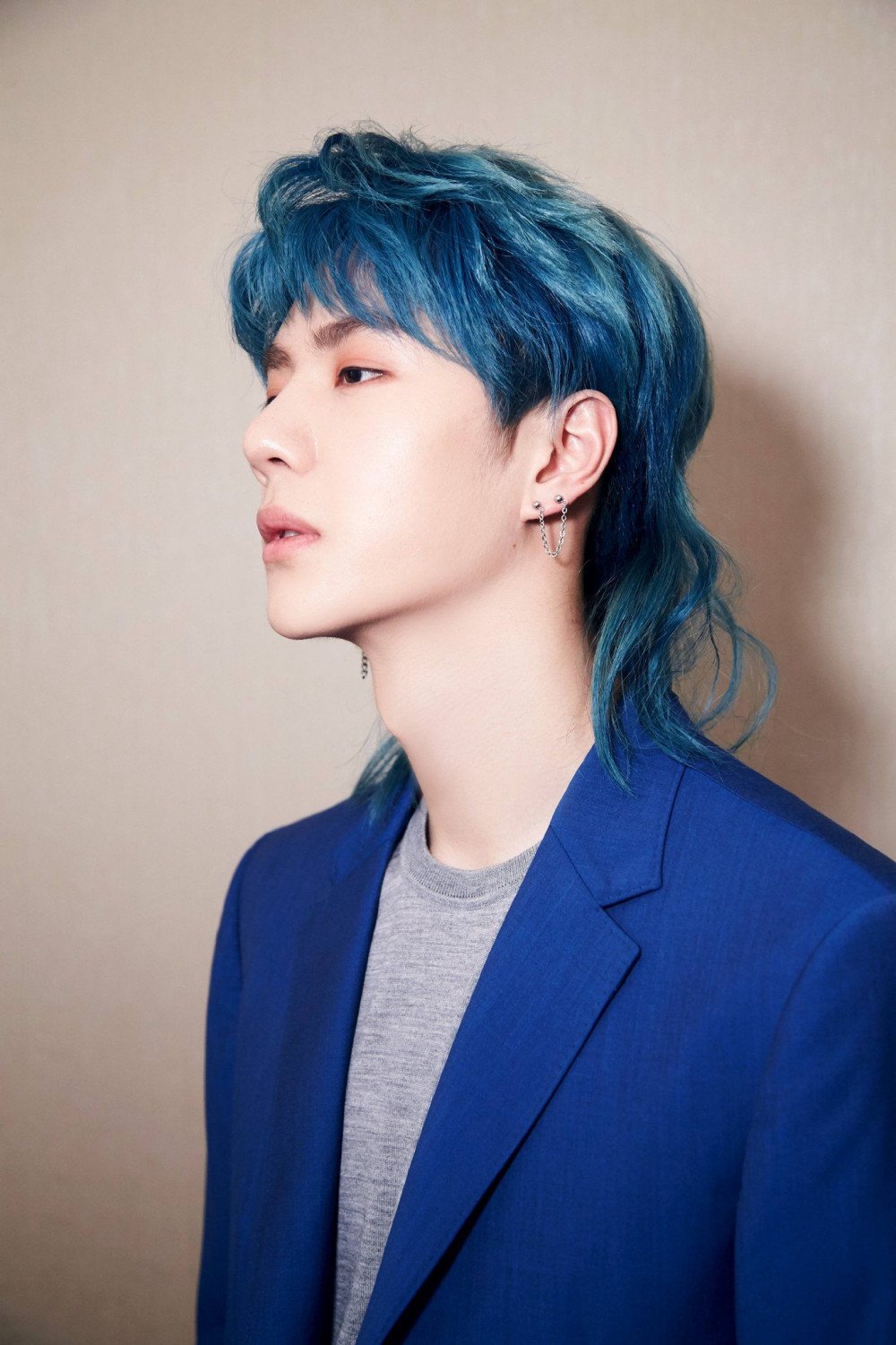 Wang Yibo's favorite color might be green, since it motivates him to move forward, but many of his fans think he looks best in blue hair.
4. (G)-IDLE Soojin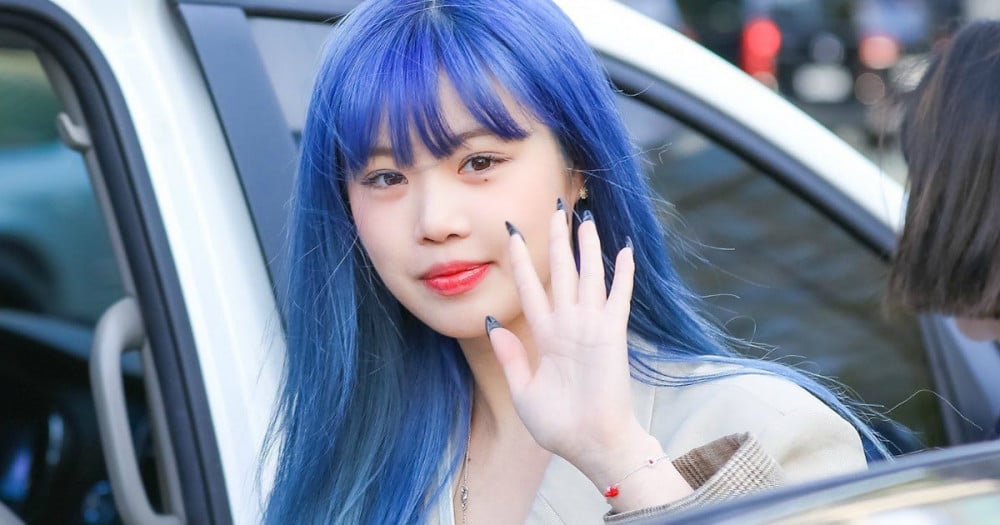 During (G)-IDLE's April comeback this year, featuring pre-release "Lion" and the title track, "Oh my God," Soojin had been blonde. When she suddenly showed up with royal blue hair, fans all around the world were falling for her all over again.
5. WJSN Cheng Xiao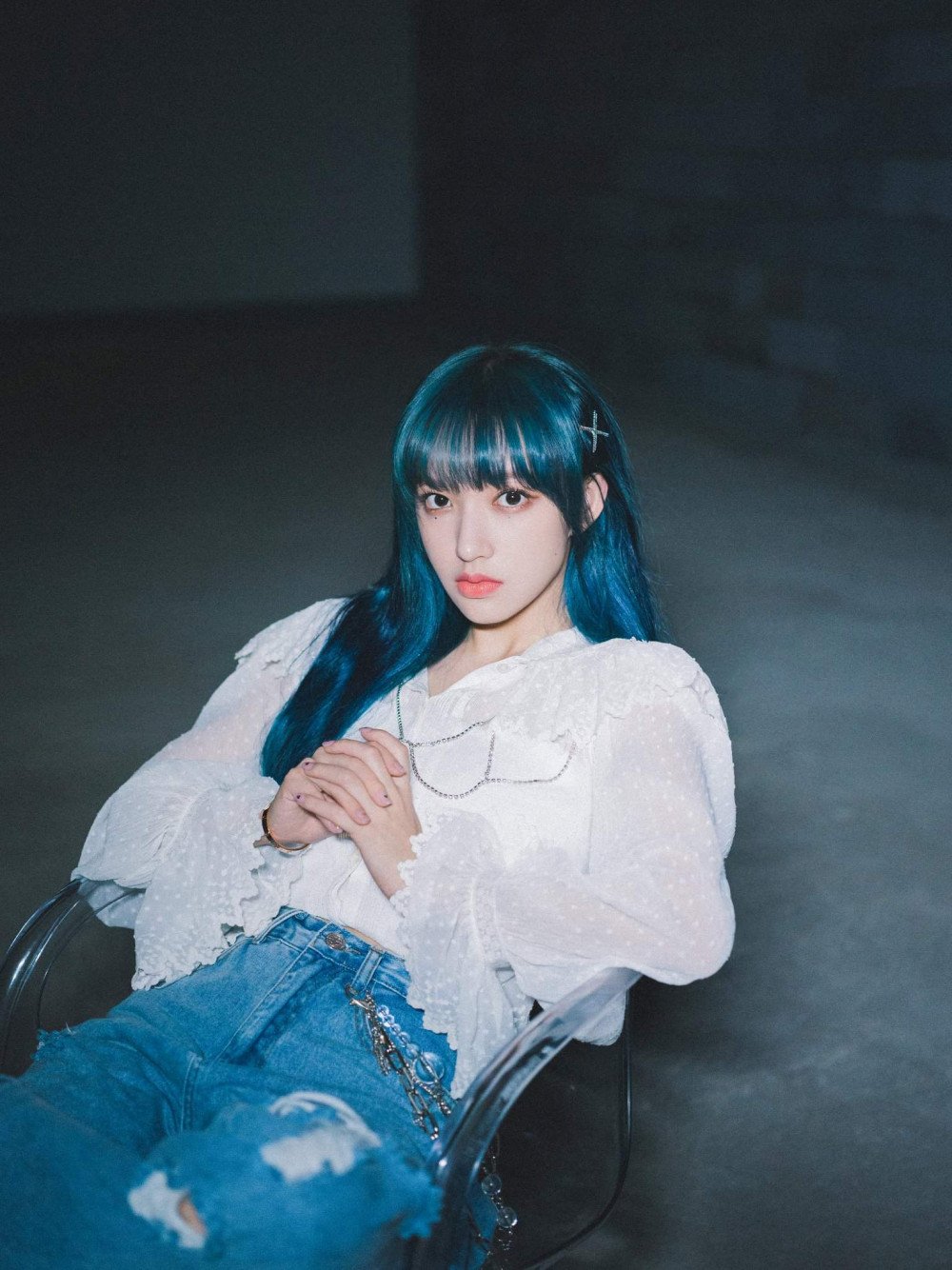 Cheng Xiao is spotted most often rocking blue hair, and it looks amazing on her when it is long or when it is short. However, she is currently filming a gaming drama, titled "Falling into Your Smile," so it may take some time for fans to see her return to her iconic blue hair.
6. NCT Jeno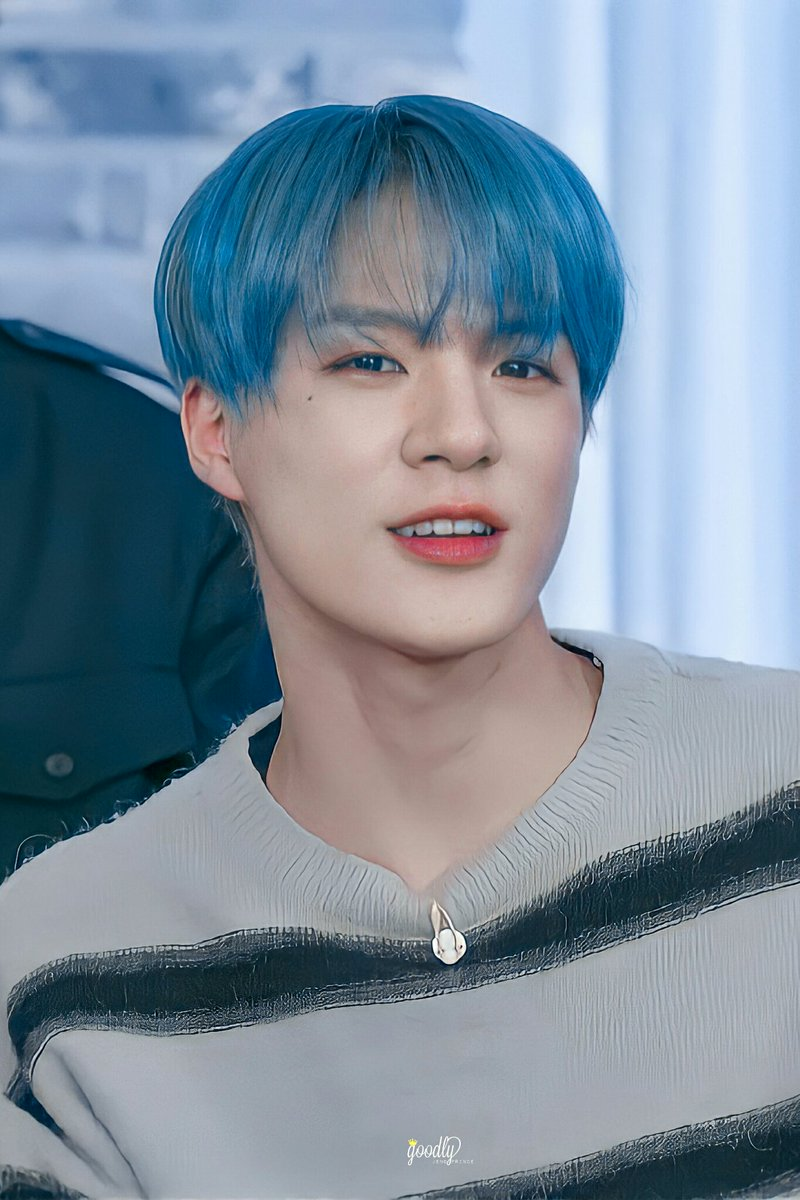 NCT's Jeno recently revealed his light blue hair, stunning fans on social media everywhere. If you watched the SMTOWN LIVE Culture Humanity free global concert on New Year's Day, you got a close-up view of Jeno's gorgeous blue hair!
7. MAMAMOO Moonbyul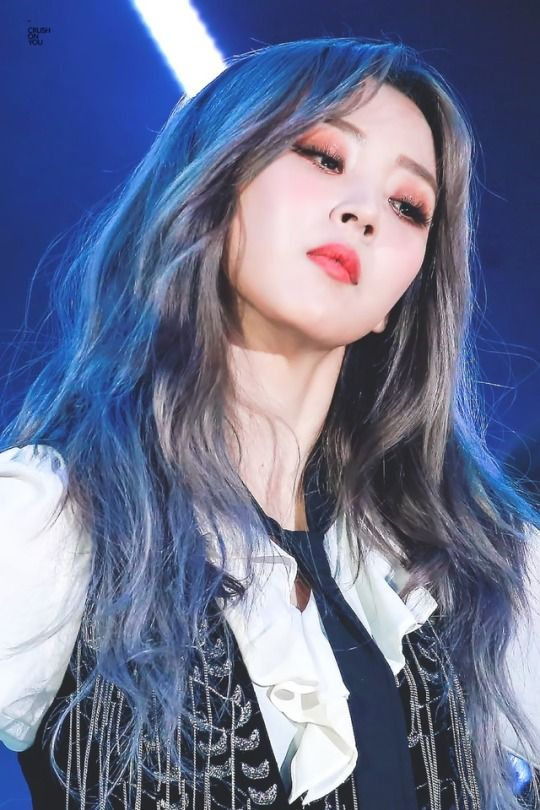 With a name that means "Moon Star" in Korean, Moonbyul has always been rocking the galaxy aesthetic. She is often found rocking ethereal blue, gray, and purple colored hair!
8. SEVENTEEN Mingyu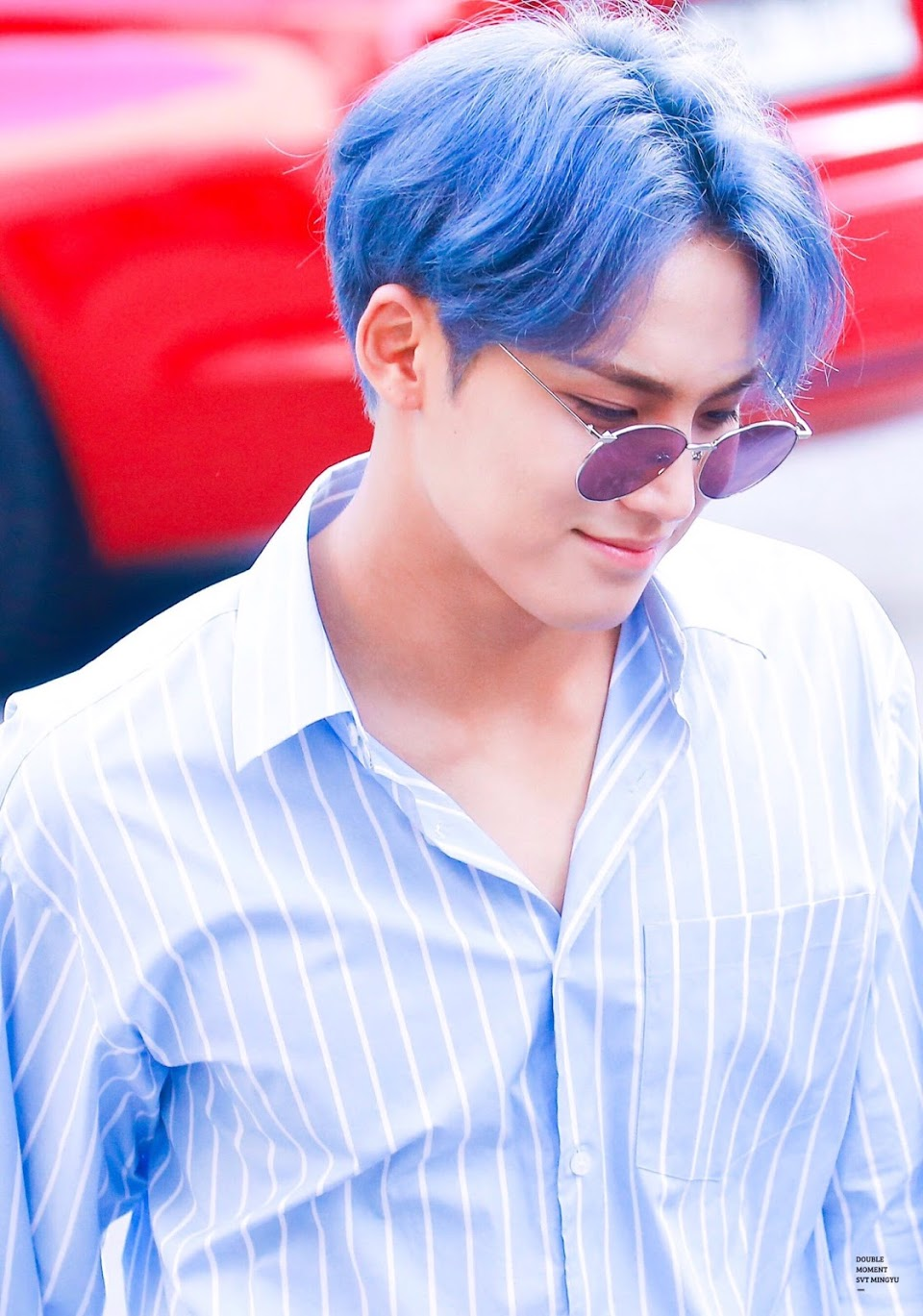 While promoting "Hit," in 2019, Mingyu took the entire CARAT fandom by swing when he revealed his blue hair. At the time, it had been two years since he had tried blue hair before, so fans were excited to see its comeback.
9. IU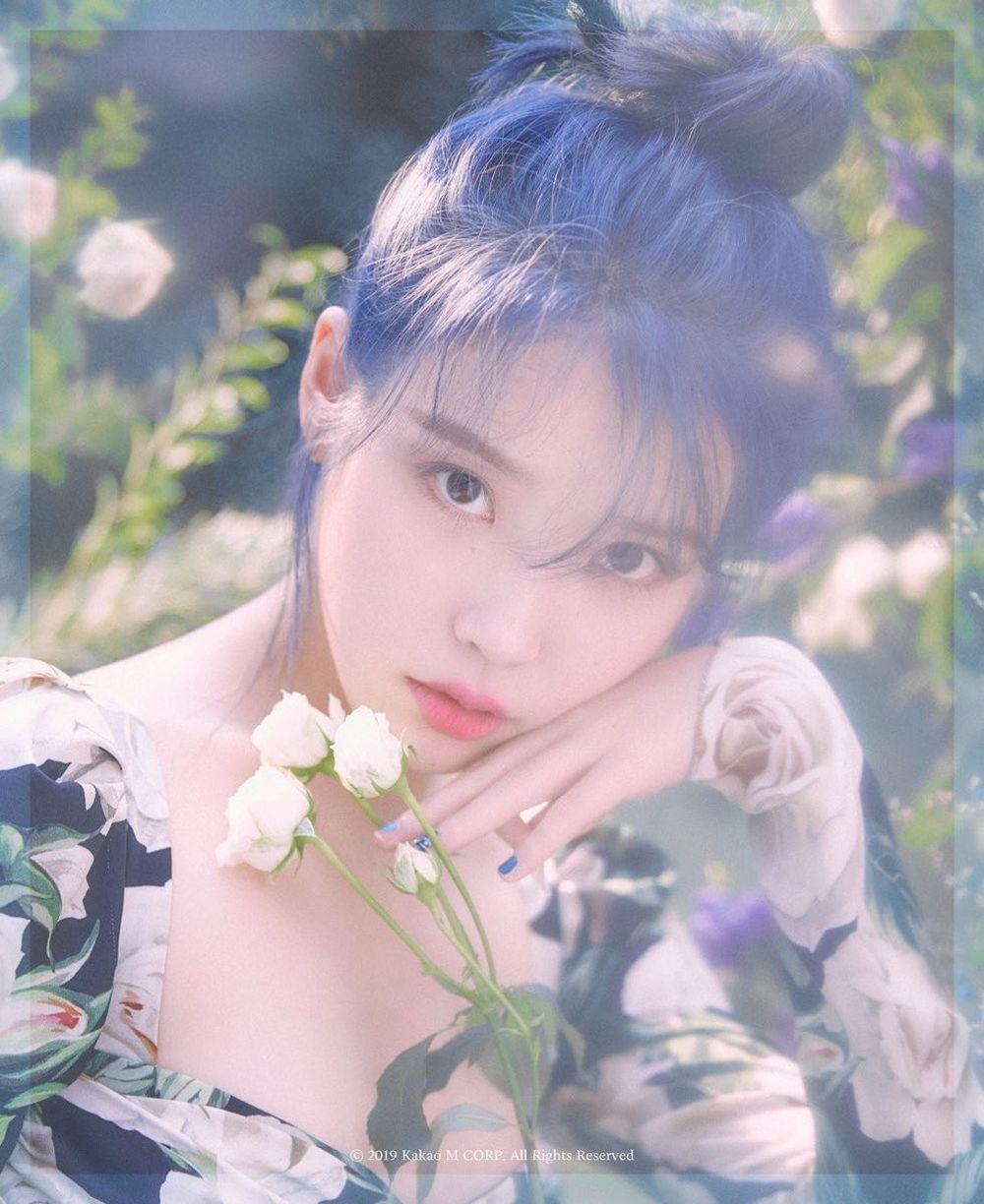 With a hit title song literally called "Blueming," IU takes blue hair to the next level, looking like an ethereal garden fairy in her teaser pictorials.
10. EXO Kai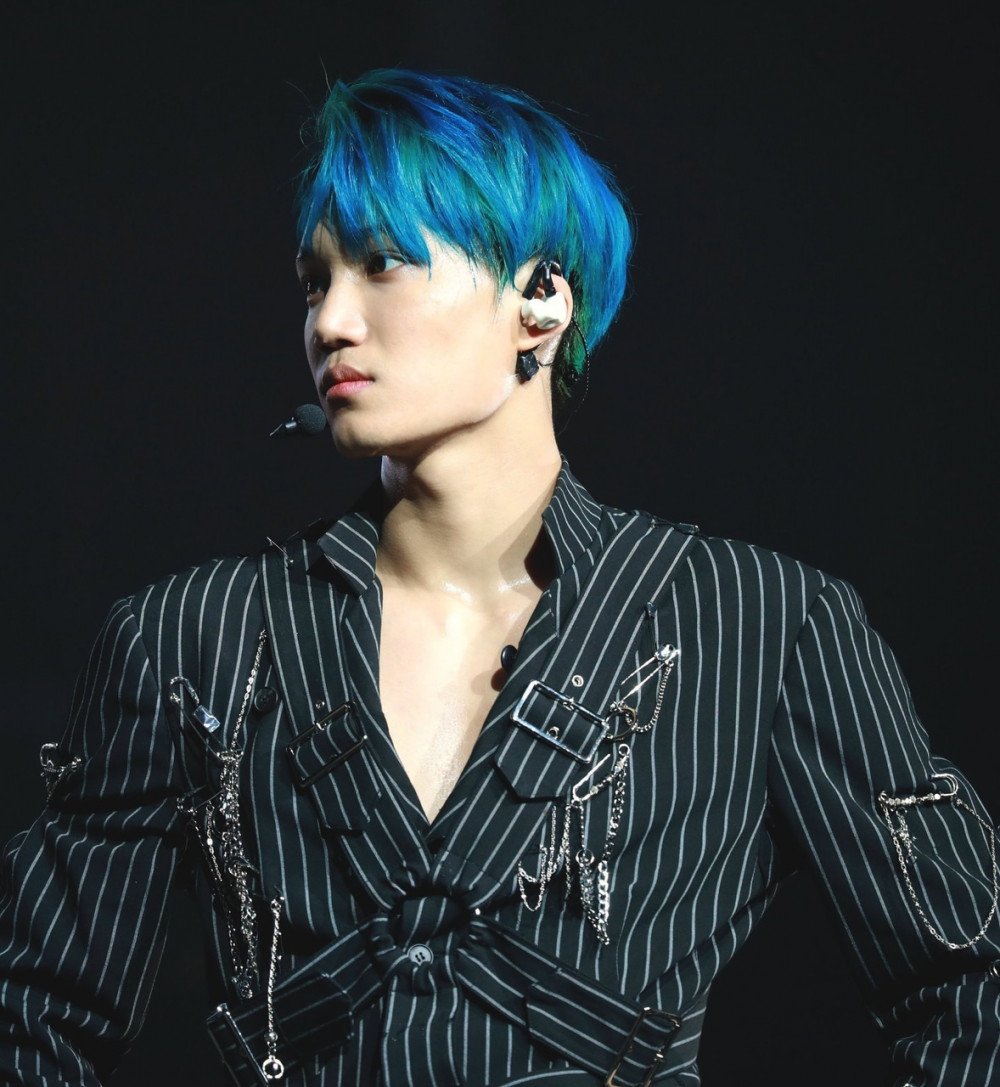 During EXO's most recent group comeback, "Obsession," Kai had turquoise hair as part of his "X-EXO" persona. As the greenwashed out, Kai in blue hair was revealed for the first time!
What hair colors do you want to see your favorite idols try out? Let us know in the comments below!