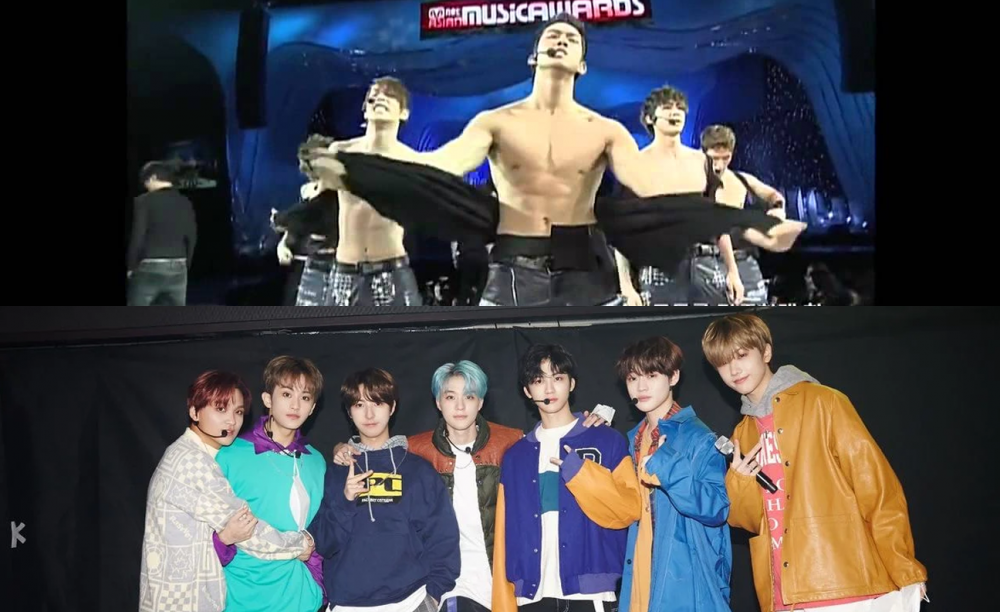 On Thursday, one netizen shocked the online communities as they revealed that the average age of the 2PM members when they promoted the beastly masculine concept is younger than the average age of NCT Dream members now.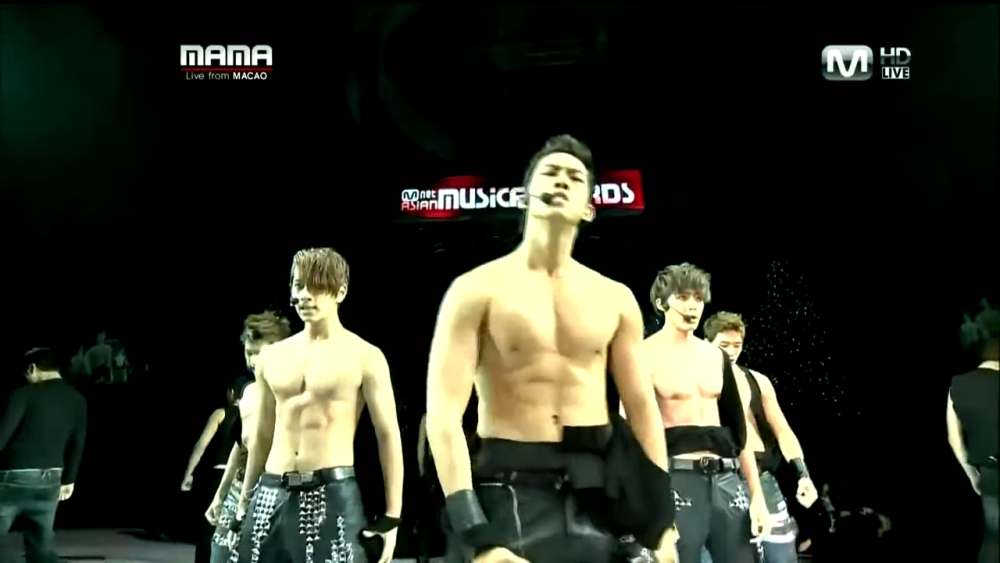 The netizen posted a tweet that stated that 2PM members were, on average, younger than NCT Dream when they did the performance where they ripped open their shirts during MAMA (Mnet Asian Music Awards) 11 years ago.
2PM gained the nickname 'beast-dols' (a combination of beast and idol) as they showed off a beastly masculine concept becoming the heartthrobs for many fans. When they promoted in 2009, 2PM's average age was 20.3, while the average age for NCT Dream members is 20.7.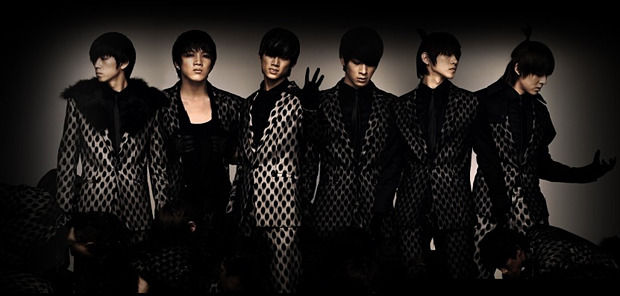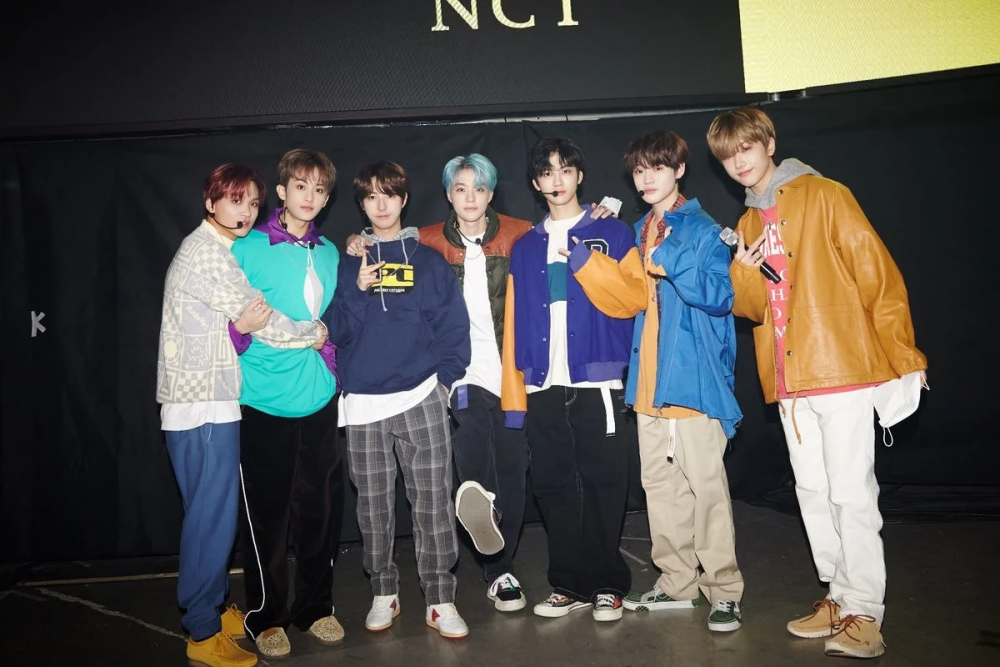 The 2PM members back in 2009 look much older than NCT Dream members as NCT Dream still give off the young-boyish charms.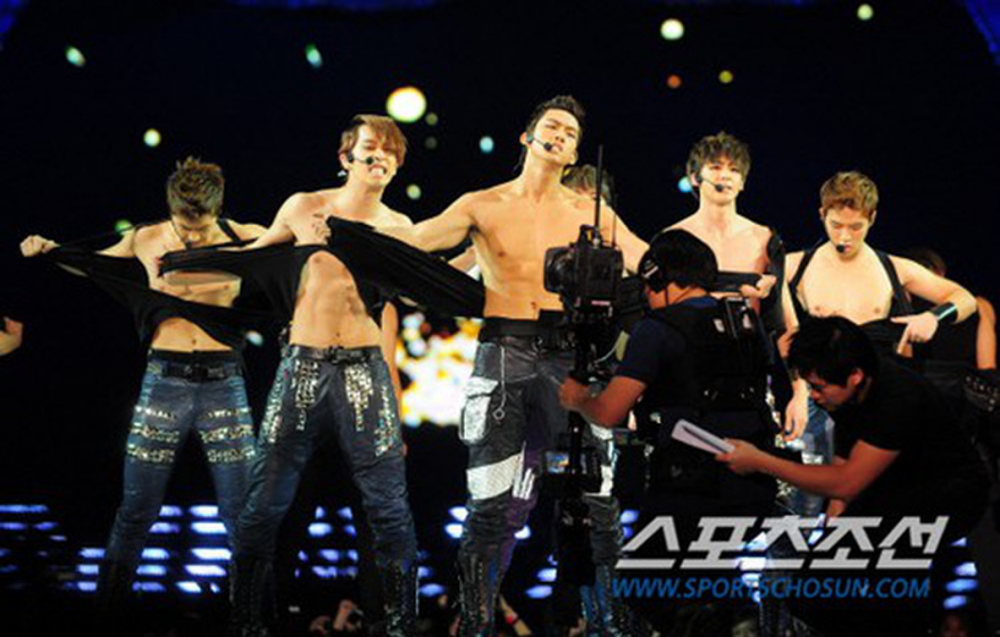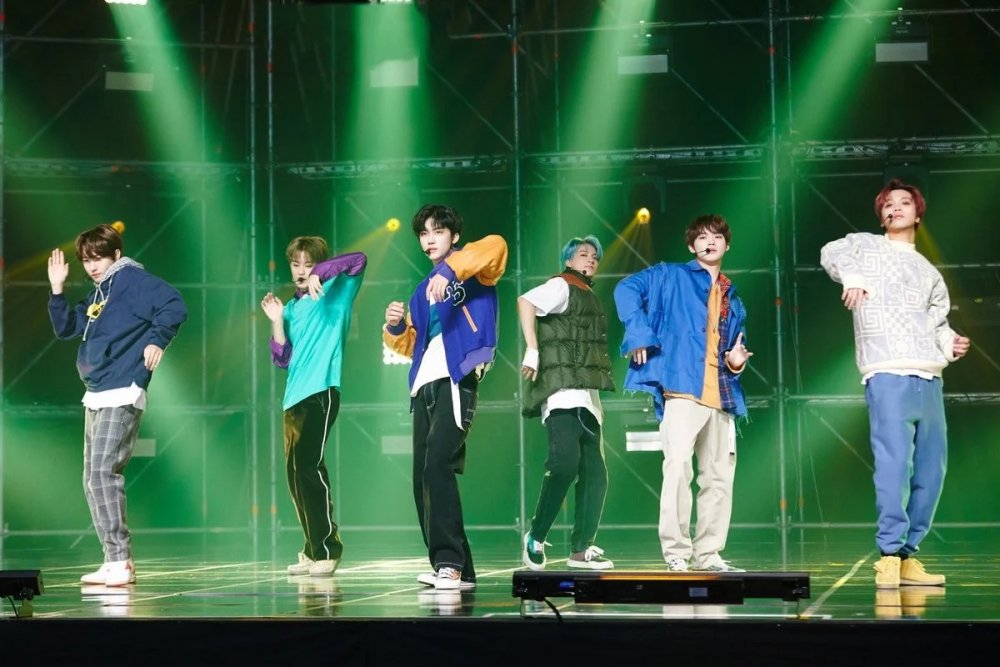 Netizens commented, "What happened," "What?" "Is this real?" NCT Dream members look so much like babies," "I miss 2PM," "omg, what happened? lols," "I think 2PM is on top when it comes to the muscular concept, I don't think other groups can top them," "Wow, I can't believe it, NCT Dream members look so young, but they're slightly older, wow" and "This is why they were called 'beast-dols' no one can beat them."