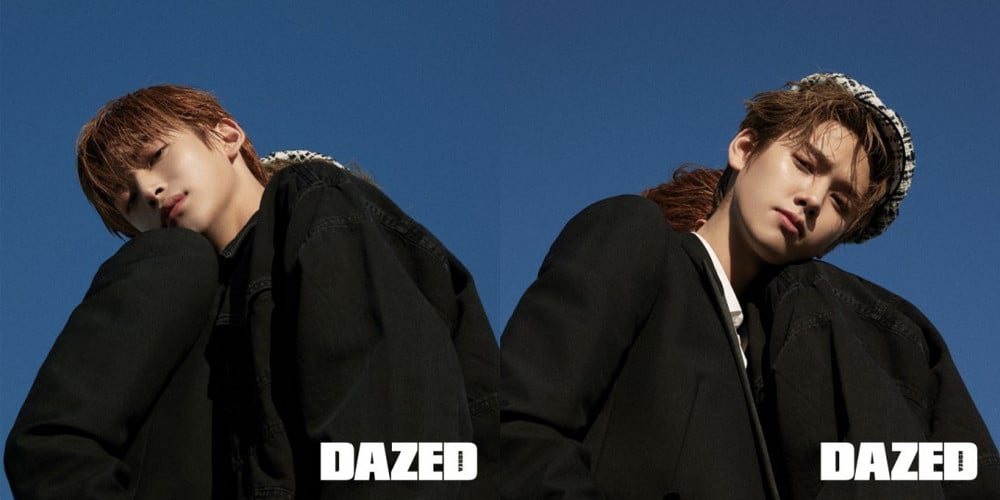 CRAVITY's 'MiniMo' couple Minhee and Jungmo are the first two members of the rookie group to participate in a unit magazine pictorial!
In this pictorial, Minhee and Jungmo took on mature winter styles while demonstrating their natural chemistry together. The two CRAVITY members were excited to be able to greet fans in a unit pictorial together, after fans gave them the cute nickname 'MiniMo'.
In addition, Minhee and Jungmo opened up about their first impressions of each other during their interview. Jungmo said, "Minhee seemed like a very playful troublemaker when I first met him. It's true that he has that side of him, but there's also a side of him that's really calm and quiet. He likes to play and joke, and he's also calm and quiet." Minhee, on the other hand, shared, "Jungmo is the same as when I first met him. He's just too nice and pure, like he doesn't know anything. He never gets angry either."