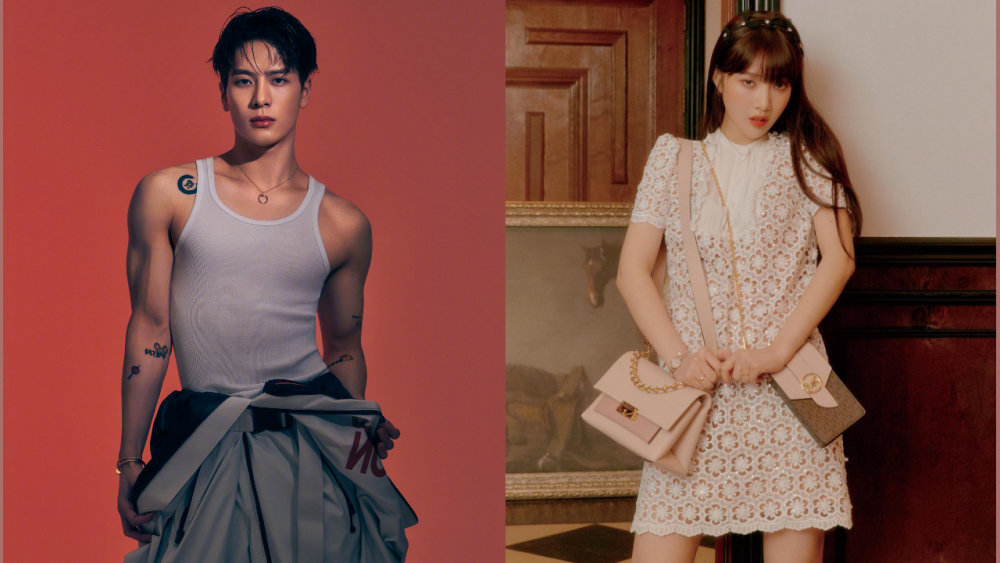 The world of K-Pop and the world of fashion collided in the best way possible in 2020. Several idols became the face of high-end fashion brands and their personal style was also a class apart. Safe to say, a majority of K-Pop idols found their own style this year as well. Here's a look at some of the best-dressed idols of 2020.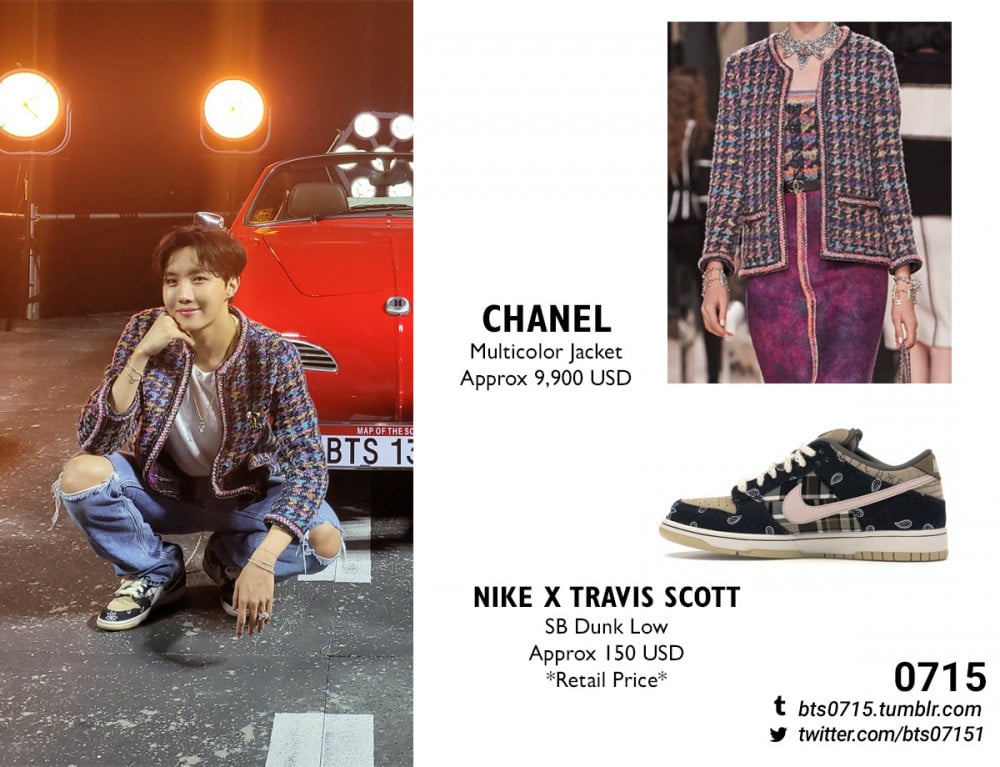 J-Hope's style can be described as classic but subtle and while it is never over the top, it is never ordinary either. Only J-Hope could pull off style on the edge.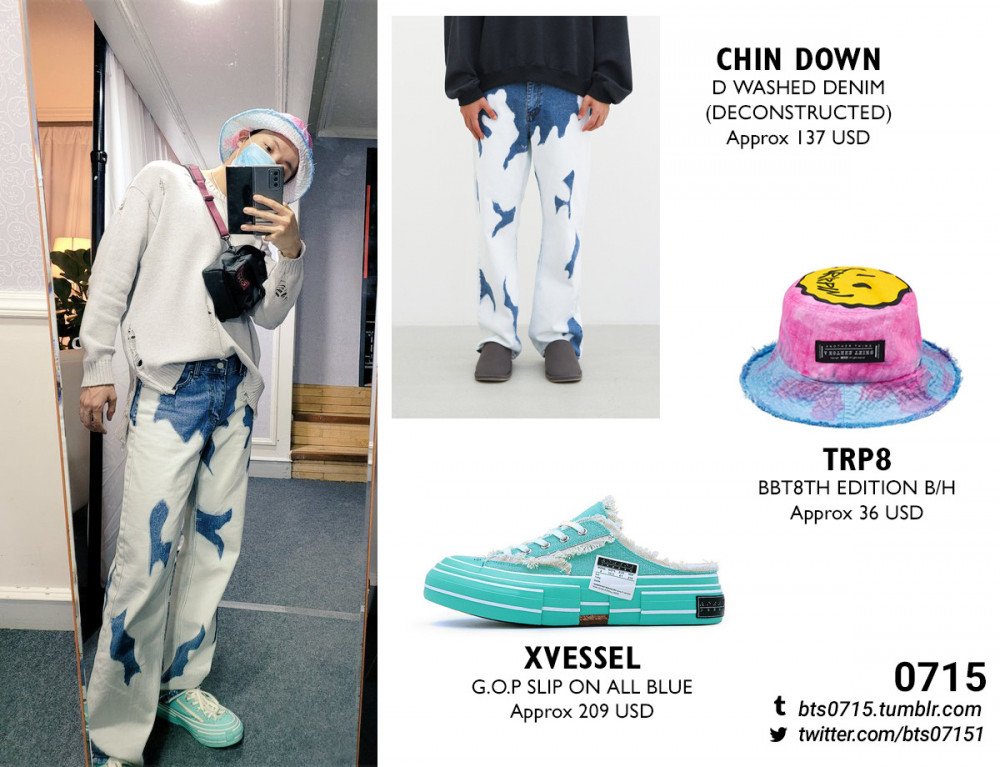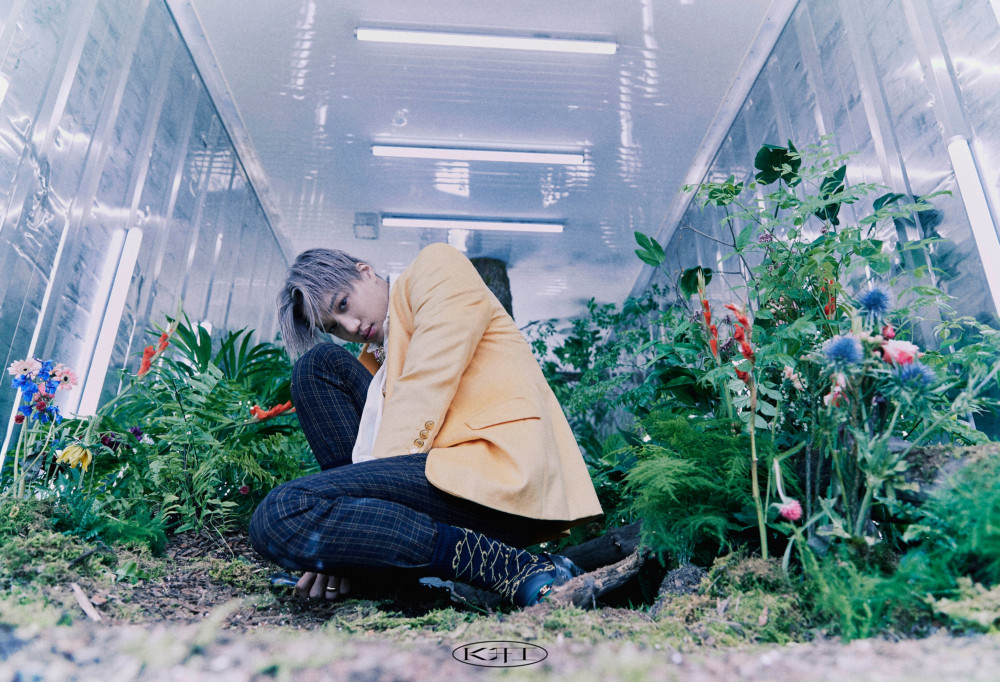 Kai's style resonates with that of a fashion supermodel. He's always experimenting with different kinds of fashion and is not restricted by the bounds of gender norms.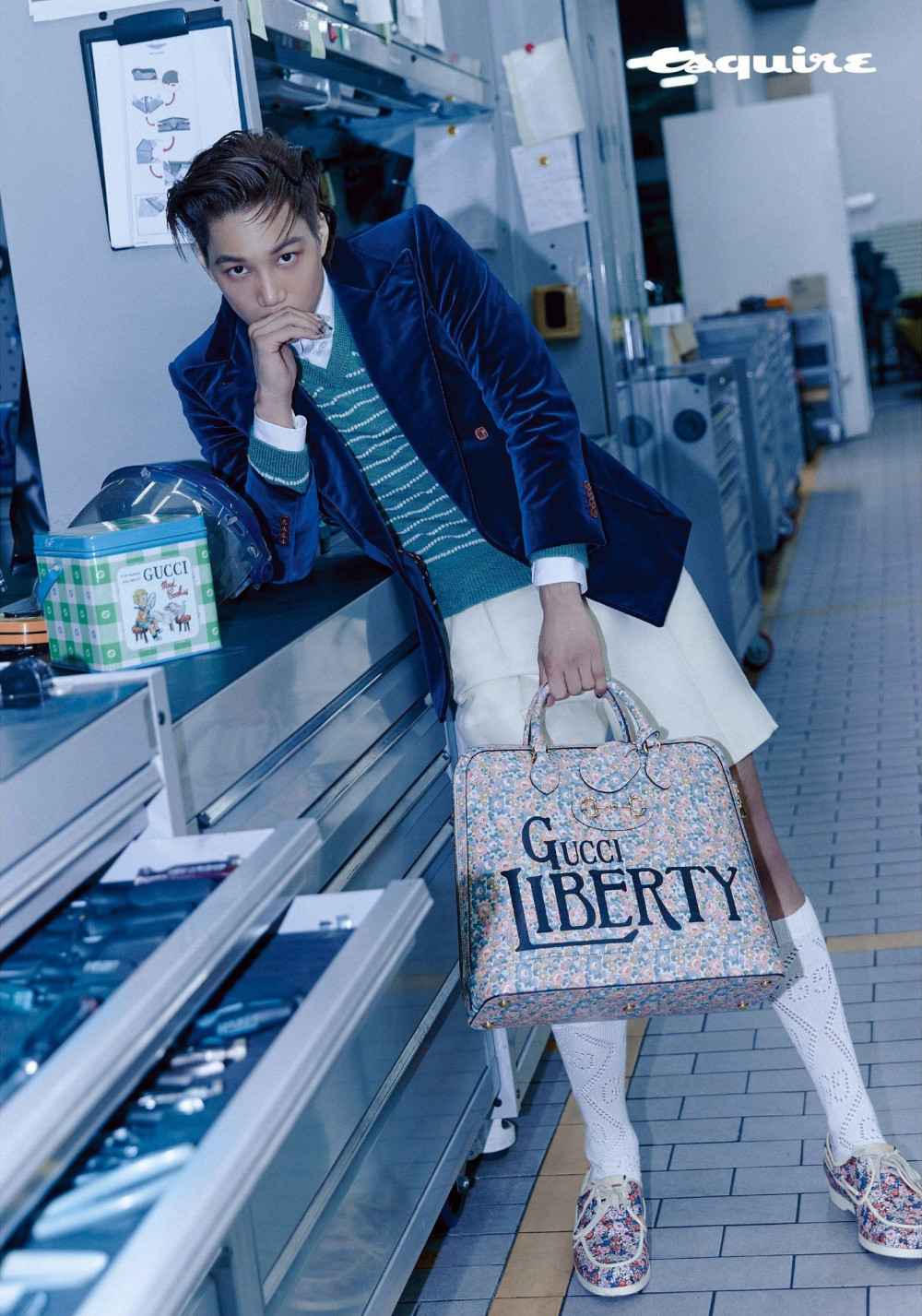 G-Dragon's fashion needs no explanation and neither does it demand one. It is inherently GD and his own brand peaceminusone screams his name. Personality is supreme in GD's style.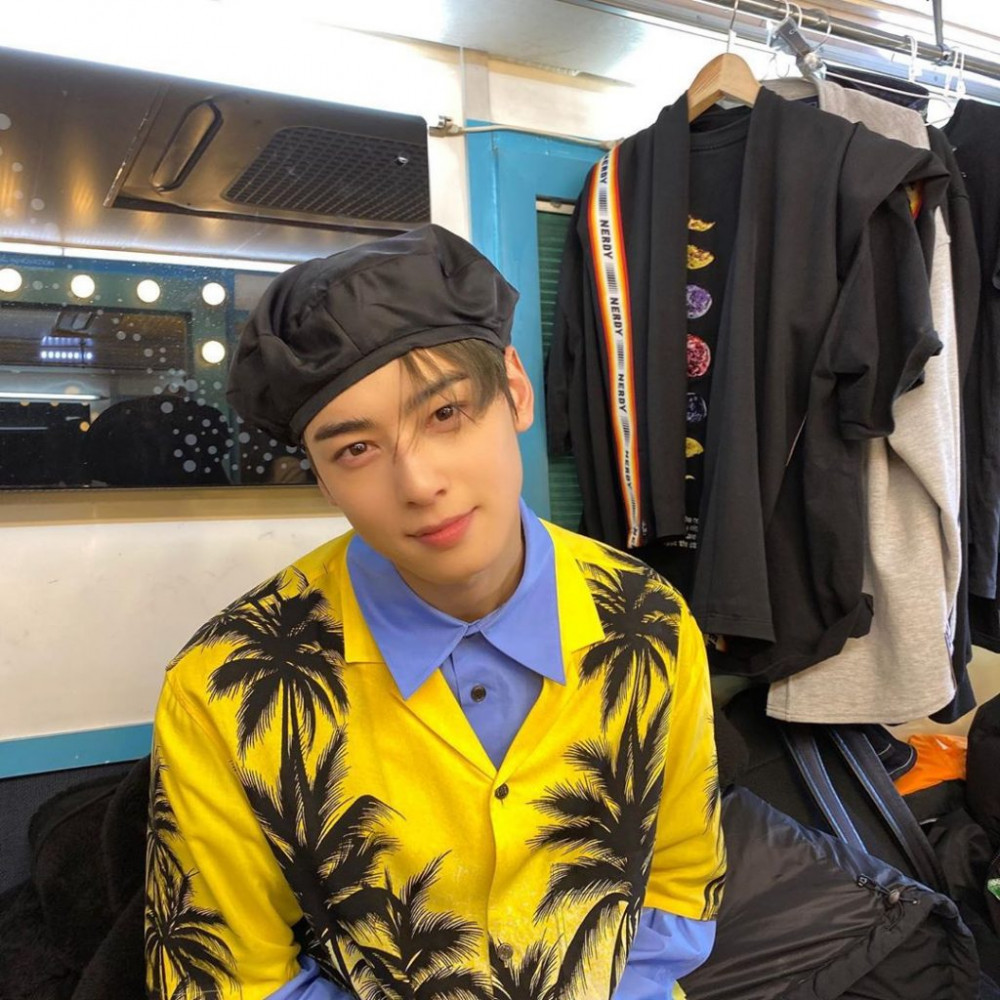 Cha Eunwoo loves splashes of color combined with an old-timey elegance, bringing together the best of both worlds.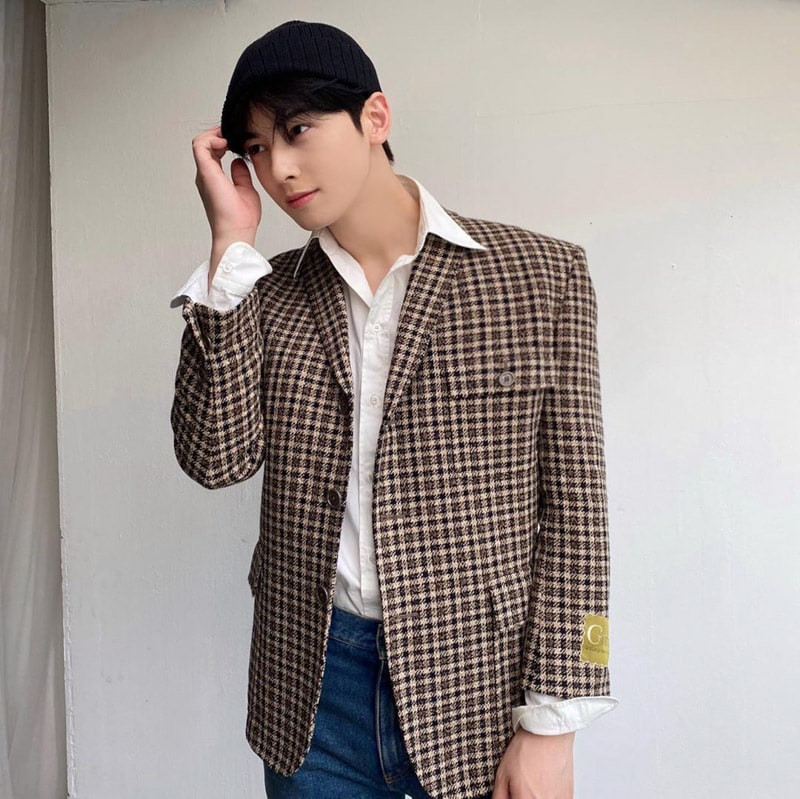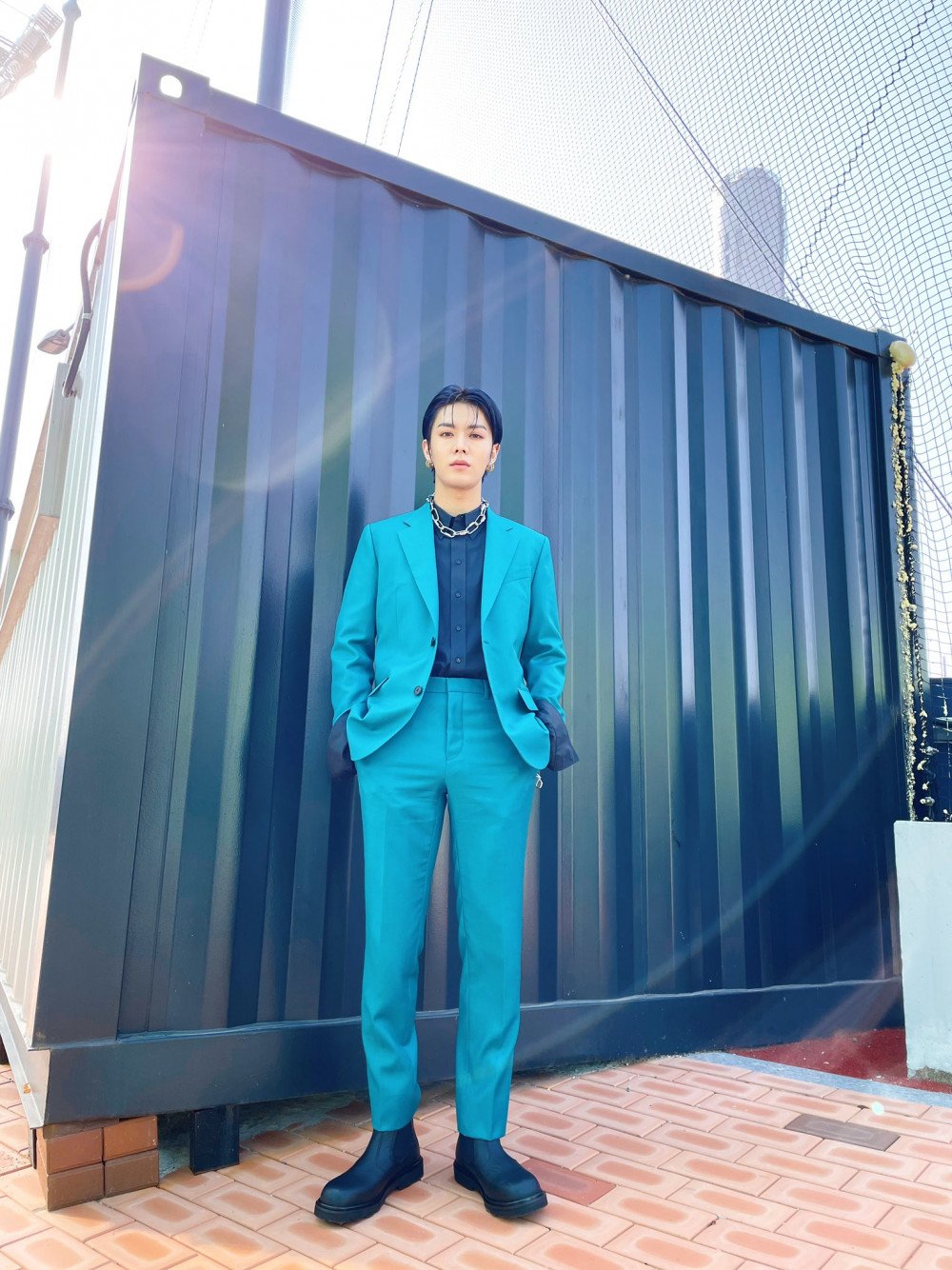 Yuta's style leans more towards seriousness and gravity and it is reflected both in his personality as well as his fashion choices. Yuta also is not afraid to try new things while retaining his authentic sense of style.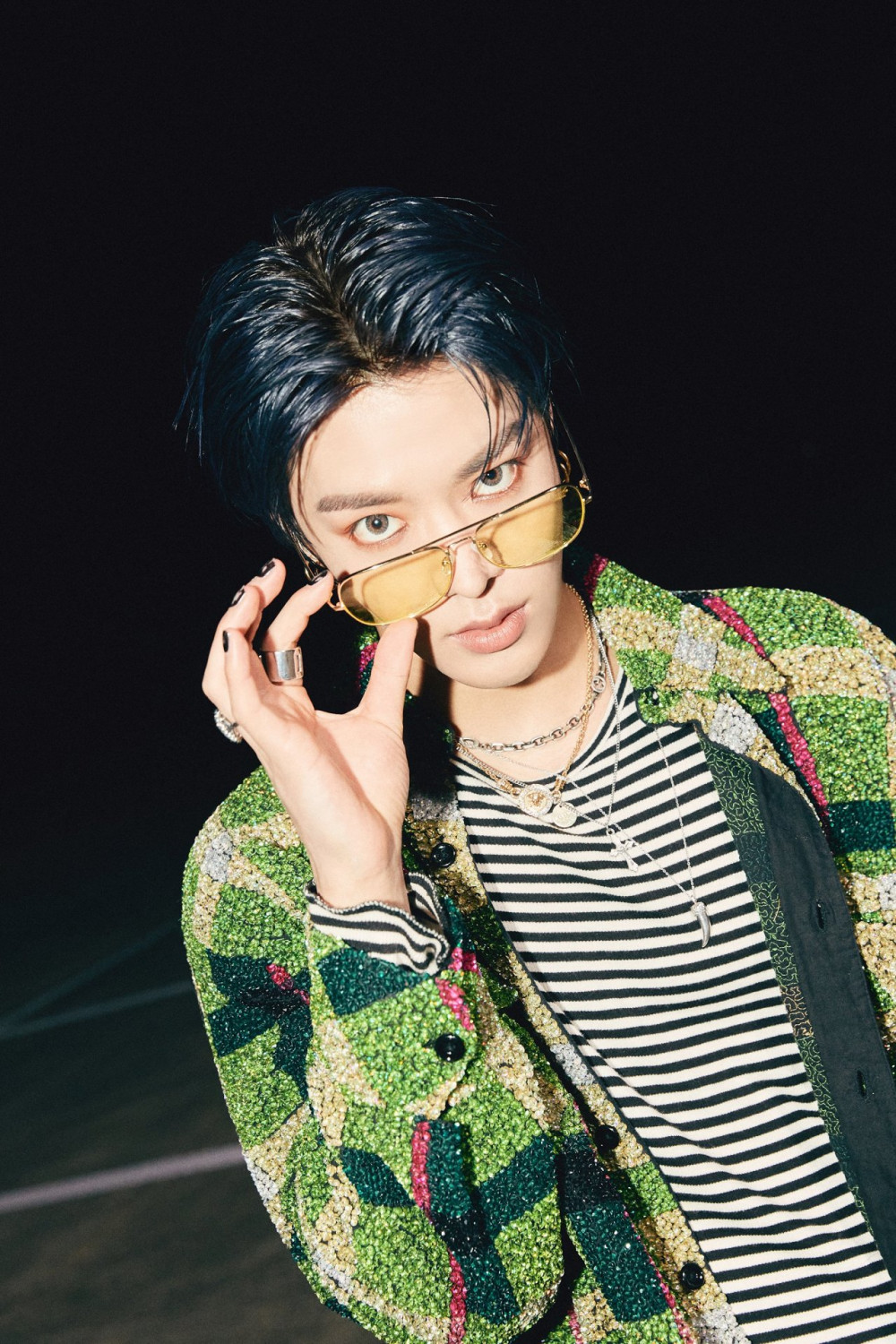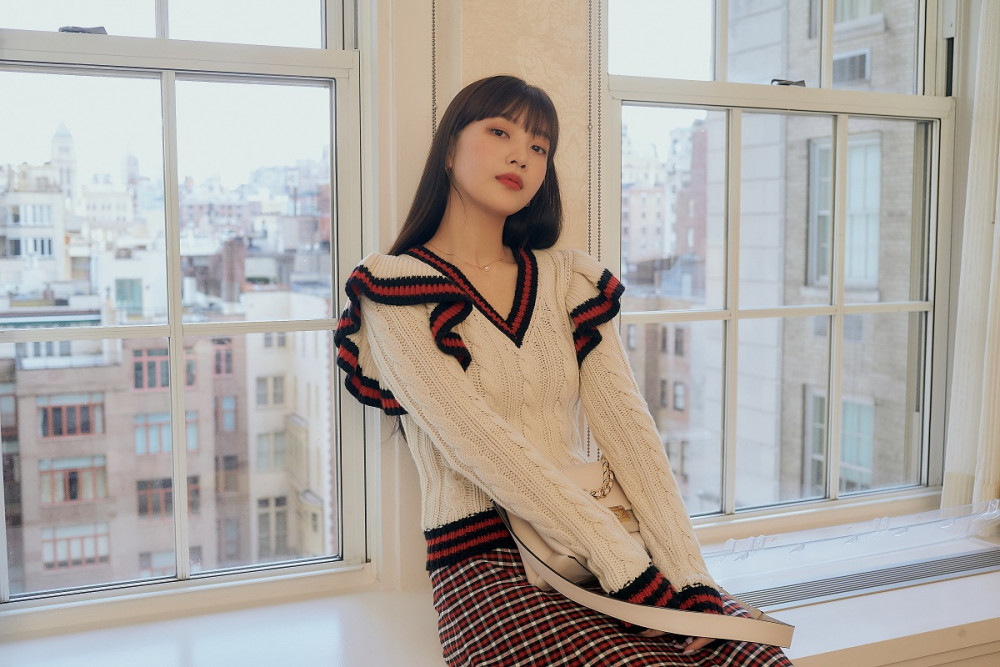 Red Velvet's Joy was truly the top fashion and style icon of 2020. Starting from her more casual looks all the way to fashion week, Joy can do it all effortlessly.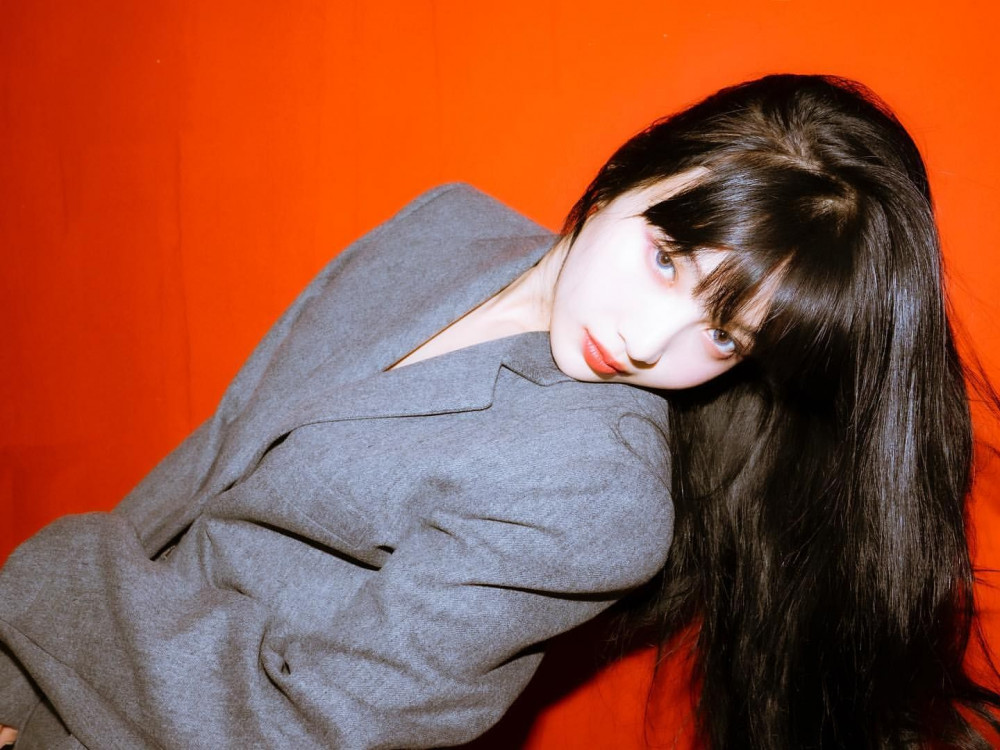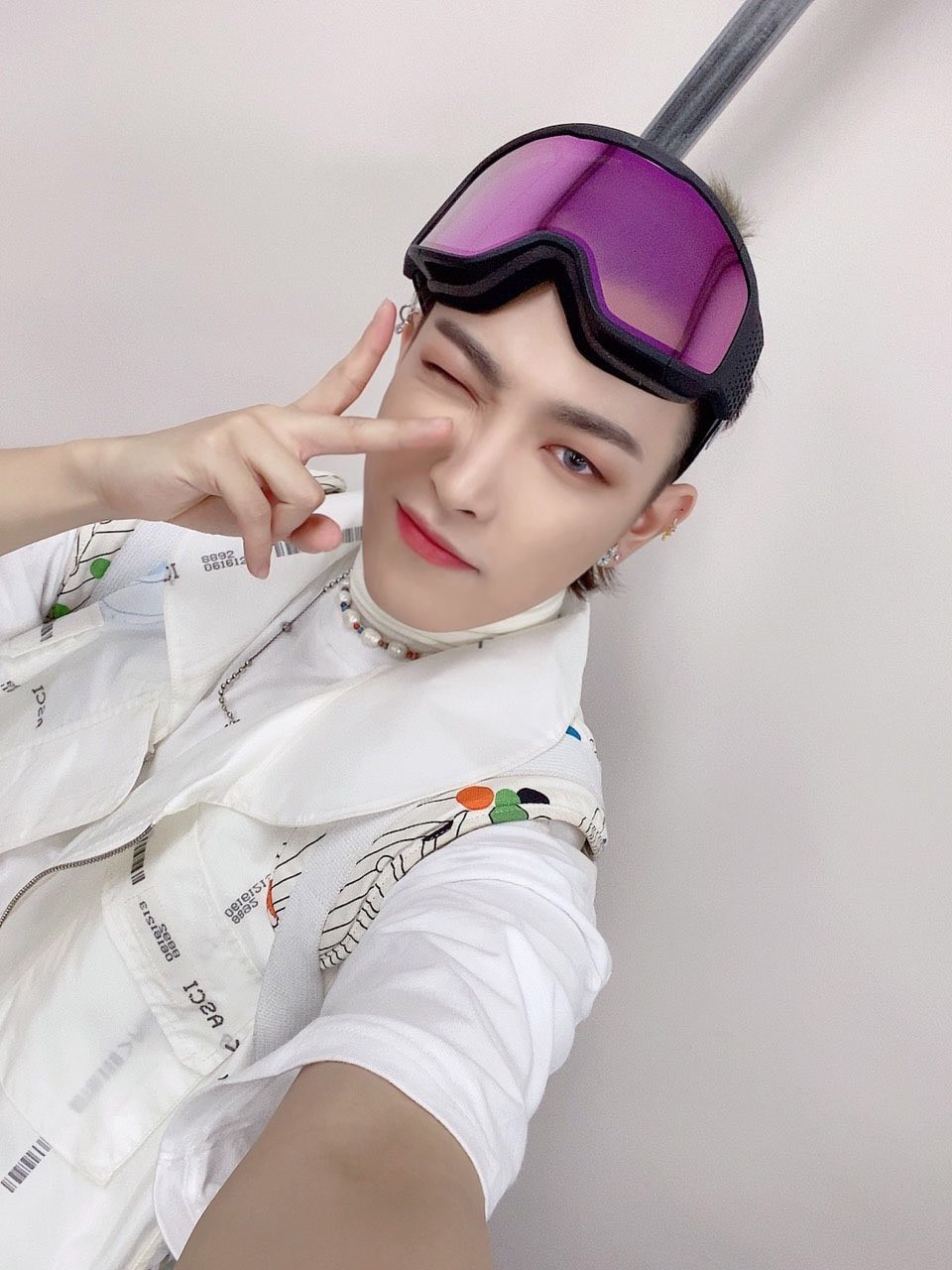 ATEEZ's leader is quite the fashion connoisseur which shows both in his stage outfits as well as his personal closet. Taking inspiration from everyday moods, his style is unique and inimitable.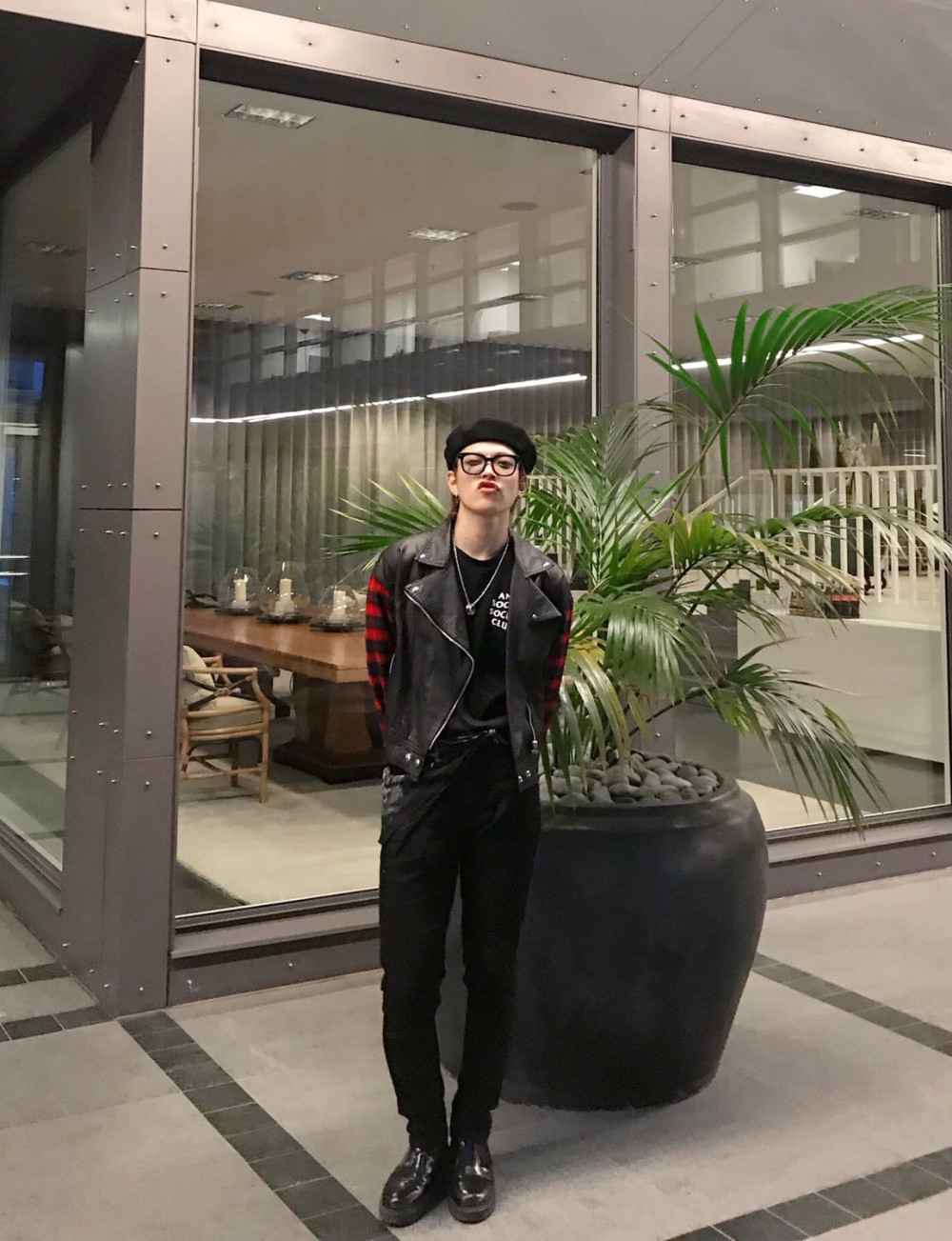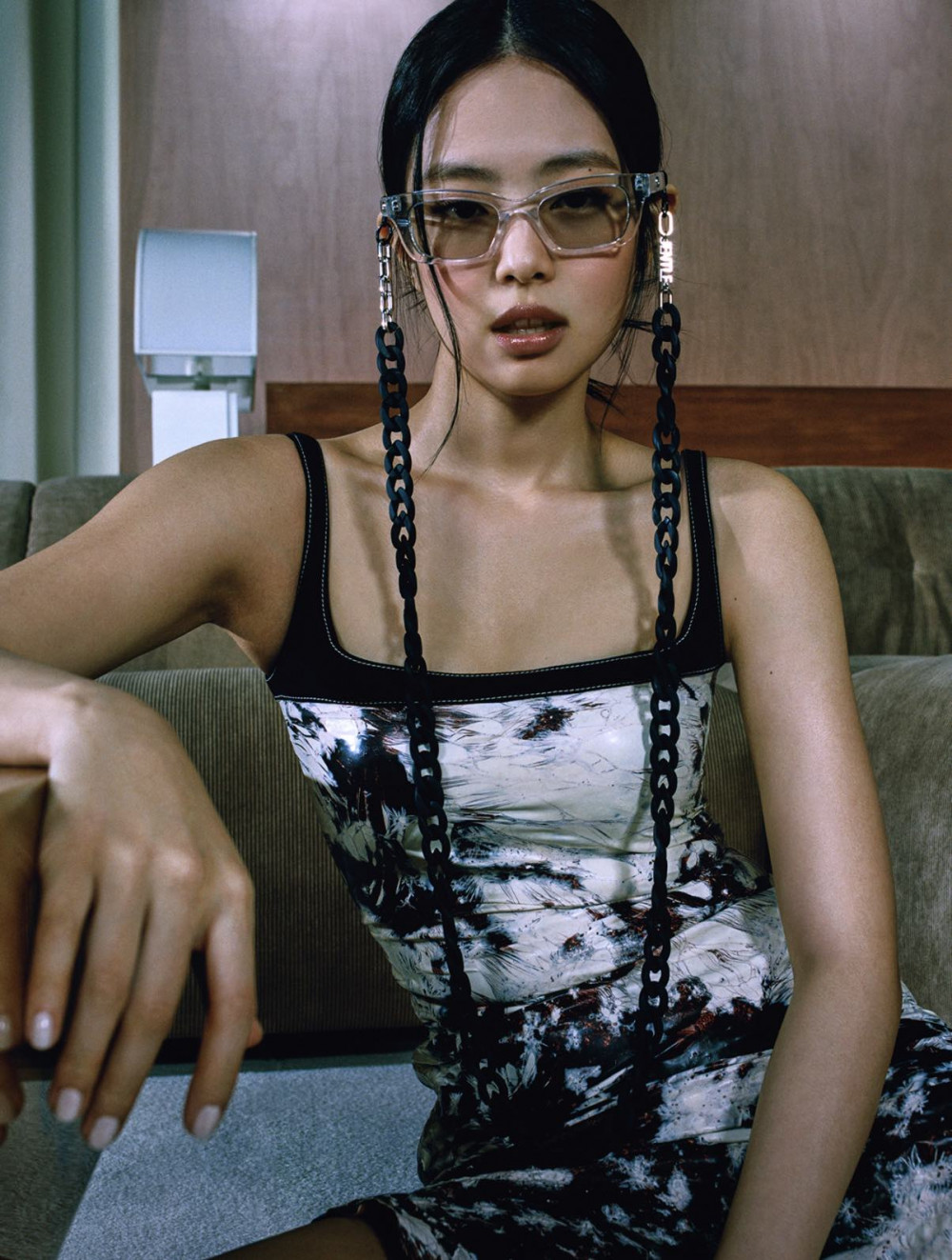 All of BLACKPINK are divas of style but two of them stood out in particular. Jennie has always been known for her eye for fashion, while both Lisa and Rose too, have grown to be the ultimate fashion inspiration.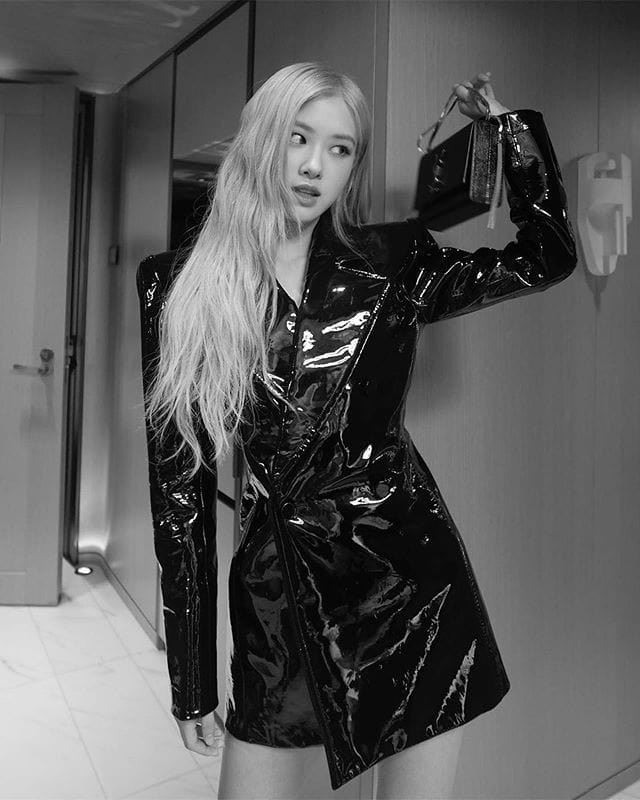 Sunmi is another idol who has always been appreciated for her sense of style. She does not follow anyone but instead, sets her own trends and it shows.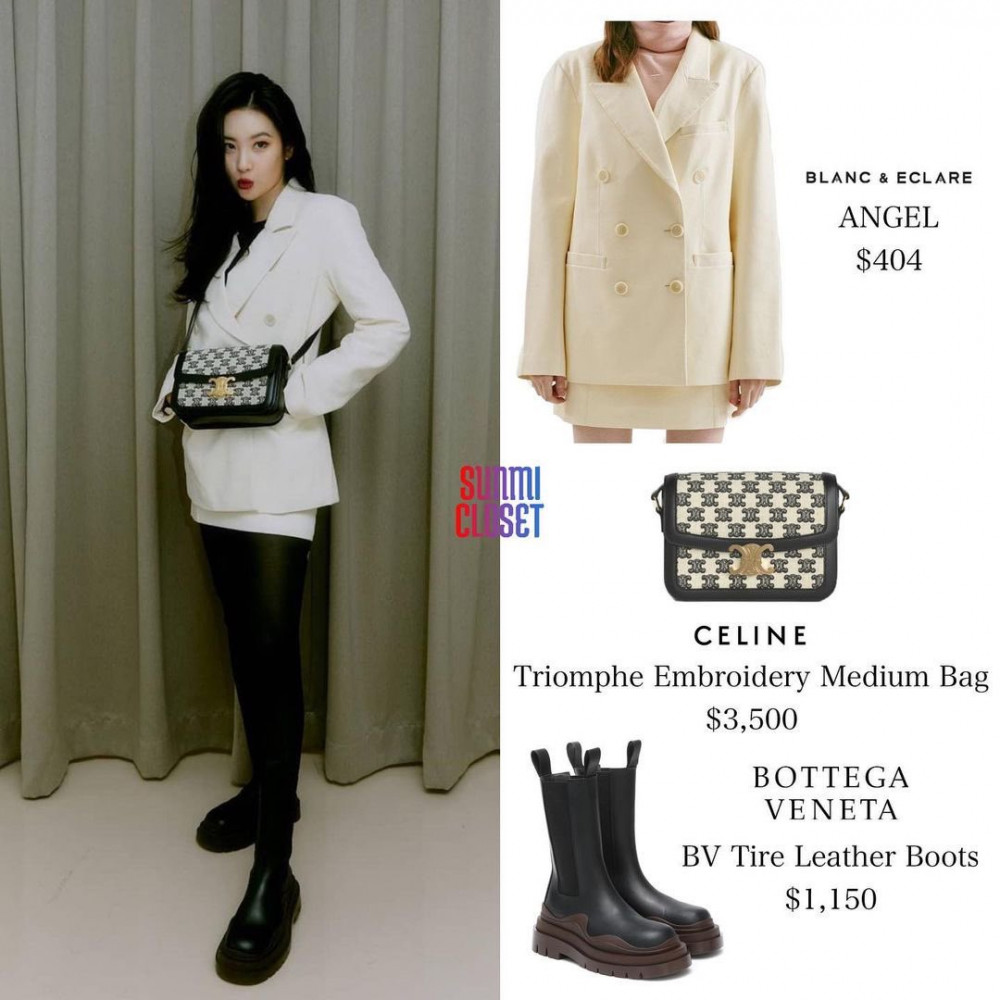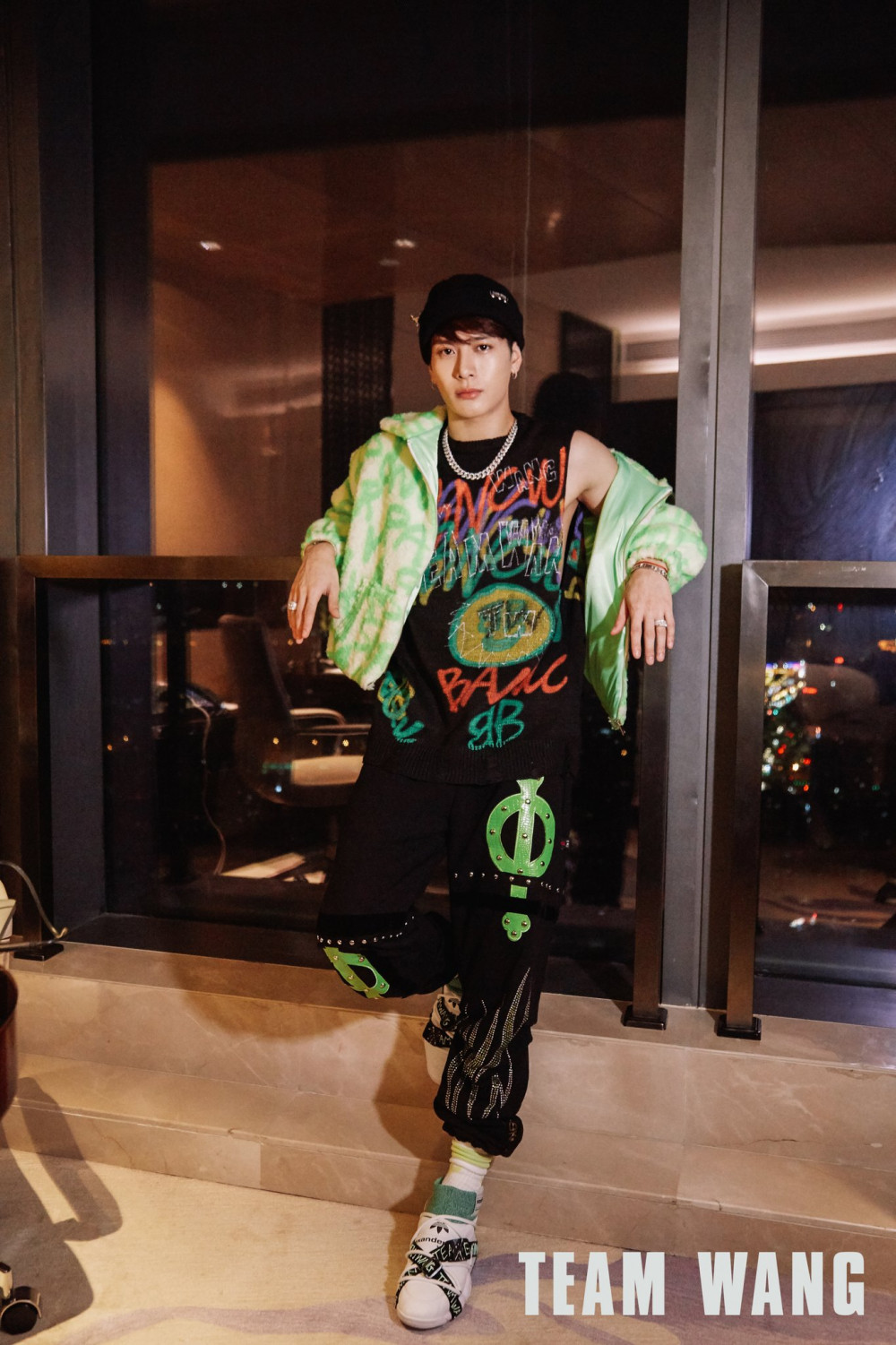 Words aren't enough for just how eclectic and extraordinary Jackson's style is. He can pull anything and everything off and it is always stunning.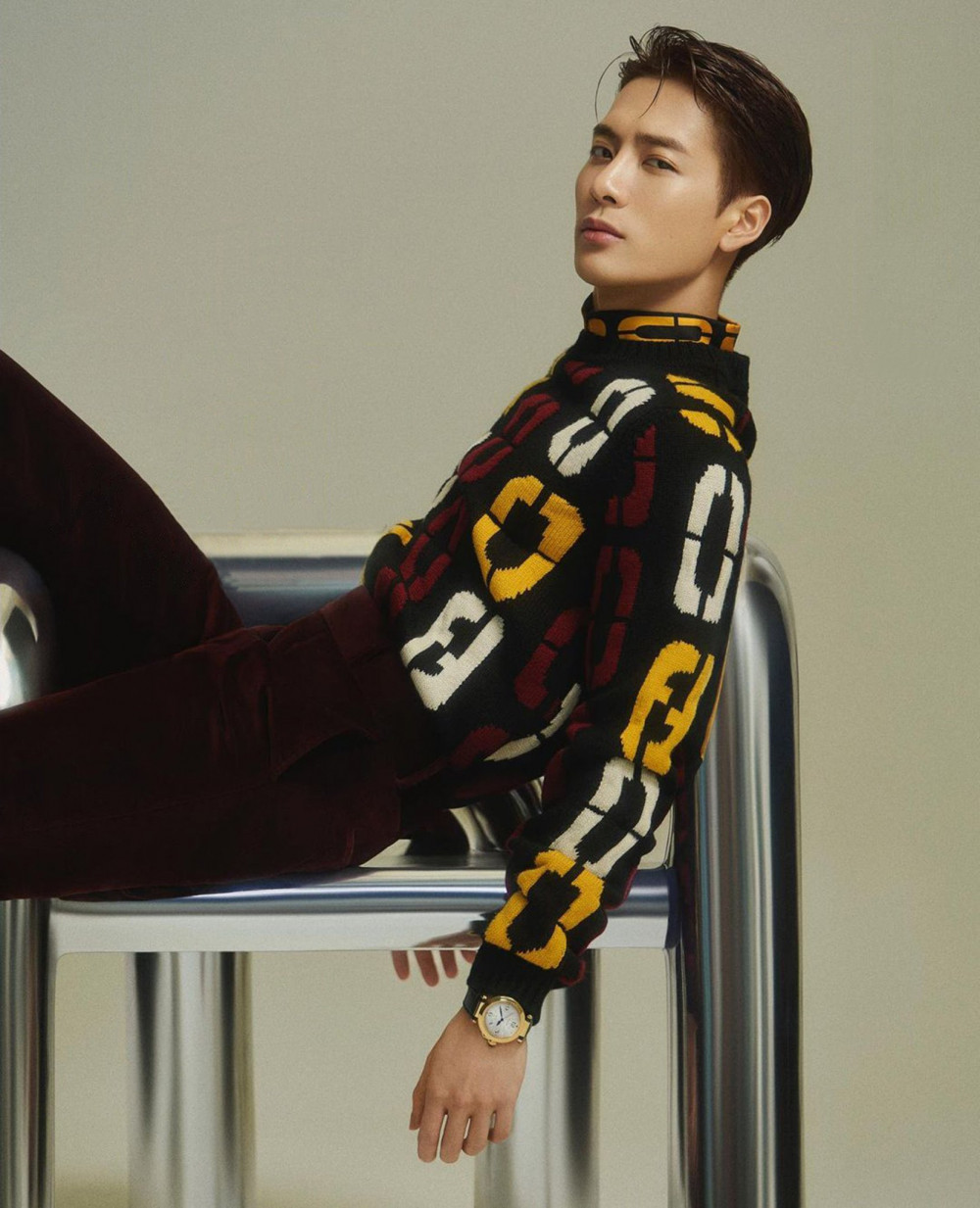 Finally, much like his senior and label-mate G-Dragon, MINO too is an icon in the fashion industry. His knack for art and his creativity pour out in his style and it is the most beautiful amalgamation ever.