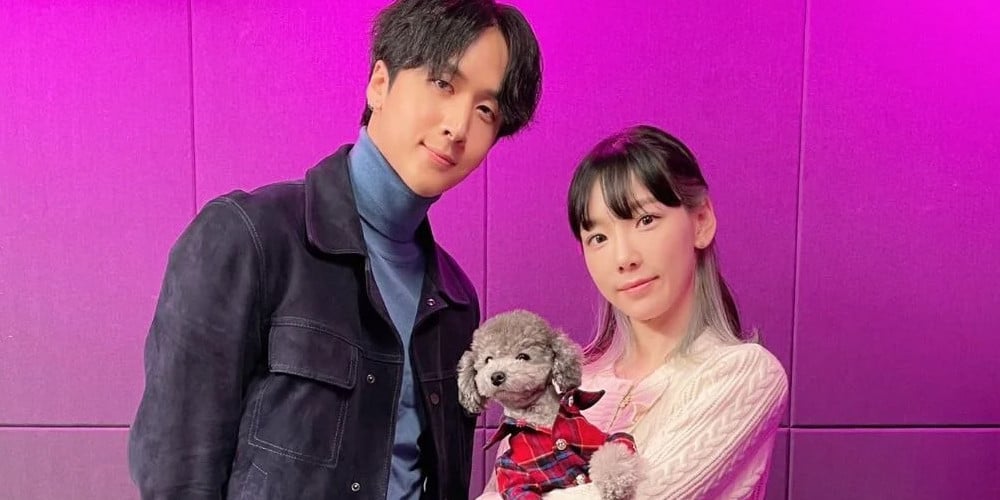 It looks like fans already might have known Ravi and Taeyeon were dating!
After the news broke out, a fan posted on a community site and wrote, "The reason why fans already knew Ravi and Taeyeon were dating" and posted the following photos.
Matching walls: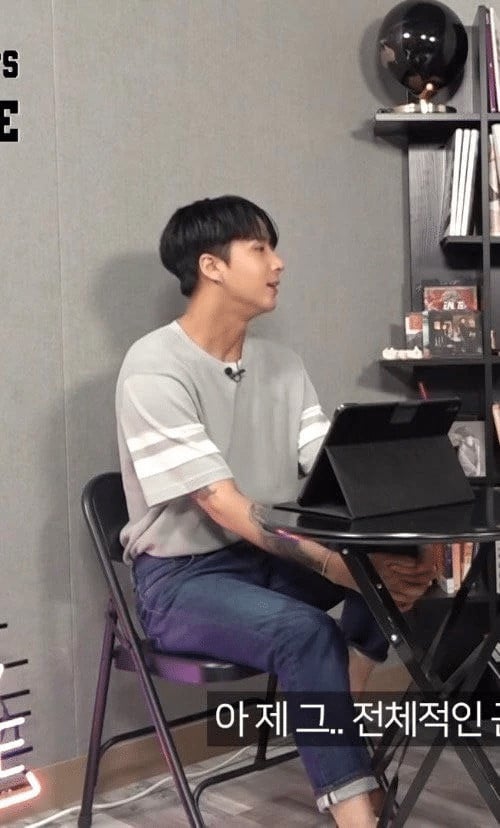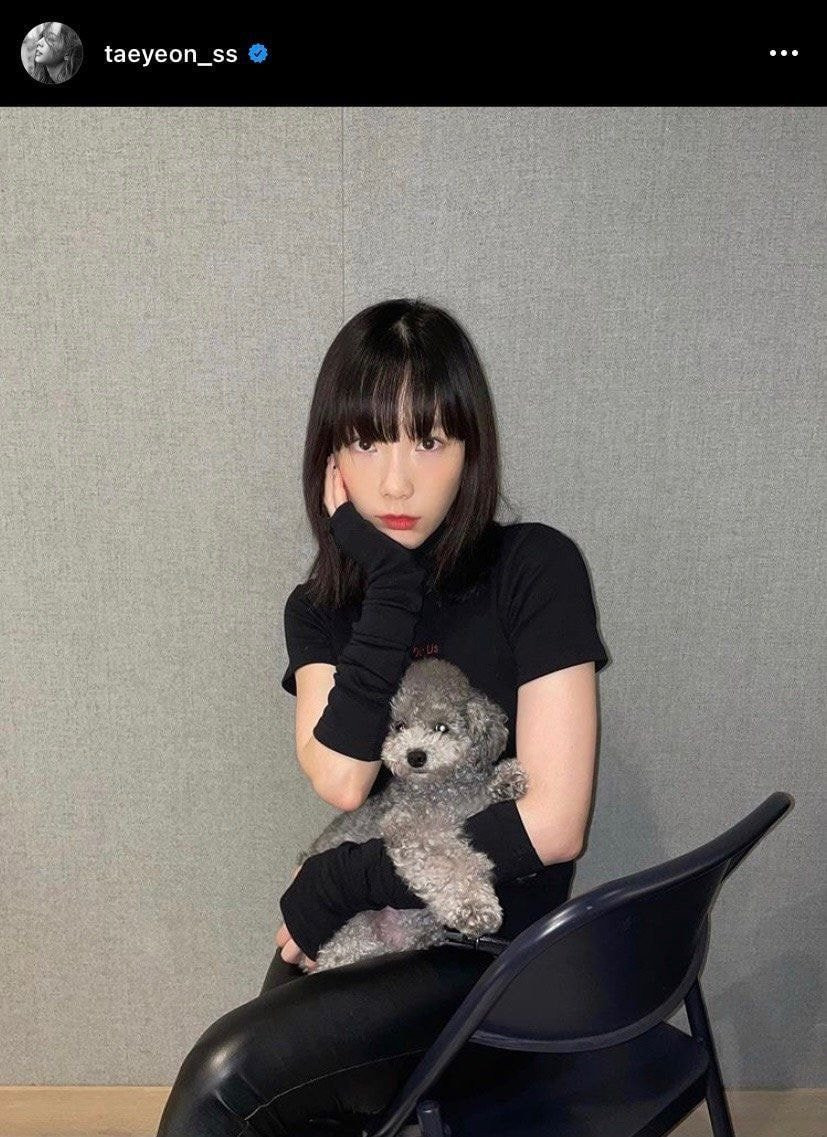 Matching couches: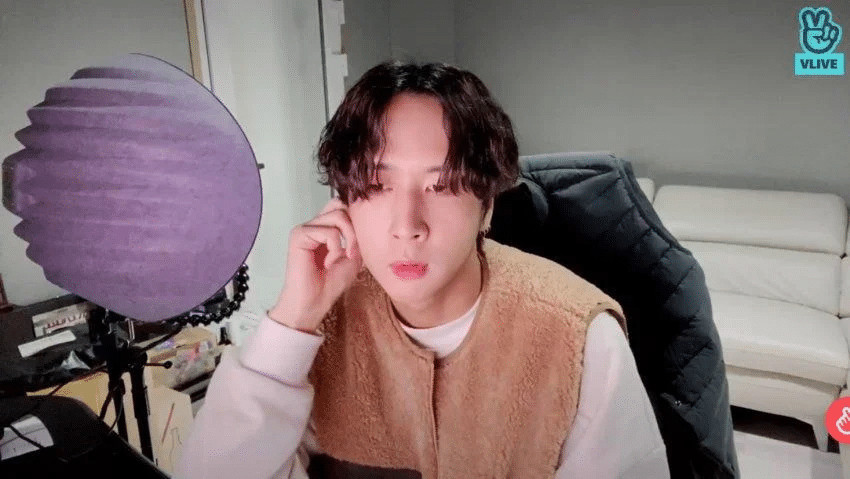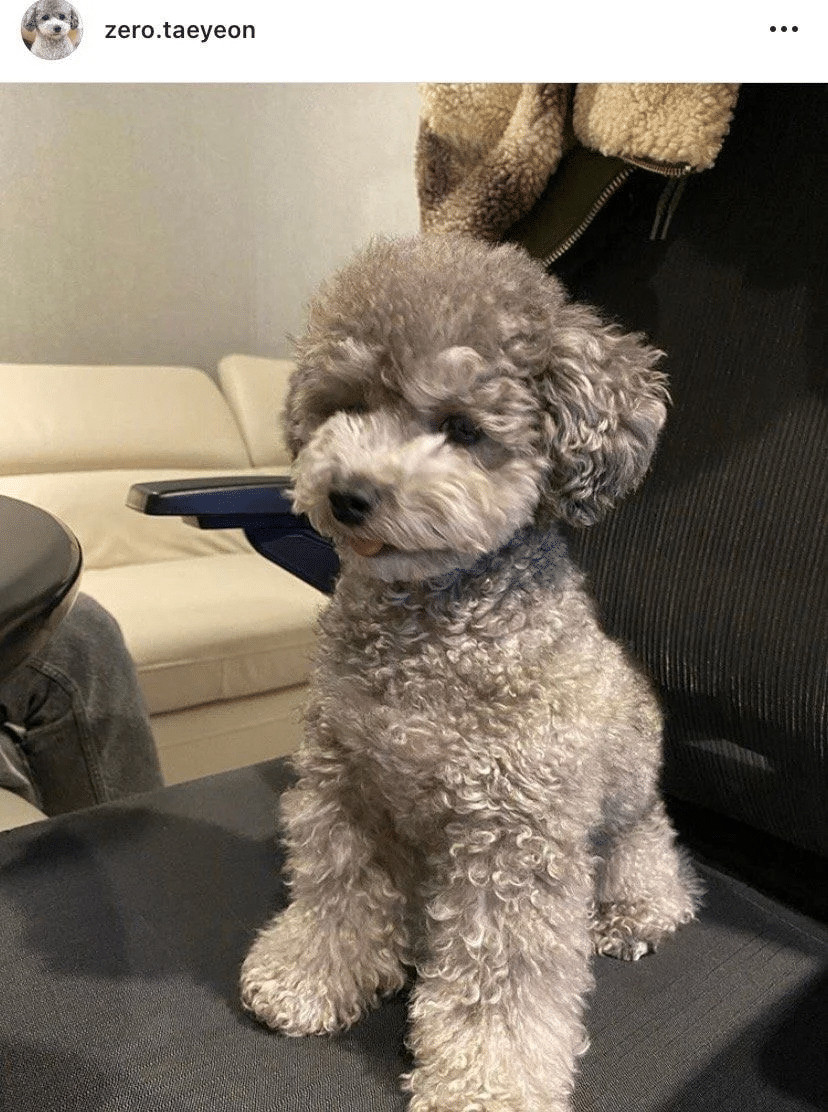 It looks like Taeyeon had posted photos from Ravi's studio, so a lot of fans had already guessed that the pair were dating. Fans commented, "They actually match really well," "They're a cute couple", "I actually had no idea, but they actually fit each other pretty well," and more.
Stay tuned for comments from the labels.