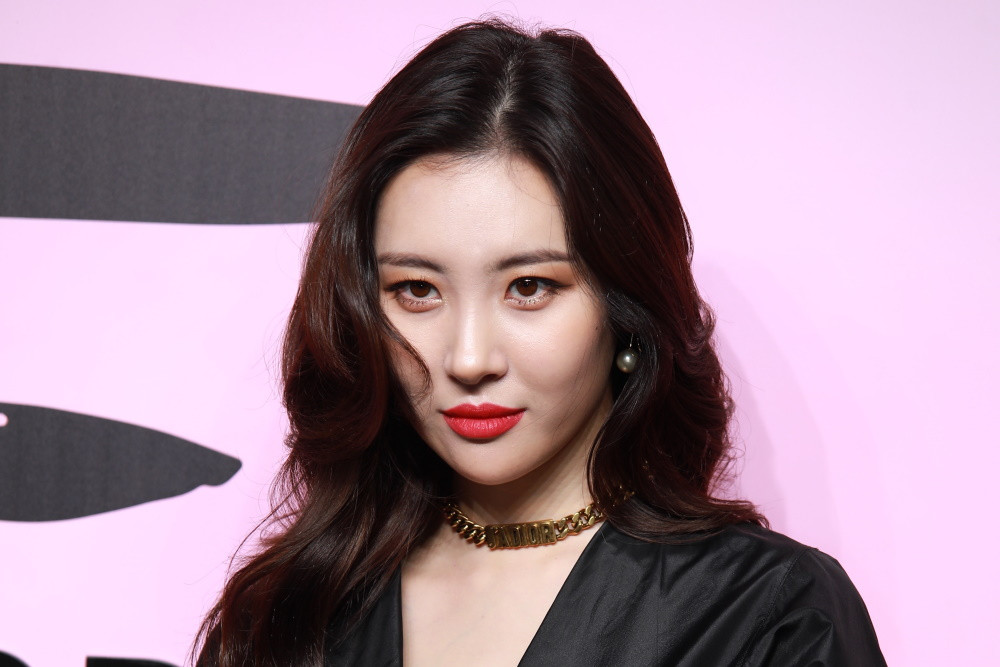 Sunmi introduced her step father on 'Running Girls' and opened up about her gratitude for him.

On the December 23rd episode of 'Running Girls', Sunmi's stepdad made a surprise visit to the girls' dorm, and she introduced him, saying, "This is the first time I'm introducing my dad to my friends, not to the members of Wonder Girls."

She continued, "There are times that I talk about my father who passed away on broadcasts. My (step)dad doesn't say anything, but I feel like he gets hurts. He's not blood related to me and my 2 siblings, but he sent them to university. I'm so thankful to my dad. I wanted to cheer him up. He's always proud of the fact that he's Sunmi's dad, and I wanted to introduce him, saying, 'This is my dad.'"

Have you been keeping up with 'Running Girls'?