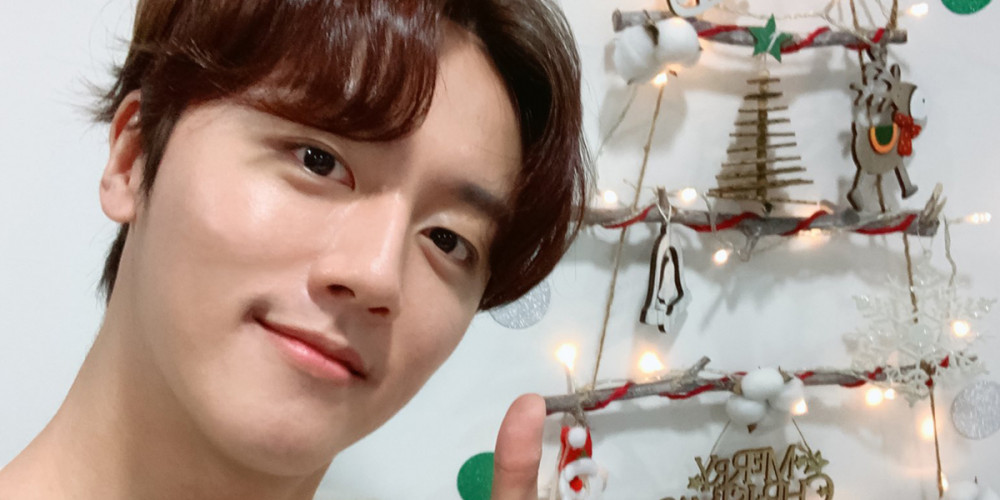 SF9's leader Youngbin has opened up his very own Instagram account, becoming the 6th member of his group to do so!
From now on, fans can look forward to intimate and personal updates from Youngbin via his very own Instagram by following his new account below. For his first official post since the Instagram's launch, Youngbin shared a simple photo dressed in a neat jacket and sweater, greeting, "Hello".
Will you be following Youngbin?