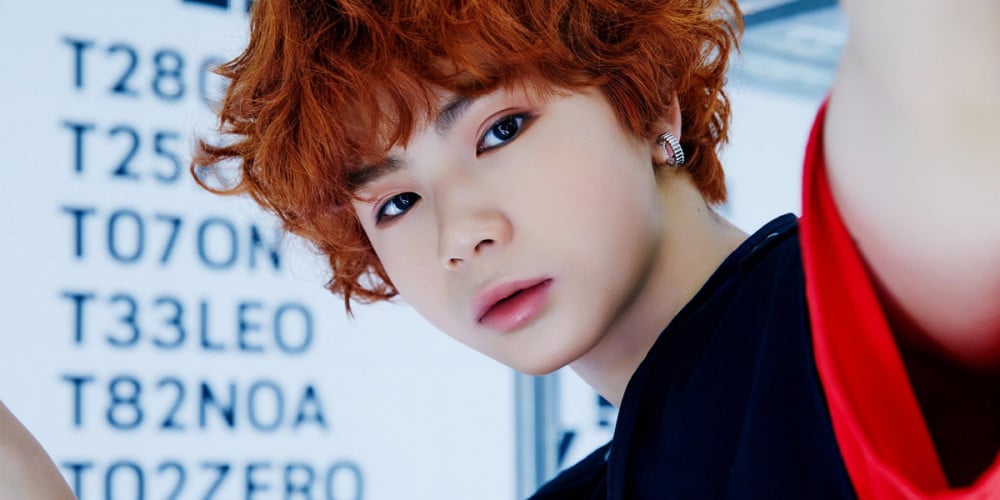 MLD Entertainment's upcoming rookie boy group T1419 would like to introduce you to members Leo, Kio, and Zero, as they get ready for their official 2021 debut!
The 9-member boy group will mark the first ever global, male K-Pop idol group to debut under MLD Entertainment. T1419's 1st single album 'Before Sunrise Part. 1' is expected for release this coming January 11 at 6 PM KST, housing the boys' debut title track "ASURABALBALTA" plus more.
The first three members up in T1419's individual debut concept images, Leo, Kio, and Zero, give off the mood of young and passionate boys ready to take on the world, boasting charisma and charm in their own unique ways.
Stay tuned for more of T1419's debut teasers, coming soon!