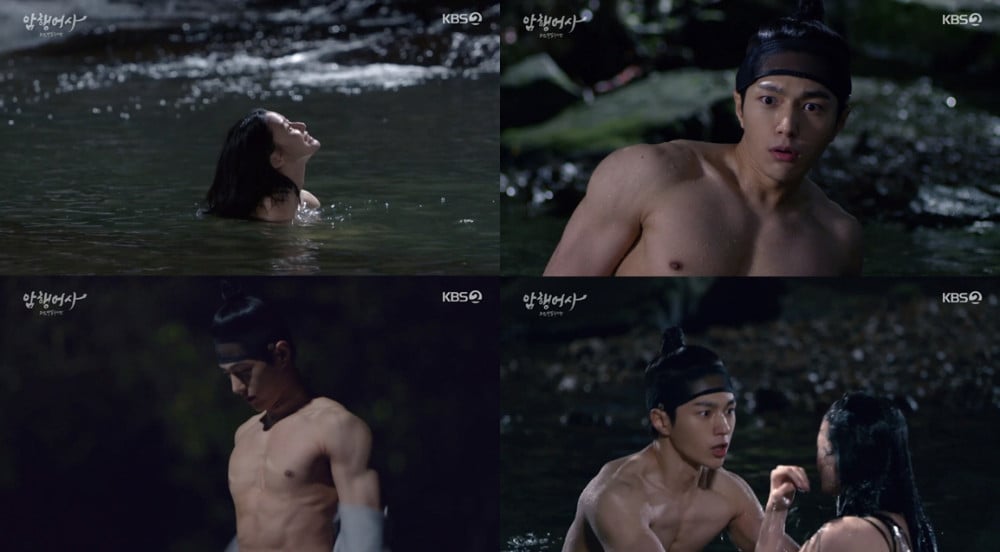 Netizens are totally ogling INFINITE L's newly bulked up bod!
L is currently greeting viewers on the small-screen as the male lead of his newest drama, KBS2's 'Secret Royal Inspector'. The series premiered back on December 21, and during the second episode aired on December 22, L stunned viewers with a shocking bathing scene!
Particularly, this scene blew away many longtime fans of INFINITE, as it was a very rare occasion of L revealing his bare top half in front of a camera. Many also noted that this is the first time since L's debut that he's bulked up this much.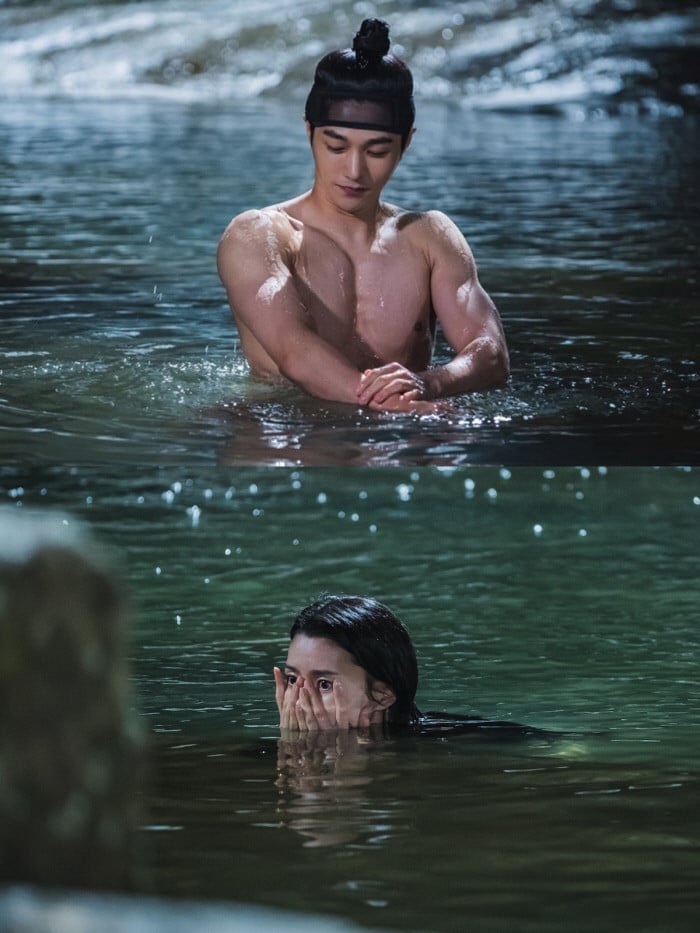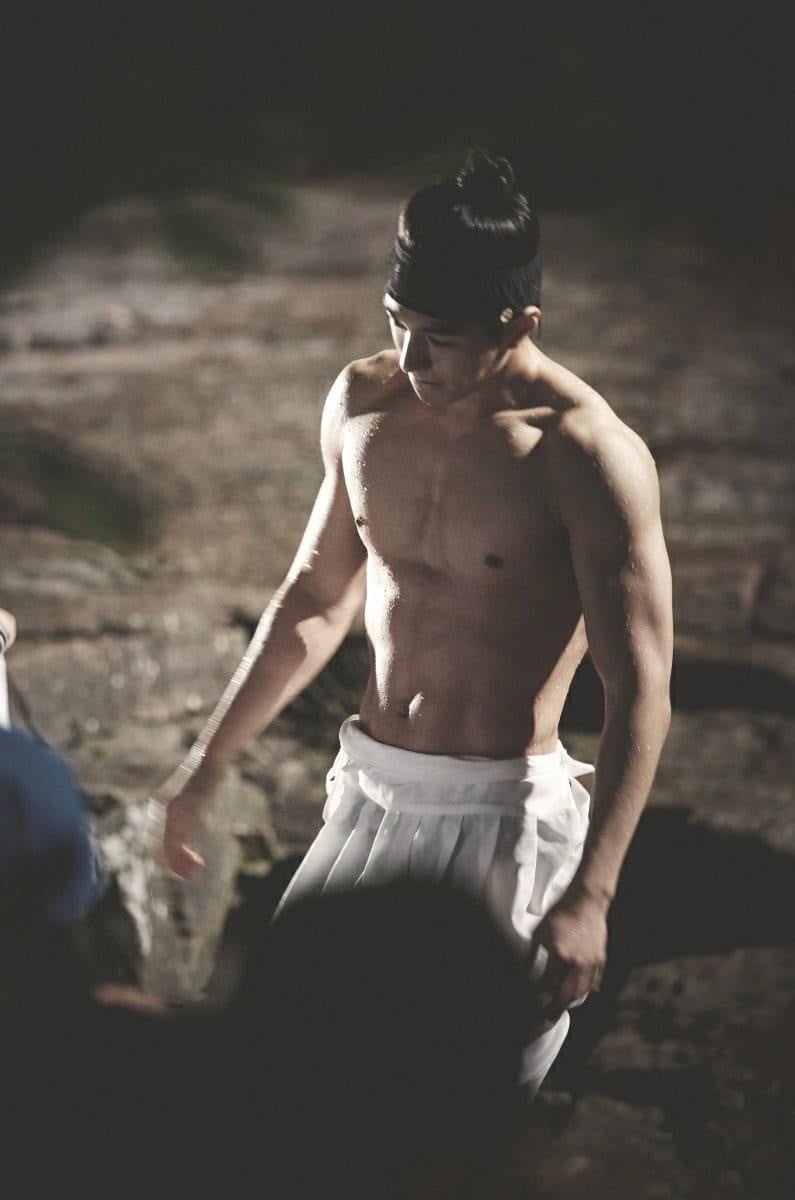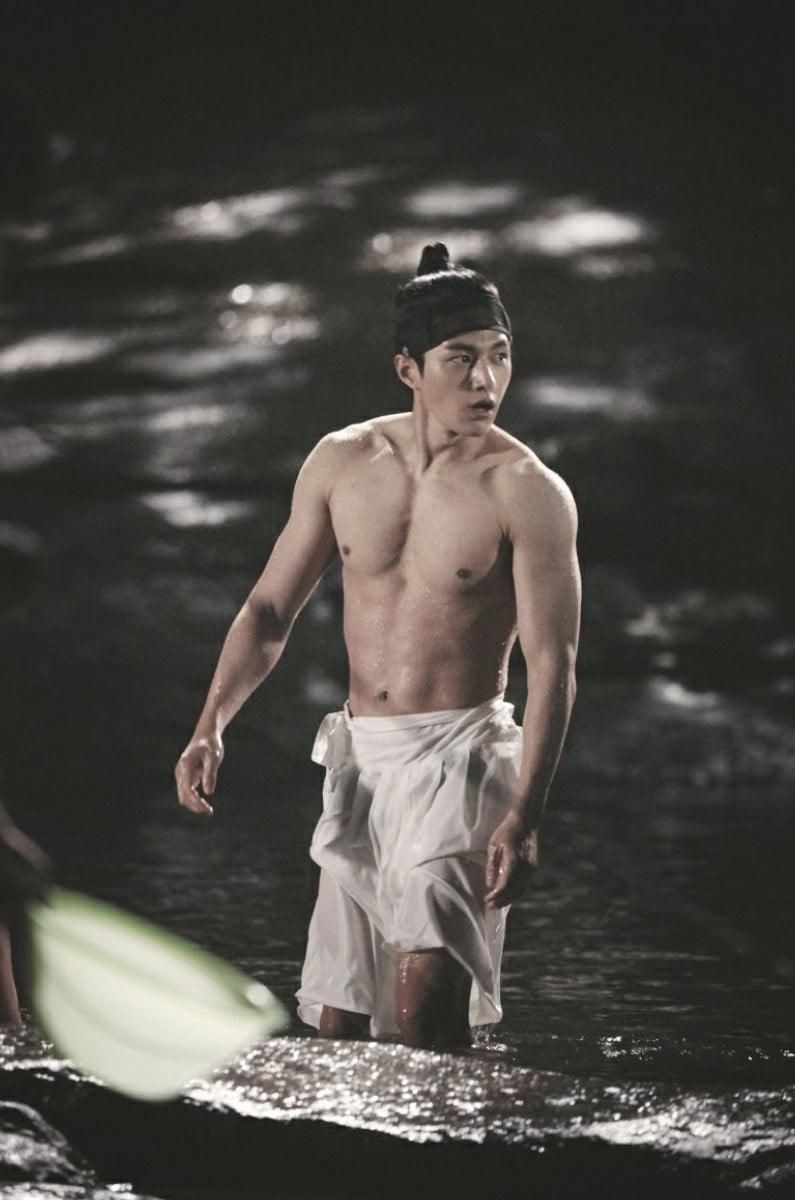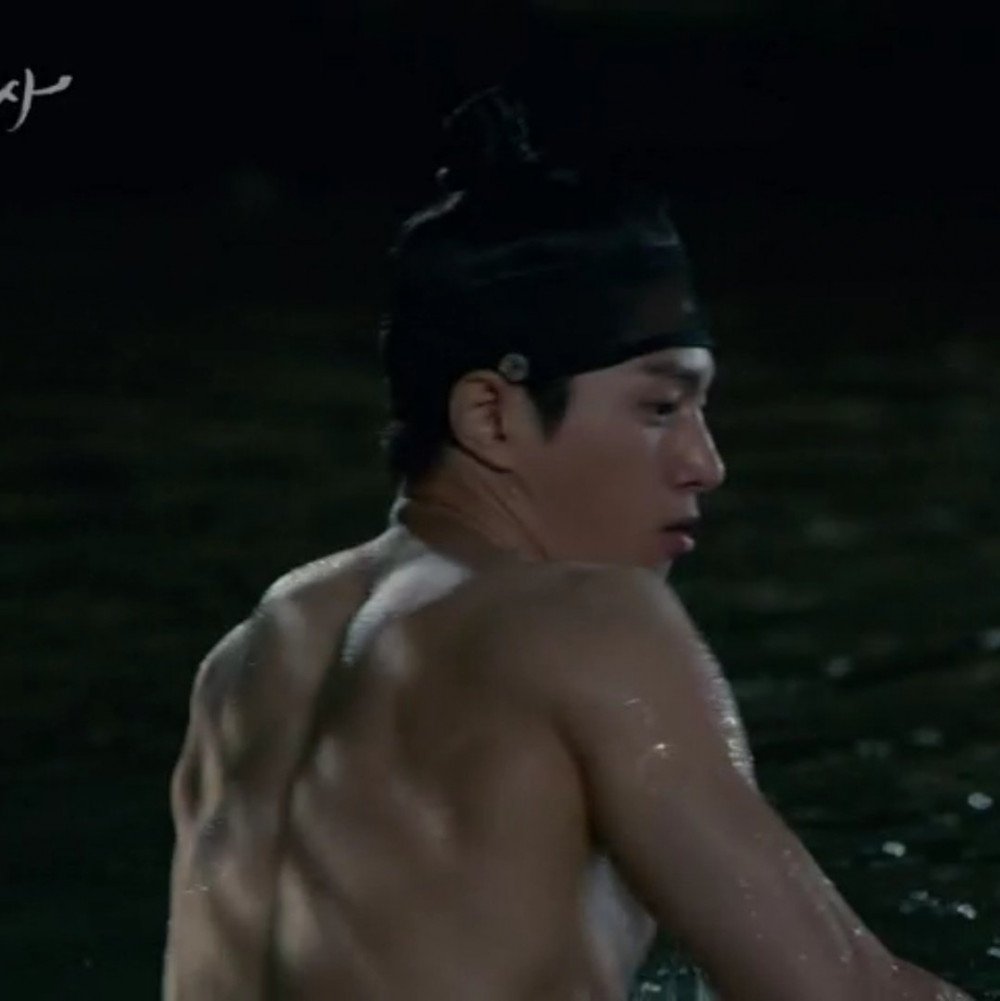 Netizens commented in awe:

"When did he get that buff..."
"That face and that bod, he's got everything now."
"Even after all those years, he's still so freaking handsome."
"That face with that bod..? Daebak."
"I've been an Inspirit for 7 years and I've never seen Myungsoo with so little clothes on... what is going on..."
"Wow, I never knew I liked this kind of stuff until just now."
"Why is he so perfect..."
"I've never seen this side of Myungsoo before TT."
"His visuals are perfect, he's a great singer, and now he's got a hot bod..."
"L's visuals will always be legendary in K-Pop."

And more! Are you watching L's new KBS2 series 'Secret Royal Inspector'?