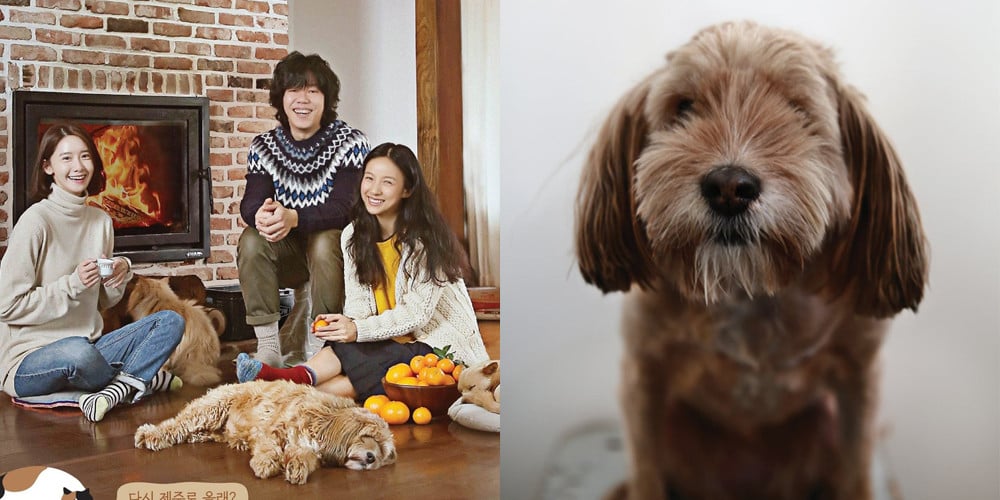 On December 24, the official SNS account of 'Princess Pyeonggang Animal Shelter' in Ansung delivered the news that singer Lee Hyori's beloved dog Shoonshim has passed away.
Lee Hyori adopted Soonshim from 'Princess Pyeonggang Animal Shelter' back in 2010, immediately before Soonshim was scheduled to be euthanized. Afterward, Soonshim became a hot star of her own she appeared in Lee Hyori's published essay, in many of Lee Hyori's magazine photoshoots, and even on both seasons of the popular reality show 'Hyori's Bed and Breakfast'.
According to the shelter, "We have been notified by Lee Hyori-nim. Soonshim, whom Lee Hyori-nim adopted from our shelter in 2010, became a star in the sky yesterday." Lee Hyori is also said to have relayed to the shelter, "She passed on comfortably in my arms. Thank you so much for taking Soonshim in and for allowing me to meet Soonshim."

Rest in peace, Soonshim!