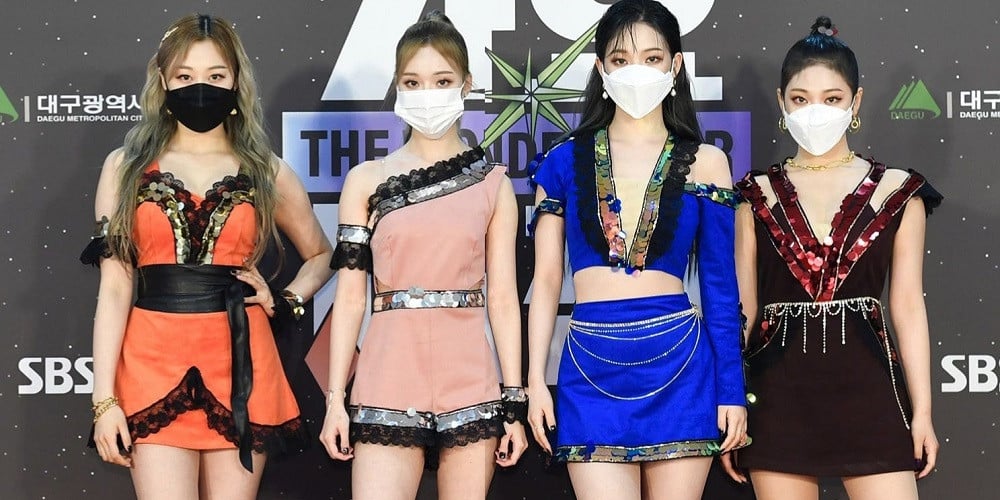 Netizens are discussing whether the stylistic decisions for aespa's recent outfits were "the best that they could do."
For the group's appearance on '2020 SBS Gayo Daejeon', SM Entertainment's rookie girl group wore certain outfits that caught the netizens' curiosity. As seen in these high-definition photos, each member wore a mini-dress dyed in a solid color and adorned by large sparkles, "reminiscent of female warriors during the Joseon dynasty period," according to one netizen.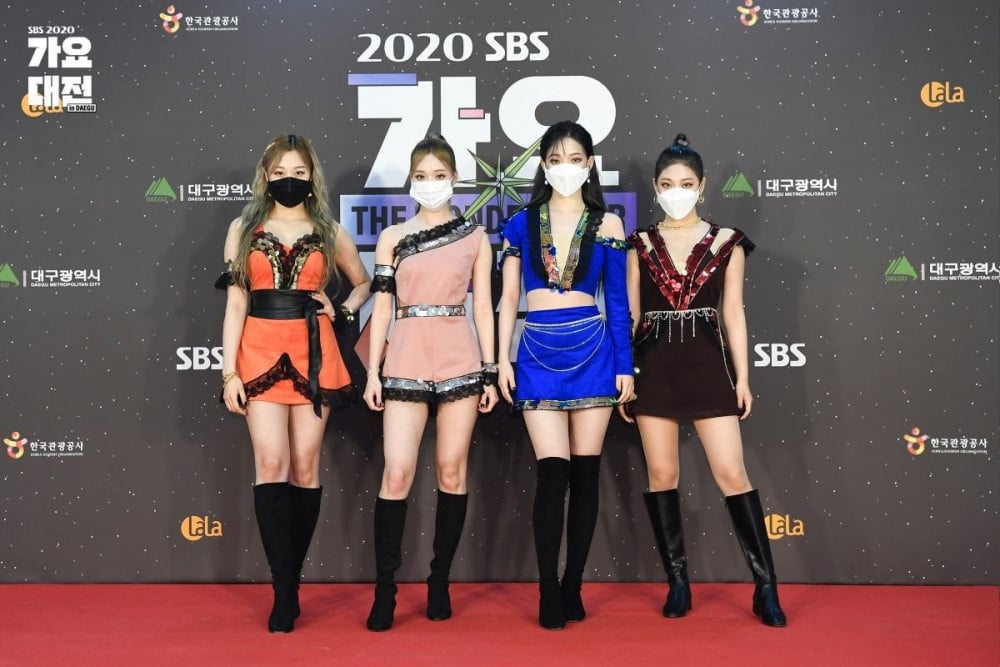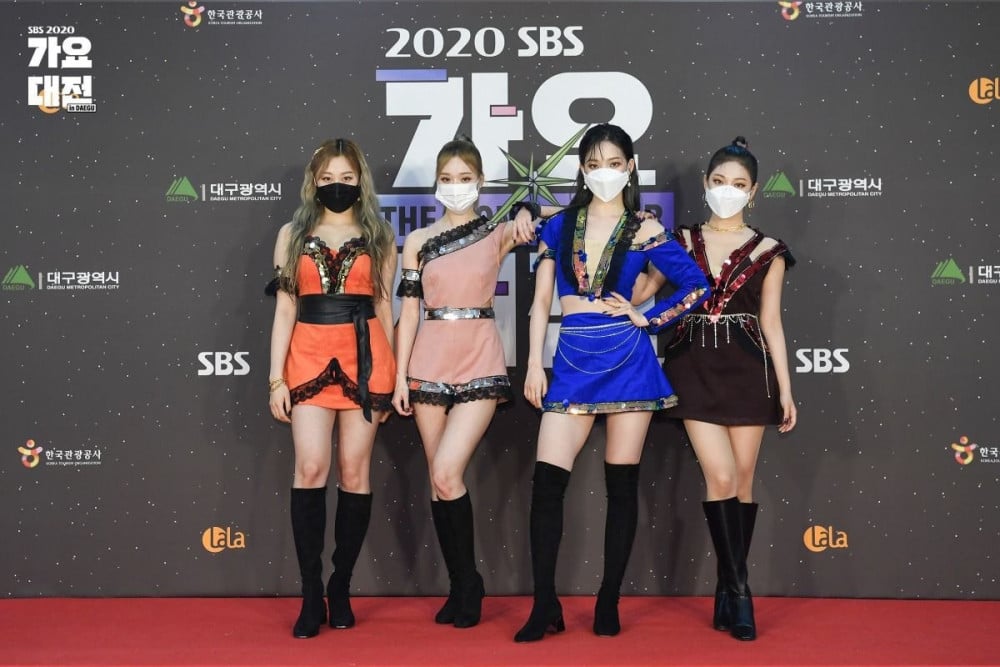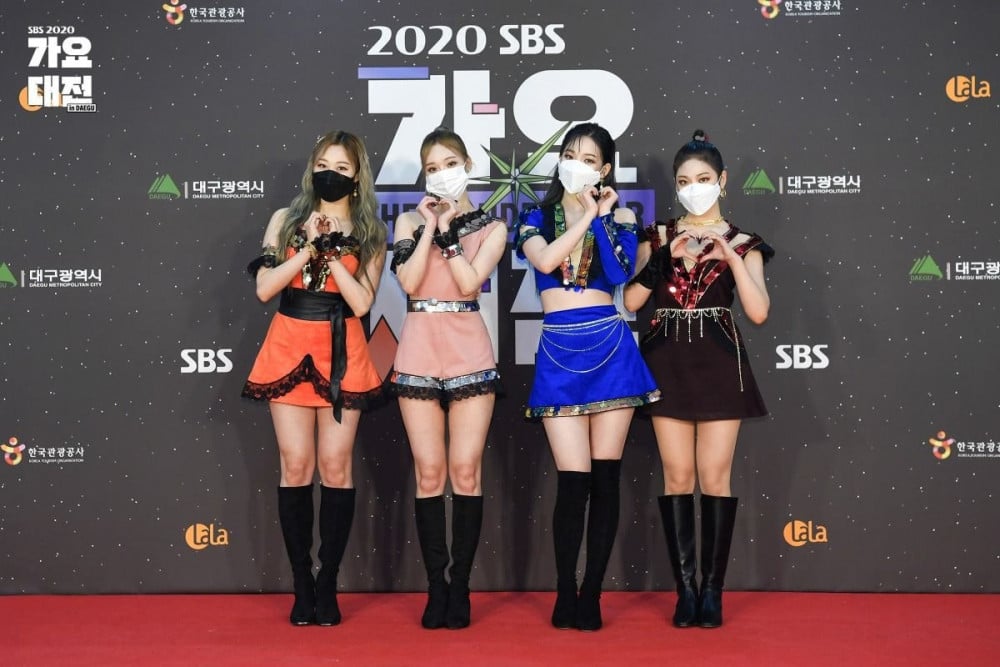 Among the netizens, some heavily criticized the stylists for having them wear such "plain and unattractive outfits, especially for such an important end-of-year music festival."
Those who voiced similar opinions added, "They really should have worn one of their usual outfits...Why did they try 'so hard' for an end-of-year show? Was it because they thought they had to do something special since it's a 'big stage'?"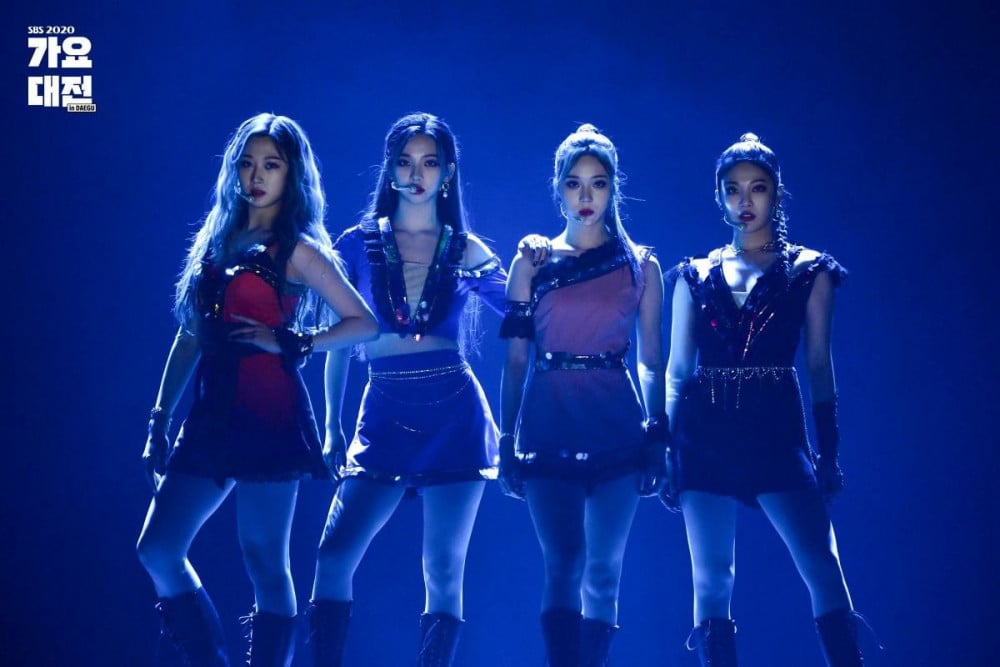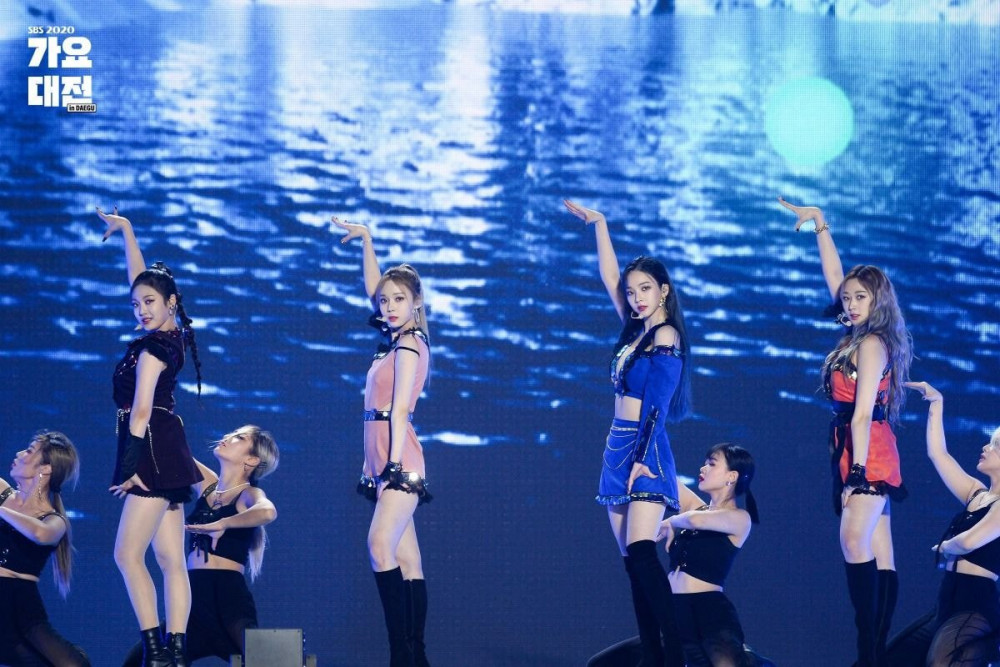 Others also wrote, "Was that the best they could do?", "The outfits didn't look too bad under the lights on stage, but those HQ photos....omg....the outfits look so cheap," and "Maybe SM is running out of money lately".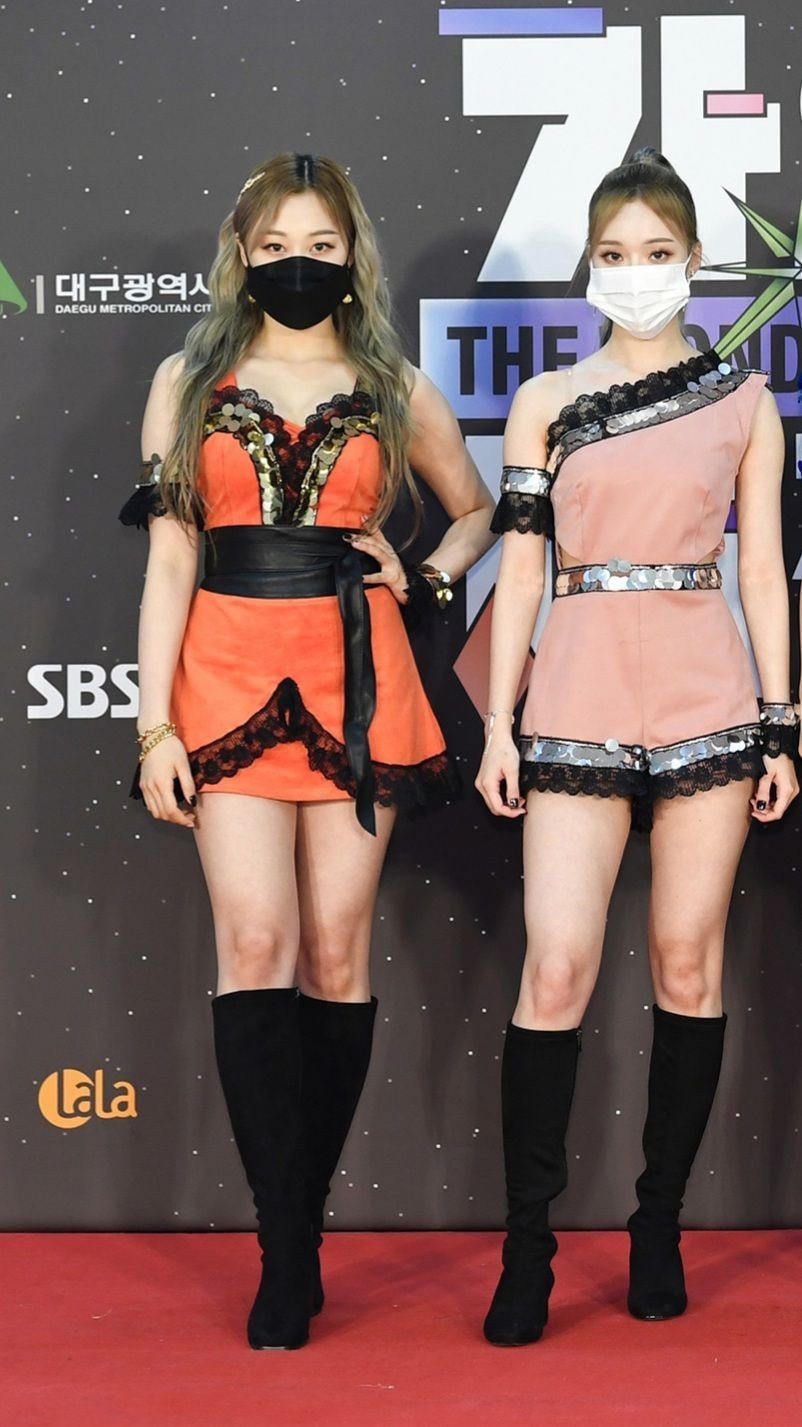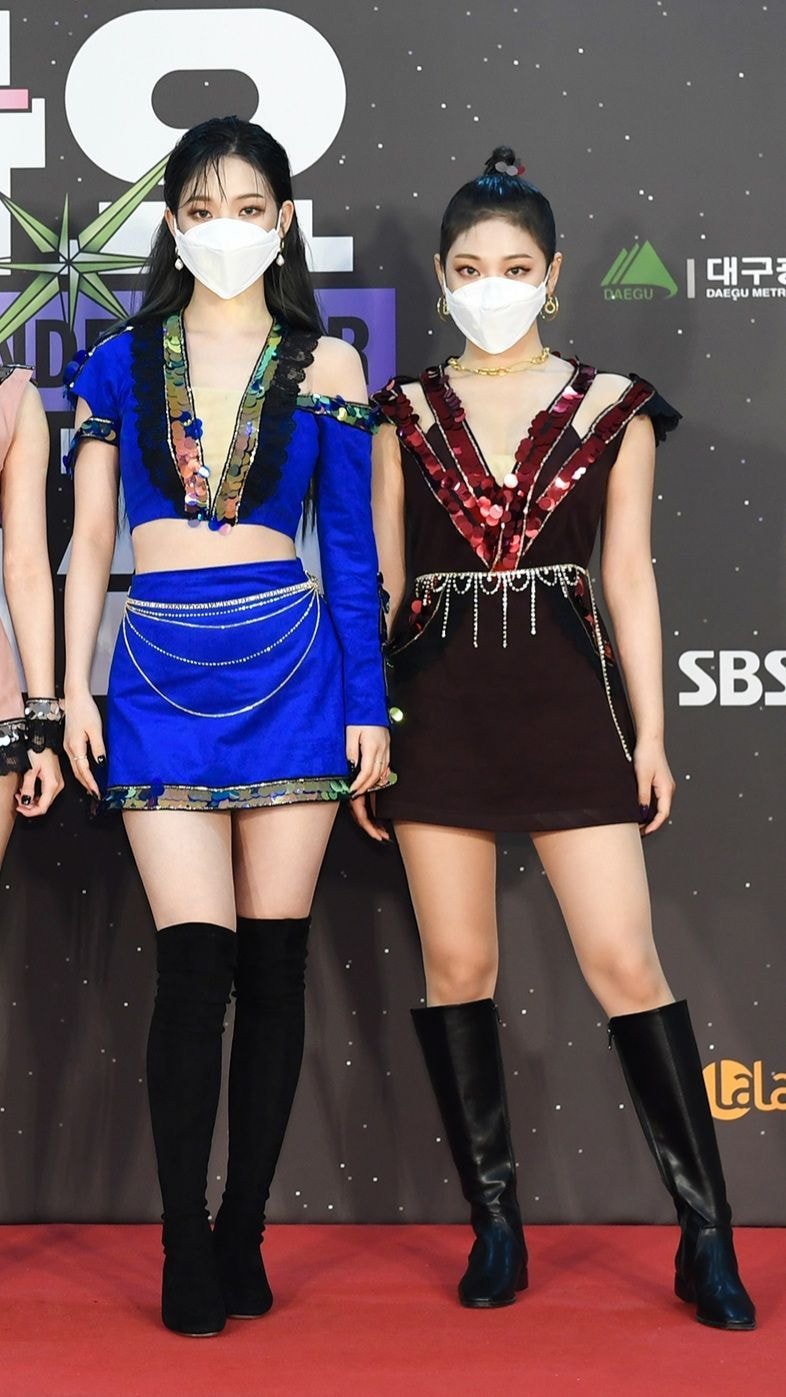 Meanwhile, some said they quite liked aespa's dresses, leaving comments such as, "If the colors were a bit different, I would have loved them. It's those solid basic colors that kind of ruin the look...".
Other reactions include:
"Hm...those bangles...and those sparkles...together?"
"They look medieval"
"Worst fabric and color choices...come out, stylist, wherever you are..."
"The orange one reminds me of Dragon Ball Z"
"Every time they are on the red carpet T_T they get so much criticism for their outfits...why...."
"I was so shocked"
"Power rangers...?"
"Babies, don't listen to any of these words -- you shine!"
"But okay, outfits are a bit questionable but their beauty outshines everything...despite the masks, these ladies look gorgeous"
"Whatever, they are still pretty"
What do you think of these outfits?