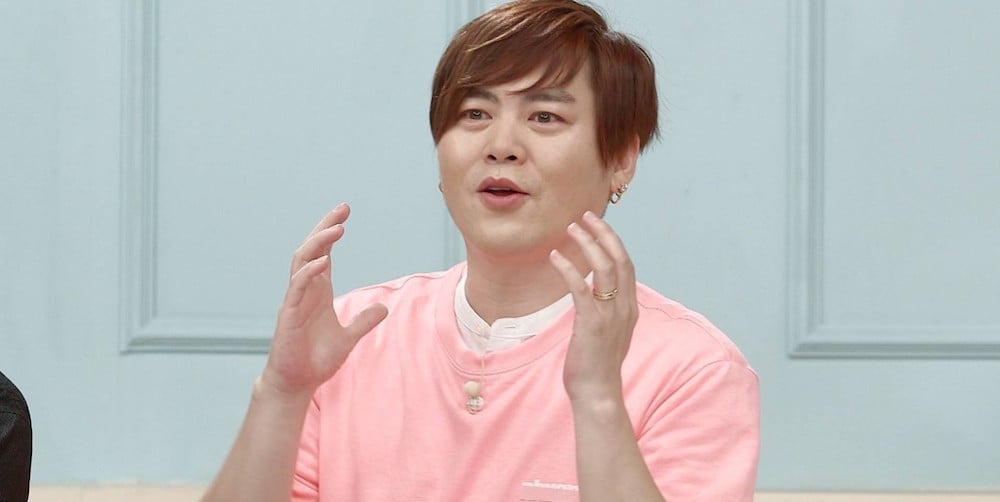 On December 23, singer/TV personality Moon Hee Jun's label IOK Company told media outlets, "Back on December 22, Moon Hee Jun's mother passed away due to worsened health conditions caused by illness."
Moon Hee Jun is currently in mourning while overseeing the funeral visitation. Meanwhile, Moon Hee Jun debuted as a member of the 1st-generation idol group H.O.T in 1996. He then married former Crayon Pop member Soyul in 2017.
Our condolences go out to Moon Hee Jun and his family.