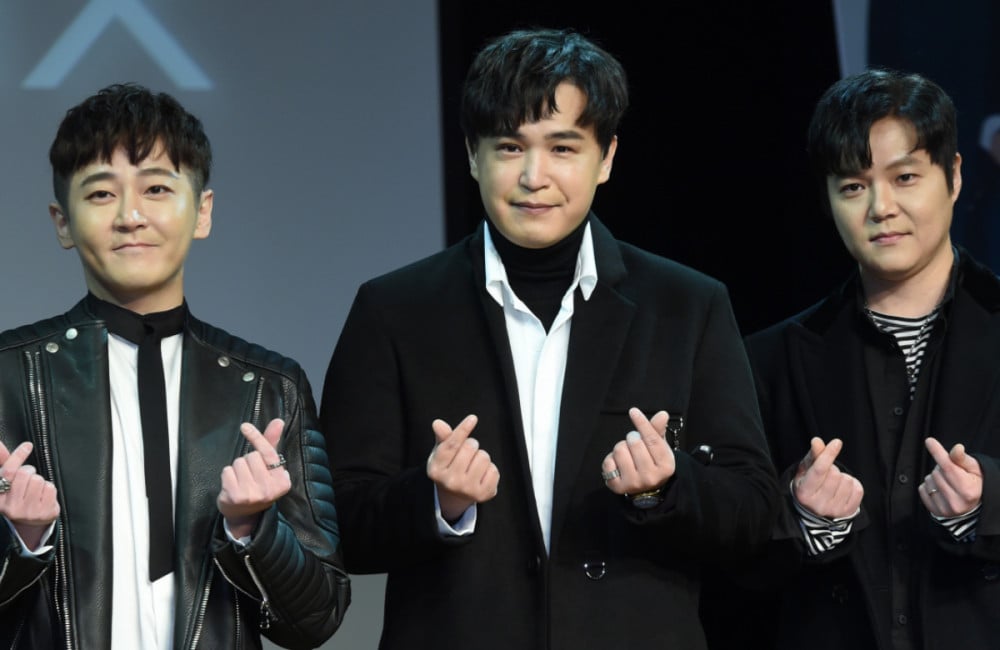 MC the Max has postponed their scheduled concert for a second time due to South Korea's spike in COVID-19 cases.

On December 28 KST, the group's agency 325 E&C took to their official homepage to announce that MC the Max would once again be delaying their 20th anniversary concert 'CEREMONIA,' which was originally scheduled for March before its first postponement.
"Since the temporary postponement of the 20th anniversary concert in March, MC the Max has been preparing for a safe performance in compliance with the government's quarantine guidelines," the agency explained. "But unfortunately, the recent resurgance of COVID-19 cases has raised concerns."

The agency then asked for fans' understanding and apologized for making them wait such a long time.
Meanwhile, 325 E&C have yet to announce a new estimated date for the performance.