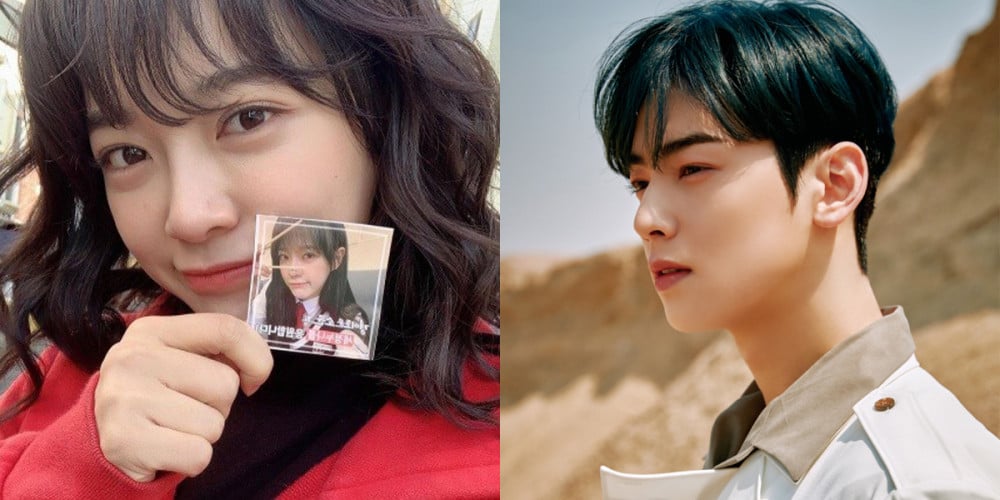 On January 1, former Gugudan member/actress Kim Se Jung took to her Instagram to thank ASTRO's Cha Eun Woo for his surprise coffee cart gift!
In her recent Instagram post, Kim Se Jung wrote, "What's this Ddongminsss," and smiled smugly in front of a coffee cart sent to the filming set of OCN's 'The Uncanny Counter' by Cha Eun Woo. Just by using a few words, Kim Se Jung demonstrates her close friendship with Cha Eun Woo by referring to him with his real name, Lee Dong Min.
Meanwhile, Kim Se Jung and Cha Eun Woo have previously worked together as MCs, variety show members, as well as joint endorsement models for 'Lotte Water Park'. Kim Se Jung's ongoing drama series 'The Uncanny Counter' airs every Sat-Sun nights at 10:30 PM KST, simultaneously via OCN as well as on Netflix.