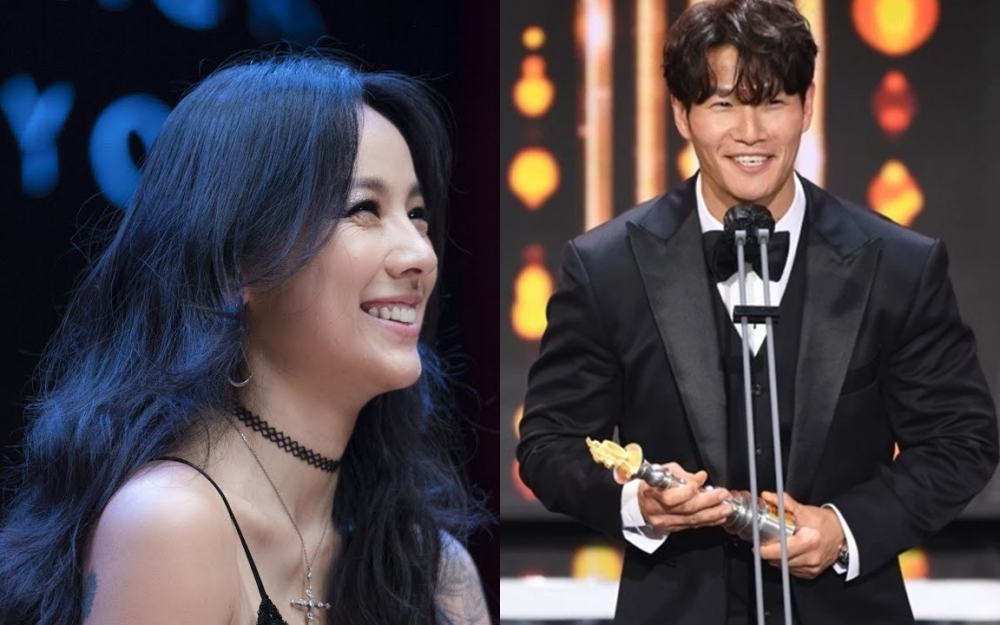 Kim Jong Kook joined Lee Hyori and became one of the only two individuals to win the grand prize (Daesang) in both the music industry and the entertainment industry.
This milestone drew attention again when Kim Jong Kook won the Daesang (Grand prize) at the '2020 SBS Entertainment Awards' on December 19th. Kim Jong Kook has appeared in SBS weekend entertainment programs such as 'X-man,' 'Running Man,' and 'My Little Old Boy' during the past seventeen years and was finally able to shed tears of joy by winning the grand entertainment award.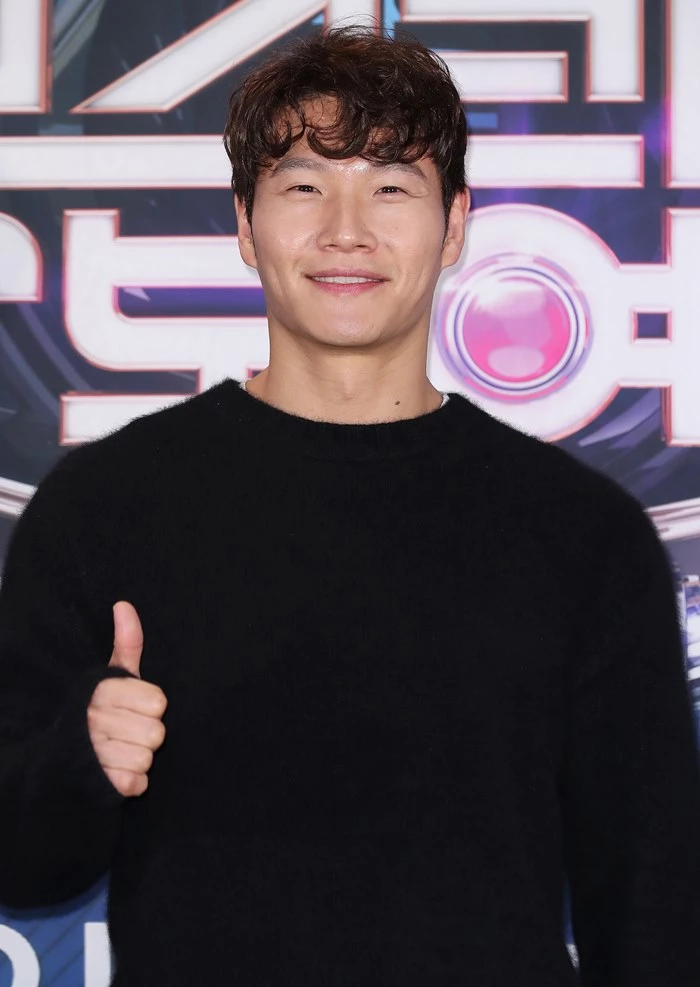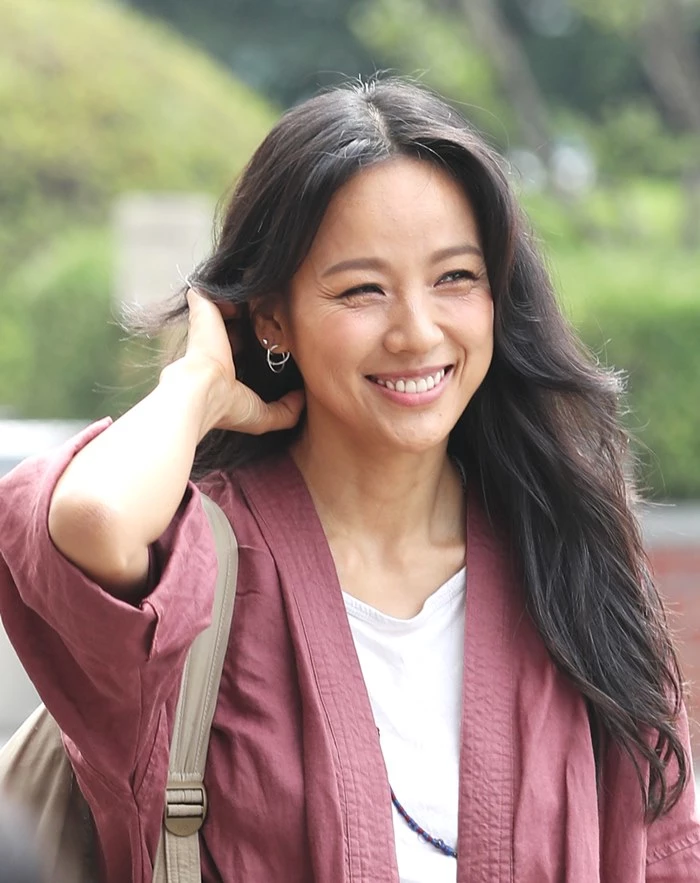 Kim Jong Kook won the grand prize (Daesang) at the music awards at KBS, MBC, and SBS in 2005 when he released the songs "Standstill" and "Loveable" through his album 'This is Me.'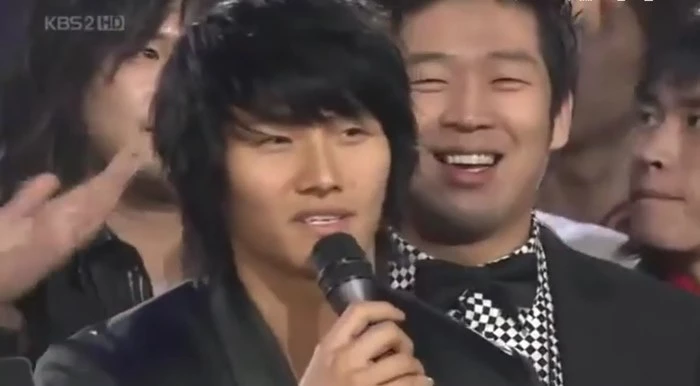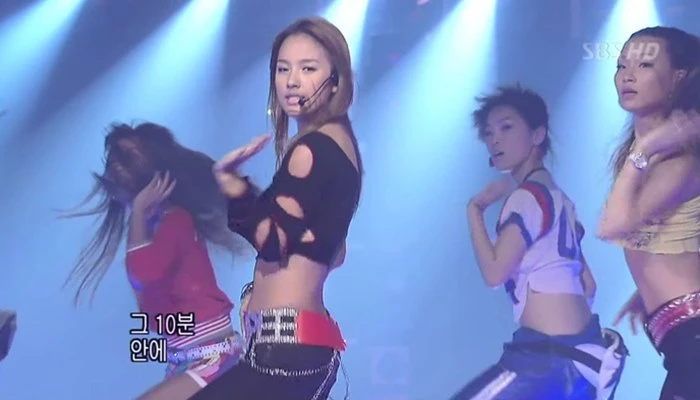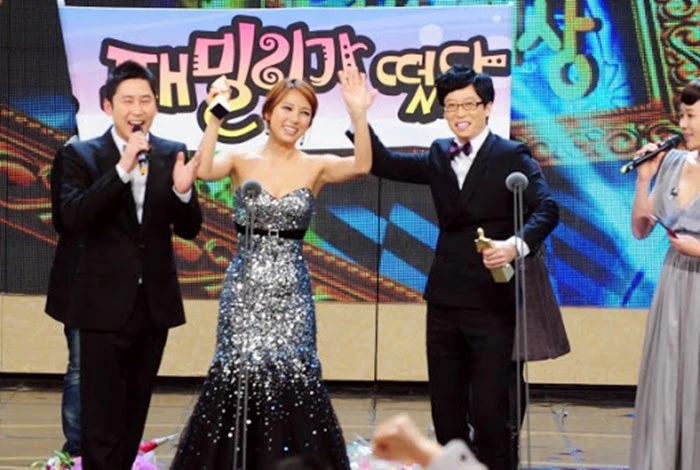 The other person who has accomplished this record is Lee Hyori. She won the grand prize (Daesang) at the KBS and SBS music awards back in 2003 with her solo debut song "10 Minutes". Six years later, she won the grand entertainment prize (Daesang) at the SBS Entertainment Awards back in 2009 through her appearance in 'Family Outing.'


Many are gathering their attention on whether other celebrities will reach such a milestone set by the two.