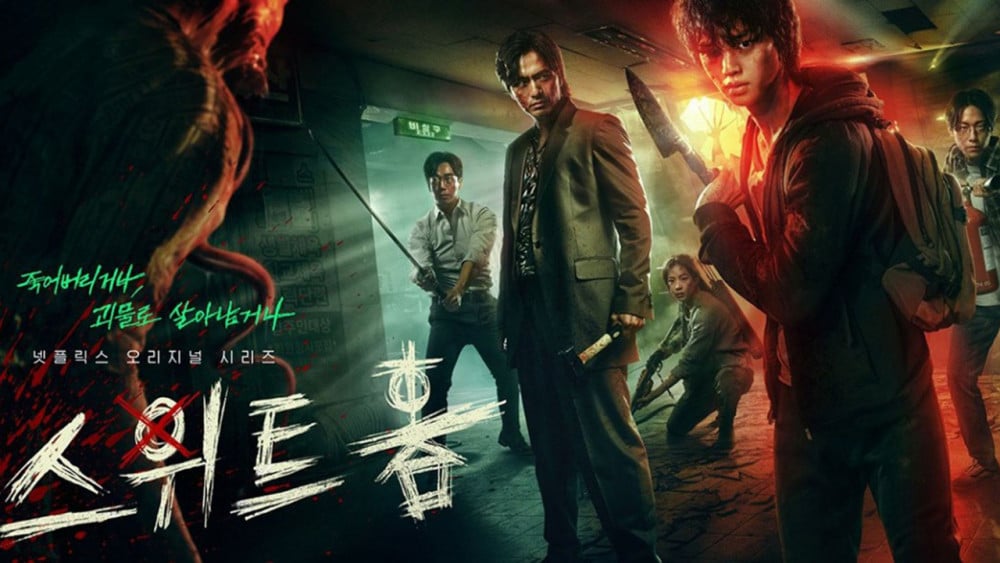 Originally a webtoon or Korean manhwa by Carnby Kim and Youngchan Hwang and now a Netflix original series, 'Sweet Home' is a mystery thriller laced with gore and horror that will leave you paranoid about your own thoughts and desires. While it's definitely not for the faint of heart, it doesn't get any better for horror fans around the world than this. The Netflix series stars Song Kang as Cha Hyun Soo, the unlikely (anti)hero of the narrative, Lee Do Hyun as the calm rationalist Lee Eun Hyuk, Park Kyu Young as Yoon Ji Soo, Lee Si Young as Seo Yi Kyeong, Lee Jin Wook as Pyeon Sang Wook and Go Min Si as Lee Eun Yoo. Neither of the characters is a hero by any measure, but they're all forced to step up for the sake of various personal motives.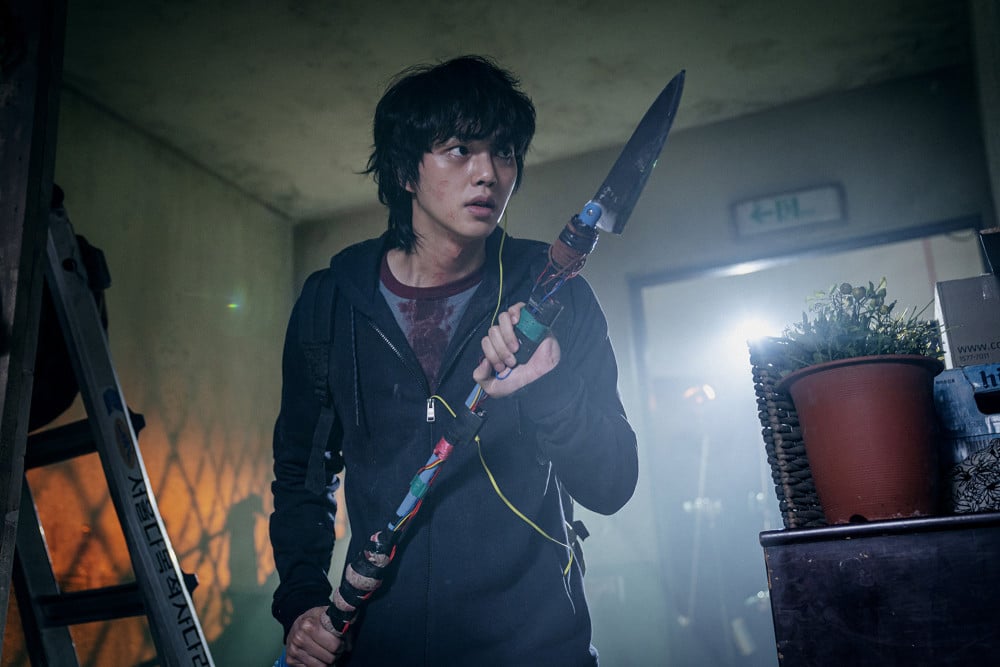 Song Kang plays Cha Hyun Soo with a genius subtlety that even veteran actors wouldn't be able to pull off. He imbues the character with just the right lack of vivacity that sets him up for the grand finale, which is implied at the very beginning of the series. Cha Hyun Soo is a complete recluse, a hikikomori, who, through the course of the series, fights with his inner desire to live and/or die. He is constantly on the precipice of losing his humanity while also trying his hardest to retain it. It takes immense strength for someone like him, who has suffered from such damaging mental health problems that have led him to self-harm, to step up for his own self and his own life and ask to be saved. Cha Hyun Soo is averse to the world, but he can't bear to see it end. With this brilliant portrayal of Chan Hyun Soo, Song Kang has officially cemented his position as one of the industry's best actors, without a doubt. The complexity, the struggle, both inner and outer, the helplessness and the sacrificial surrender of Cha Hyun Soo was not a job that any other actor could have fulfilled.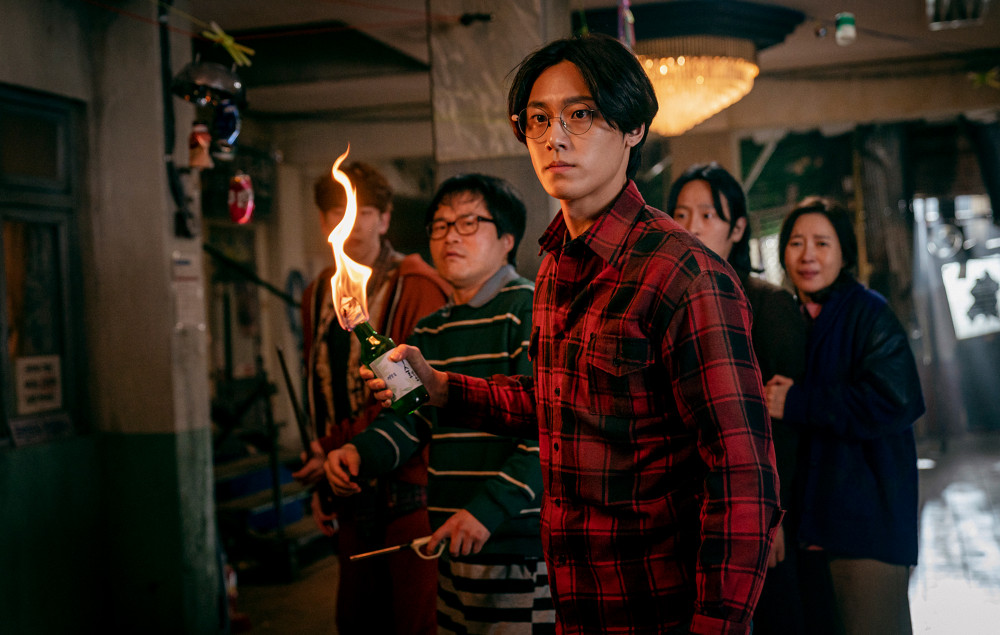 One would never have imagined that the same person who played the sweet Hong Dae Young/Go Woo Young from '18 Again' would be able to play a character as intense as Eun Hyuk. Till the very end of Season 1, Eun Hyuk is a character that holds much of the narrative together and also closes out his arc with a question mark, suited perfectly to the ending. Lee Si Young, too, appears as she never has before and it is incredible to see the real potential of so many actors in a genre different from the regular K-Drama. Finally, one simply cannot overlook Lee Jin Wook as he plays a character who could not have been any more diametrically opposed to his lovely self.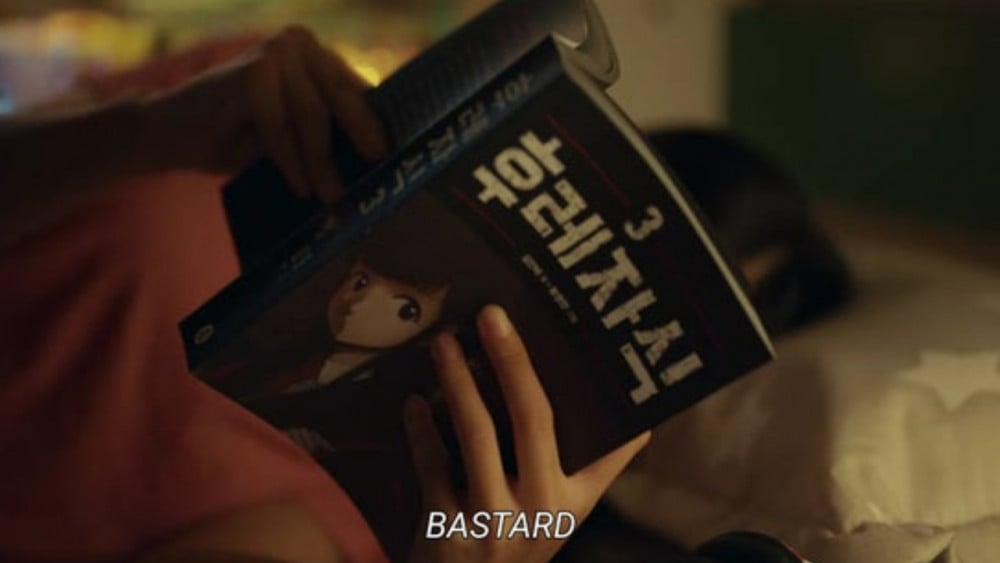 Fans of the webtoon will undoubtedly admit that this was one of the best adaptations of a horror webtoon or even a webtoon in general. From bringing the masterful illustration of the manhwa to life, perfectly casting all the characters, and backing everything with the most brilliant soundtrack, courtesy of BewhY, 'Sweet Home' will go down in history as a piece of art. A brilliant reference to Carnby Kim and Youngchan Hwang's previous work, 'Bastard' is artfully included in the series as a nod to their creativity, which brought forth the chance to construct something this incredible.
Without giving away the plot of the story covered in Season 1 of 'Sweet Home' (there is almost a 100% chance of the show returning for another season), all we can say is that humanity never looked so cruel yet so beautiful at the same time. If you're not sensitive to monsters, gore, or violence and don't mind a couple of sleepless nights, 'Sweet Home' will be your sweetest binge this weekend.