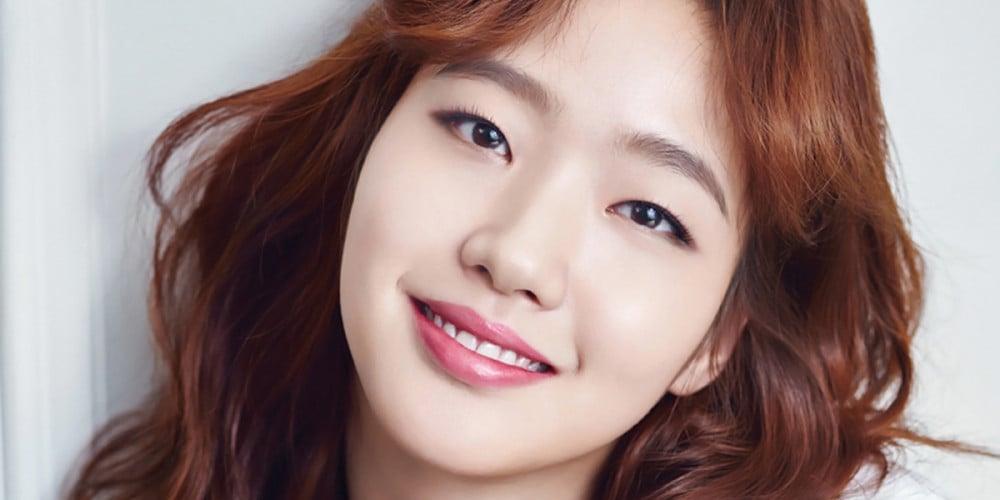 Actress Kim Go Eun is returning to the small screen in 2021 with a new drama series based off of a popular webtoon!

Expected to begin filming and production in early 2021, the upcoming webtoon-based drama series 'Yumi's Cells' deals with the life of an ordinary office worker named Yumi. However, each episode, the story is told from the viewpoint of the millions of cells that live inside Yumi's brain, as the cells work together to ensure that Yumi's days are filled with happiness. Kim Go Eun will be taking on the role of the female lead, Yumi.
Meanwhile, 'Yumi's Cells' will be produced with the combined work of live-action and CGI animation effects. Do you find the premise of Kim Go Eun's new series interesting so far?