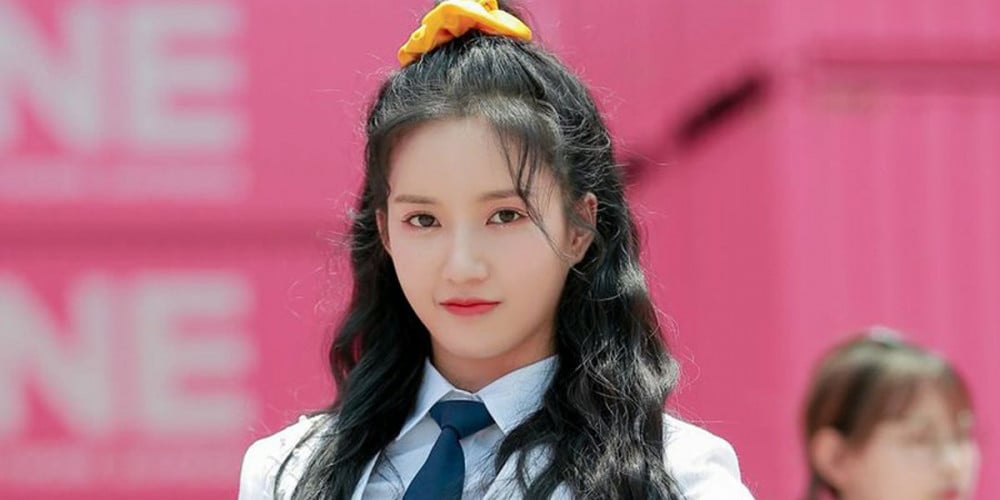 On December 30, Gugudan member Sally took to her personal Weibo to leave a message for fans, in light of the sudden news that the girl group would be disbanding after 4 years of activities.
On this day, Sally reminisced, "When I look back, it was a cold winter day just like today when I first arrived in a foreign country. Back then, all I thought was that I should go and do my best to do what I love."
She continued, "When we debuted, I fell in love with the feeling of being on stage; then I got to know the stage better; and I got to love the stage even more. I am thankful that I did my best and held on for the years that I did, and I'm also thankful toward the friends who were by my side during that time. Let's cheer each other on and move forward toward each of the goals in our hearts. I wish you guys peace always. Fighting."
Meanwhile, Gugudan's Sally appeared as a contestant on the Chinese idol survival program 'Chuang 2020' earlier this year, where she finished 6th place overall. She is now promoting in China as a part of the project group BonBon Girls 303.