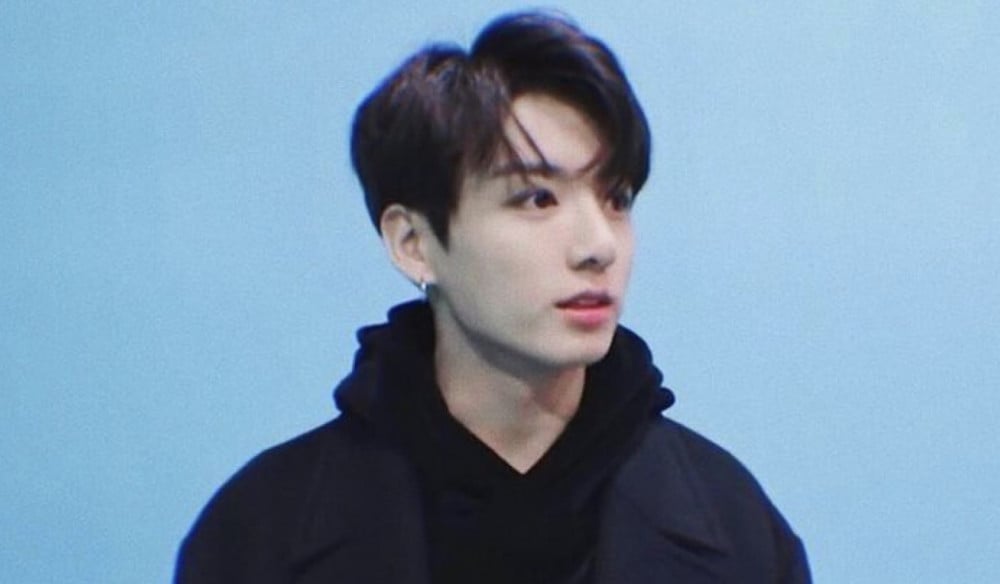 Jungkook continues to set new records on Tiktok; his individual hashtag #jungkook has surpassed 25 billion (yes, billion!) views on the video-sharing social networking app. He is the first person in the world to ever achieve this feat, and the best part is; he doesn't even have an individual Tiktok account.
Jungkook has three (3) other hashtags under his name with billions of views each, i.e., #jeonjungkook (5 Billion), #btsjungkook (1.2 Billion), and #jungkookie (1.2 Billion).
Not only that, he has many other hashtags related to his name, such as #jungkookbts, #jungkookedit, and #jungkookhot, among many others. Each of these hashtags has millions of views.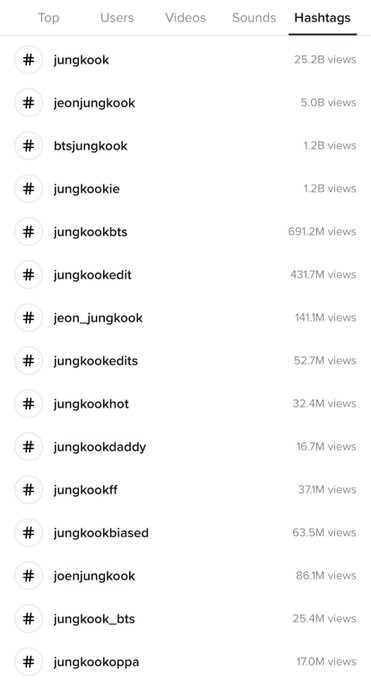 Simply put, Jungkook is the most viewed individual on Tiktok. With a sum of over 30 billion views, one can already imagine how popular and how widely-known the Golden Maknae is. Jungkook truly lives up to his title as King of SNS and a global household name.