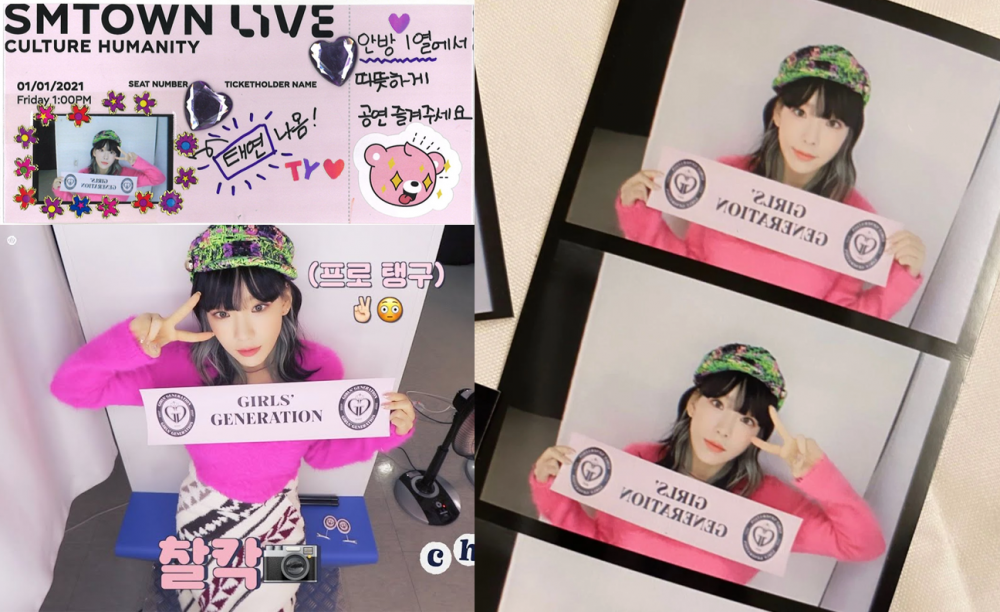 SM TOWN's joint concert 'SM TOWN LIVE Culture Humanity' will be held in just a few more days as the artists of SM Entertainment continues to prepare for their performances and promote the free concert.
This is no exception for Girls' Generation's Taeyeon as she continues to diligently promote the event through her social media account. On December 29th, Taeyeon shared another series of photos on her Instagram story along with a video on SM TOWN's official YouTube channel.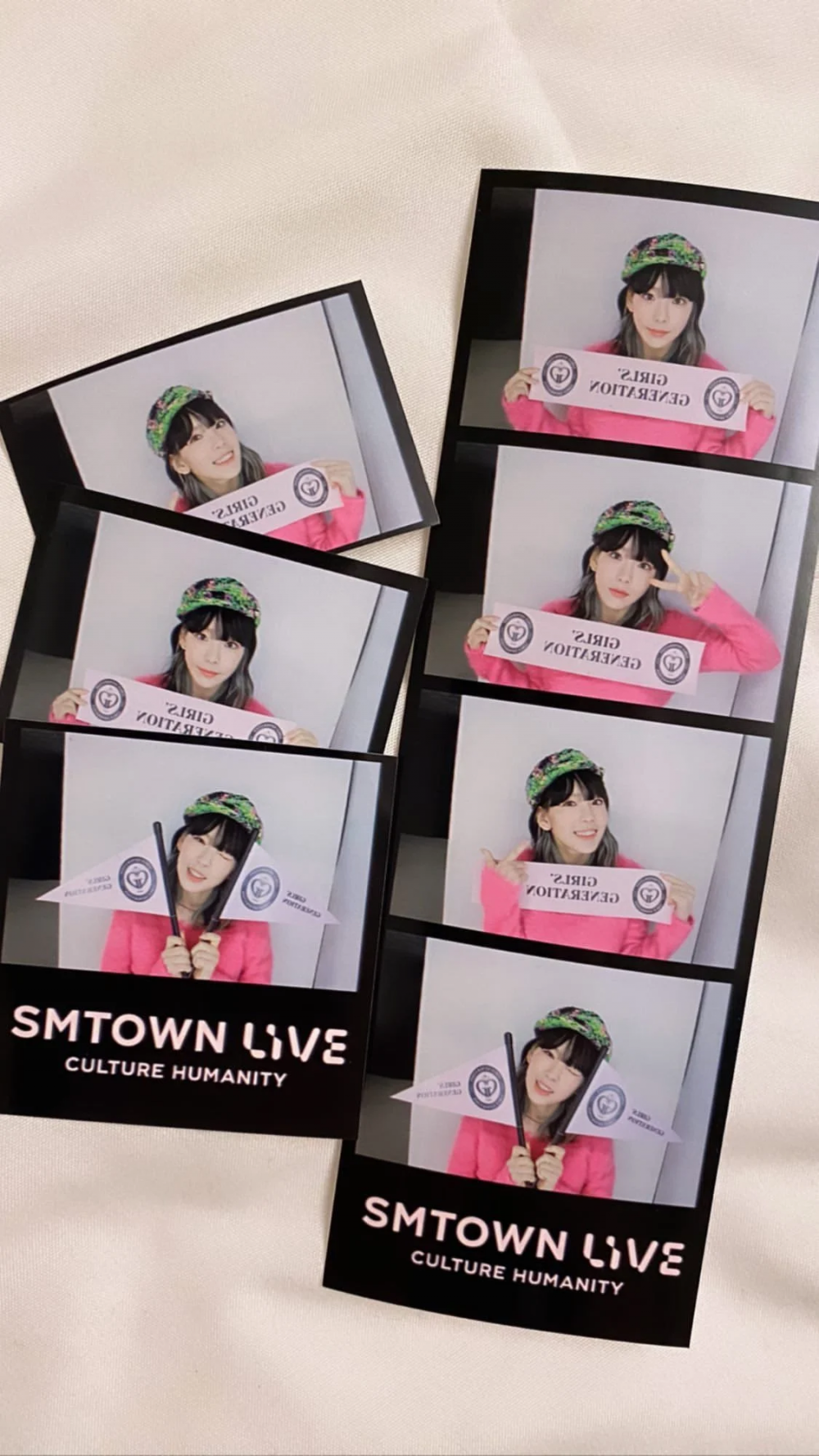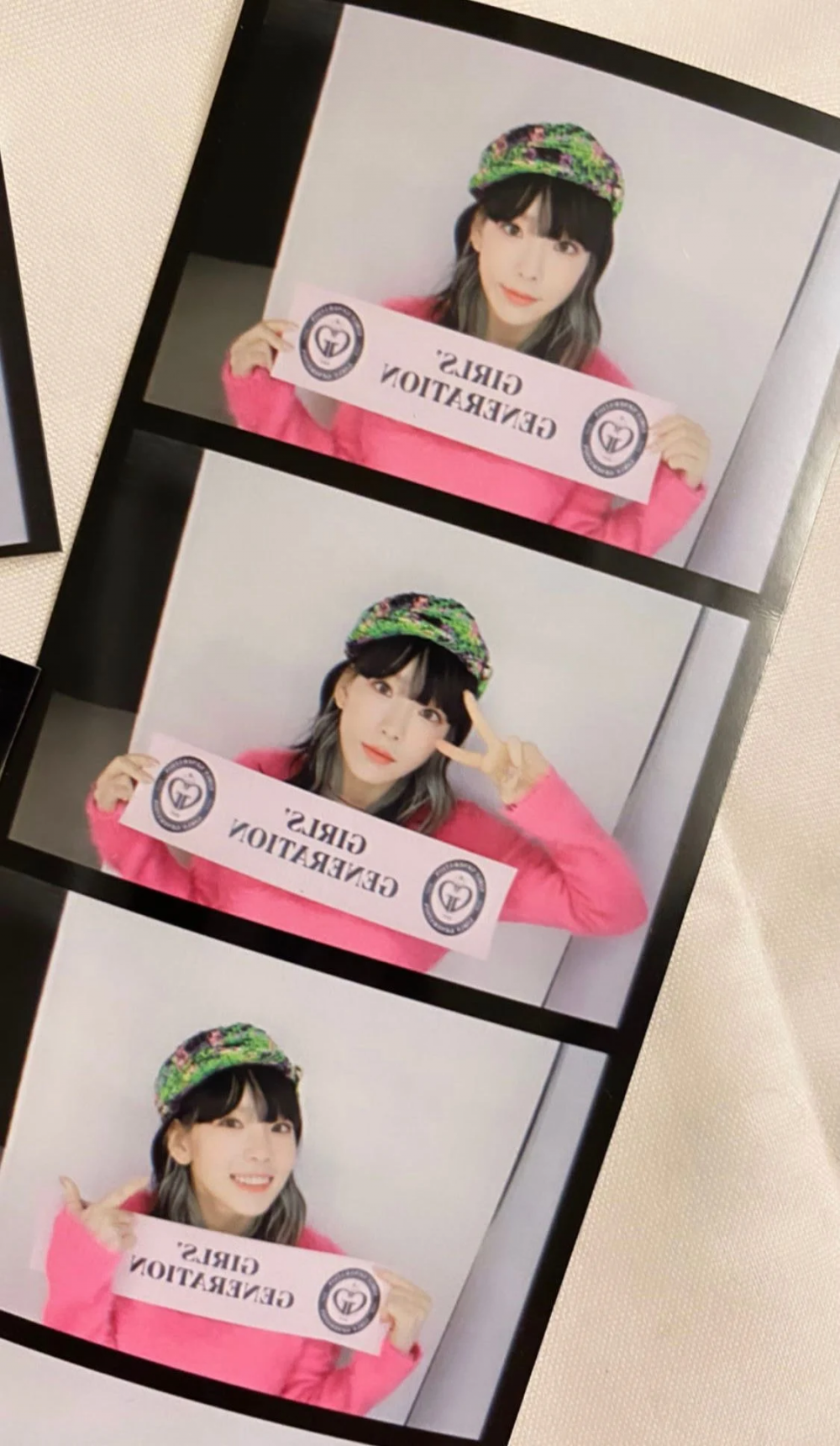 In the Instagram story photos, Taeyeon shared the photobooth photos that she took while decorating her own concert ticket. She showed off various poses radiating her cute charms. In the video, Taeyeon was seen making her own concert ticket as she used one of the photobooth photos to attach to her ticket.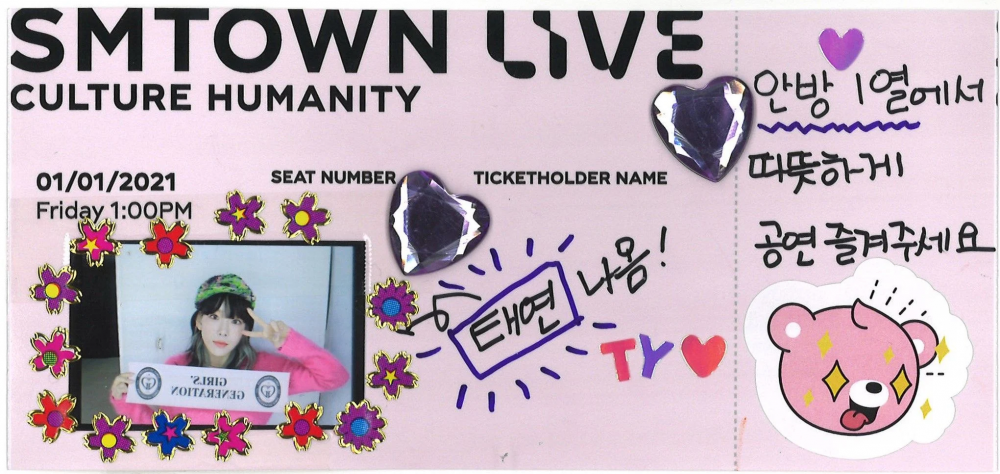 while taking the photos, Taeyeon said remarks such as "It's so cold everyone, good thing we're having the concert online, turn on your heated blankets while watching!"
She also greeted fans saying, "Come see the SM concert, Taeyeon's going to be on it, Taeyeon." Many netizens commented, "Taeyeon is so cute," "I'm excited to see the show," "This is adorable," "I'm so happy," and "Taeyeon's so pretty."