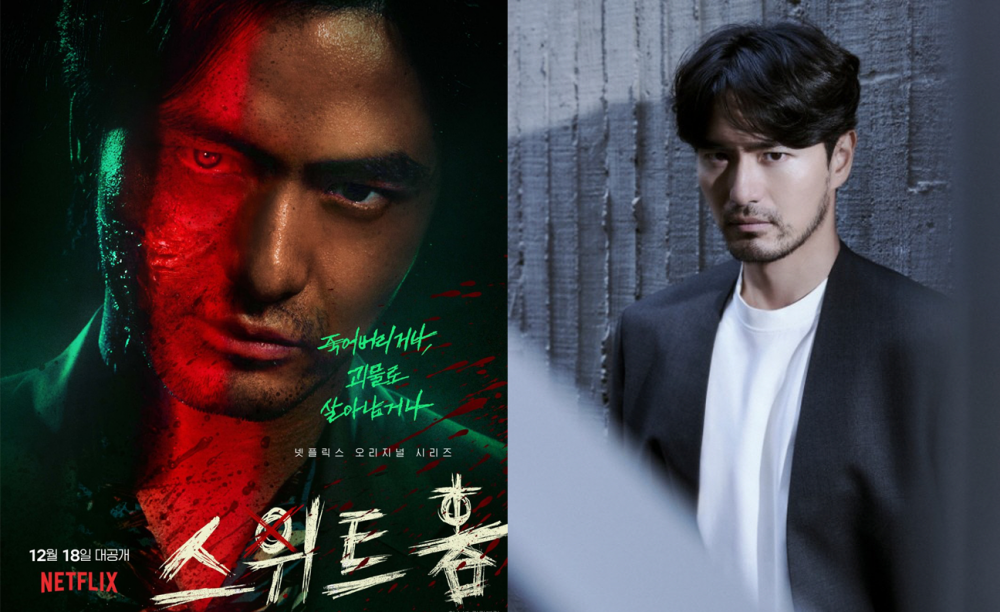 Actor Lee Jin Wook recently talked about the challenges he had to face while transforming his image through the hit Netflix original series 'Sweet Home.'
Known for his roles in the Mello-romance dramas, Lee Jin Wook had to go through a 180-degree image change as he took on the role of Pyeon Sang Wook. Despite his concerns, he succeeded in transforming his image, marking a turning point in his acting career.

The Netflix original series 'Sweet Home' was unveiled on the 18th of this month and is based on a webtoon series that depicts the bizarre and shocking story of a reclusive loner Cha Hyun Soo, played by actor Song Kang.

Lee Jin Wook took on the role of Pyeon Sang Wook, who was a former contract killer. Lee Jin Wook had to play the character with an unfriendly impression that makes the residents of Green Home uncomfortable many times. Pyeon Sang Wook's character would usually be reminded of a large gangster who is intimidating and actor Lee Jin Wook would be far from the image to fit the character. However, director Lee Eung Bok stated he cast Lee Jin Wook for the role because he didn't want to show an overly cliche character.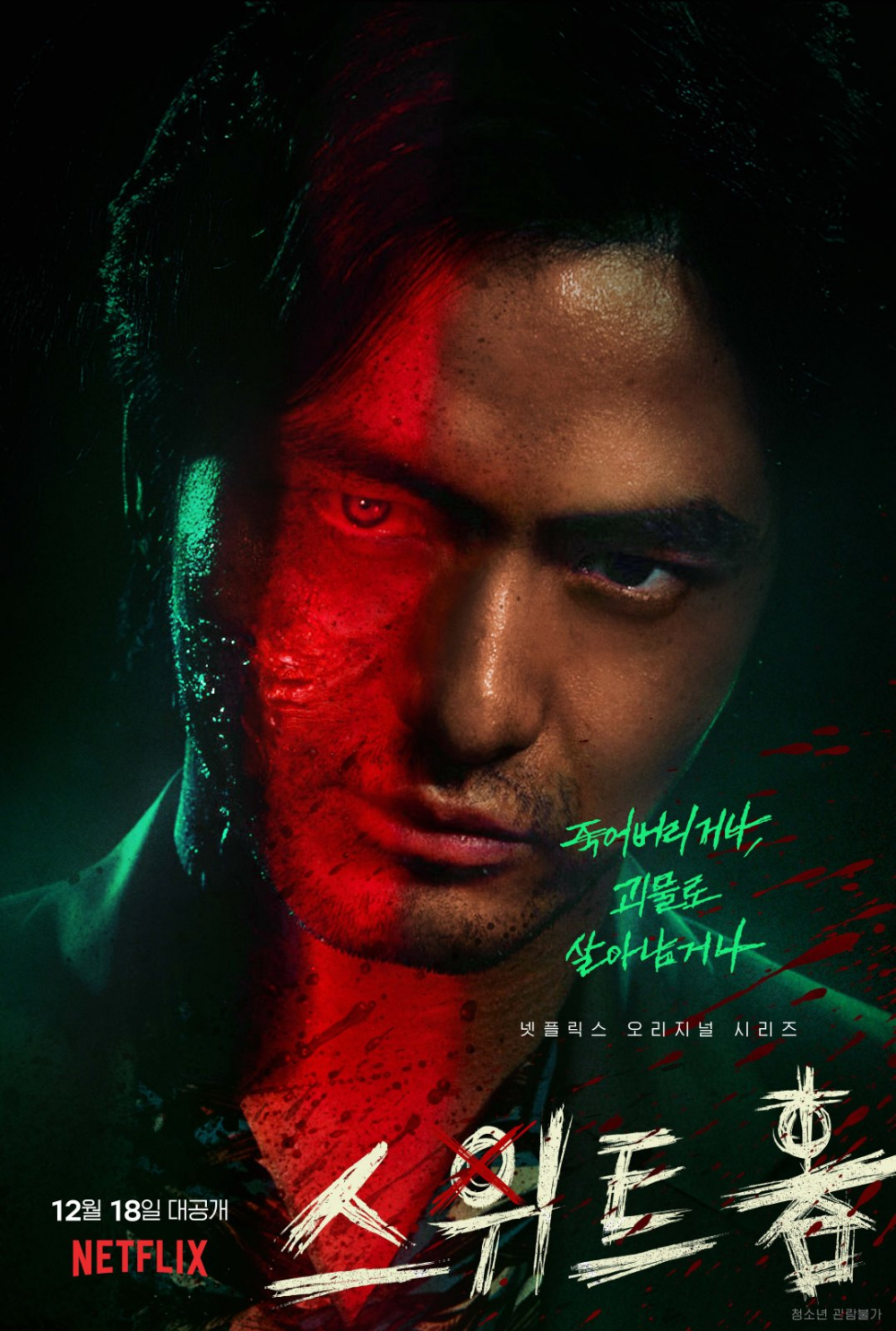 Lee Jin Wook revealed that he decided to join the cast when he read the story that the monster itself was the greed and desire inside the individual. He explained, "I thought the story of each character and how they each change into a monster was dramatic. I also thought that each character's story reflected in modern society very well. I thought I would be able to show the viewers a good piece while working with good actors. I also wanted to work with director Lee Eung Bok the most."

Lee Jin Wook was praised for his acting change as many fans and viewers were impressed with his image transformation. Lee Jin Wook stated, "I'm thankful that many people reacted positively to the drama after it was revealed. I was able to feel relieved after. I'm also thrilled that my character was accepted positively as well. I think many people won't be able to think of my character when they think about me. I really thought hard about how I can express his character well. I really feel like I succeeded when hearing such compliments."



Lee Jin Wook also talked about why he decided to go through a drastic image change. He stated, "I think actors have the same desires for acting after a certain period of time. Sort of like guilt for playing the same role and showing the image all the time. I wanted to go through a change in my acting, but the reason it's not so easy is because of the image you have as an actor. Also, when I thought about the change in my acting and it wasn't easy. If I take on the wrong character, I might seem unnatural. I think I dreamt of an image change just as other actors do. I was confident about this drama but was scared. I talked with the director a lot and gained courage. I'm still happy I received many compliments so far."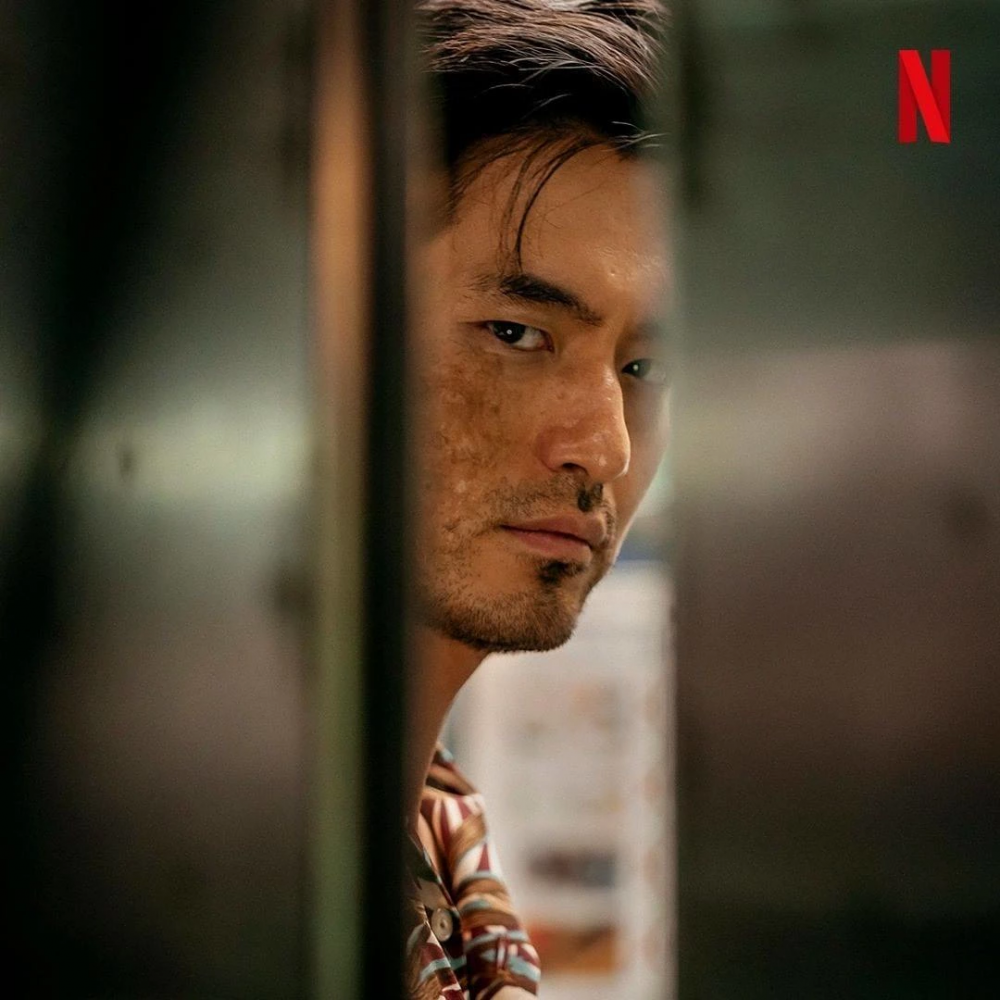 The actor also talked about how he was able to depict the character of Pyeon Sang Wook. Lee Jin Wook stated that he had to change how he walked, talked, and even had to change his gaze. Lee Jin Wook explained, "The character of Pyeon Sang Wook has burn scars on almost half of his body. I think it was difficult putting on the makeup. My skin definitely suffered. But I had to change the way I walked by putting weight on the bottom half of my body. I also tried to seem merciless since Pyeon Sang Wook is someone who punishes evil with evil."

Lee Jin Wook also praised the young actors who appeared in the drama. He stated, "The young actors these days act very well. They don't have much experience at that young age but are really good at acting. I had many scenes with actress Go Min Si and I really wondered if she had ill feelings towards me because she acted so well and cursed so well. Song Kang just radiates the vibe of the character and is the character himself, and Lee Do Hyun acts so well that he's born to be an actor. I felt very thankful toward all the fellow actors because they each worked hard in their respective roles."