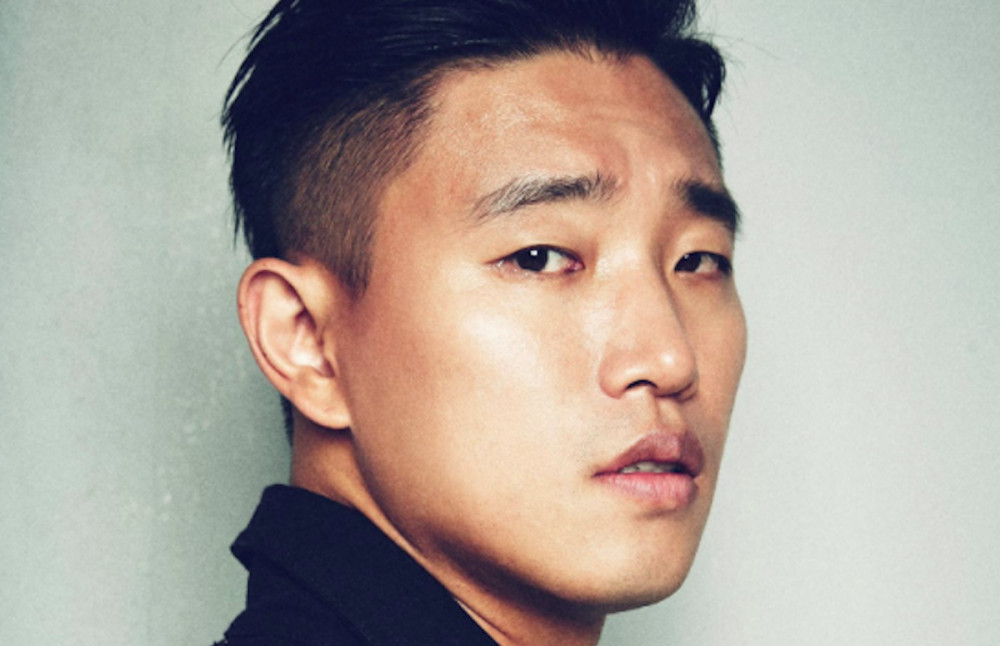 Gary revealed a rare photo of his wife in a message to fans on Instagram.

Gary shocked fans and colleagues when he announced his sudden marriage back in April of 2017, and he took a hiatus after the news until he joined 'Superman is Back' with his son Haoh. Though Haoh has been in the limelight with his dad, Gary has kept his wife's identity under wraps.

On December 30, he posted a photo of her on his Instagram for the first time ever along with the message, "I hope that in 2021 my family and everyone can return to their simple daily lives and find happiness as soon as possible. Spend the final day of 2020 with love. Happy New Year," adding links to his son and wife's accounts.

Fans seemed surprised to see Gary's post, but they gave their well wishes.

In other news, Gary and his son's last episode of 'Superman is Back' aired on December 27 KST. He's also featuring on SBS' 'Laws of the Jungle'.