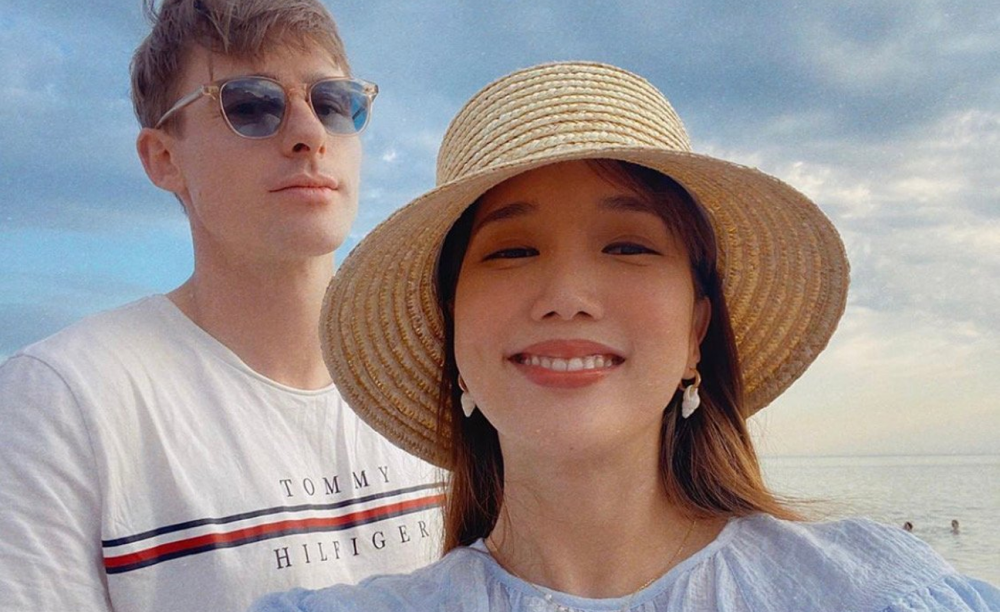 There is an update on YouTuber and culinary researcher, GabieKook, who was under fire for posting a video of her birthday party during self-isolation.

The Mapo Police Station in Seoul said on December 28 that GabieKook's case has been sent to prosecution after being accused of violating the quarantine guidelines and breaking the prevention against disease act.

The police determined that there was a suspicion in that she met with other individuals during the self-isolation period when she was forbidden to meet anyone.

GabieKook, who returned from the United Kingdom in October, was embroiled in controversy when she posted a video on her YouTube channel of her acquaintances coming to visit her at the door and having a birthday celebration during her 14-day self-isolation period.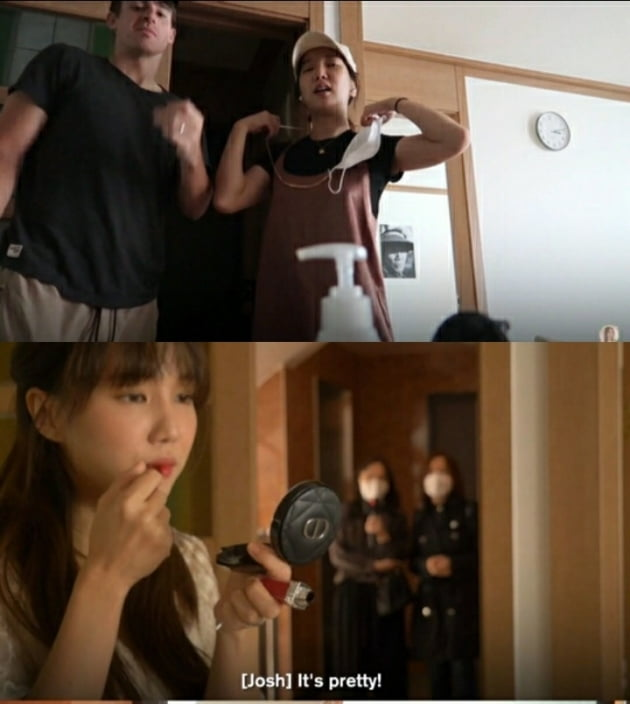 In the video clip, netizens criticized GabieKook for not having a mask on and not keeping a distance even though everyone entering South Korea is required to self-isolate for two weeks.

In October, Mapo-gu Health Center in Seoul commissioned the Mapo Police Station to investigate GabieKook.

As the controversy did not subside, GabieKook took down the video and posted a lengthy apology, saying, "I disappointed and displeased many people not only through my carelessness during self-isolation but also my insufficient explanation and apology being only selfish of my own position."

She added, "I'm really ashamed that I didn't recognize my wrongdoings and only edited and re-uploaded the video. And most of all, I acted immaturely, unable to understand the hearts of those who are trying to end the pandemic quickly."