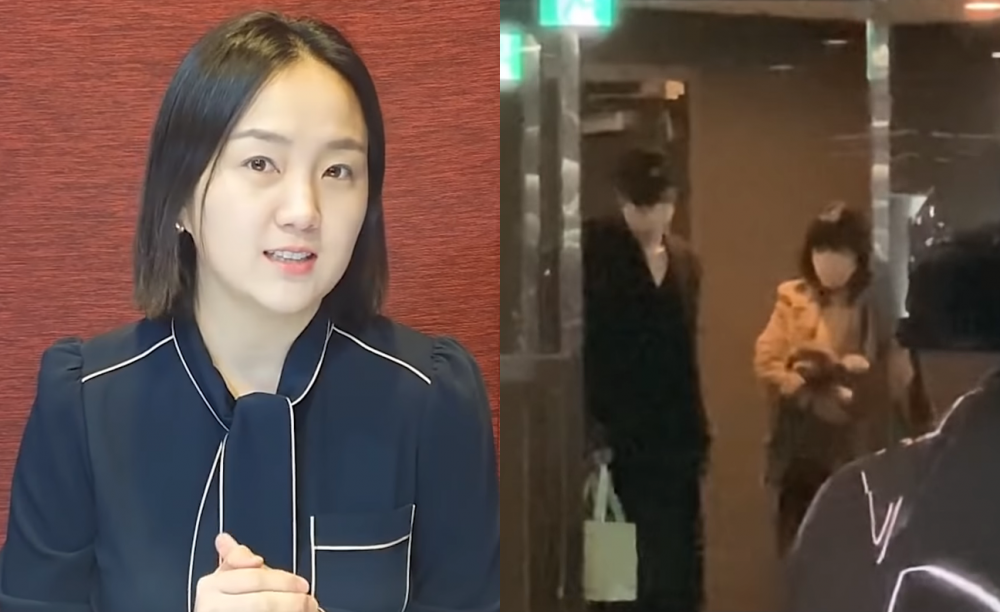 While Girls' Generation's Taeyeon and VIXX's Ravi denied dating rumors, controversy arose over the privacy violations surrounding the journalist who first reported the rumors.
On December 27th, a reporter released photos and videos on YouTube of Taeyeon and Ravi being together in front of Taeyeon's apartment and claimed the two celebrities were having a romantic relationship. This journalist claimed that it has been a proven fact that Taeyeon and Ravi have been dating for a year and spent Christmas together for 55 hours.

Both Taeyeon and Ravi's agencies dismissed the dating rumors stating the two are just friends and colleagues.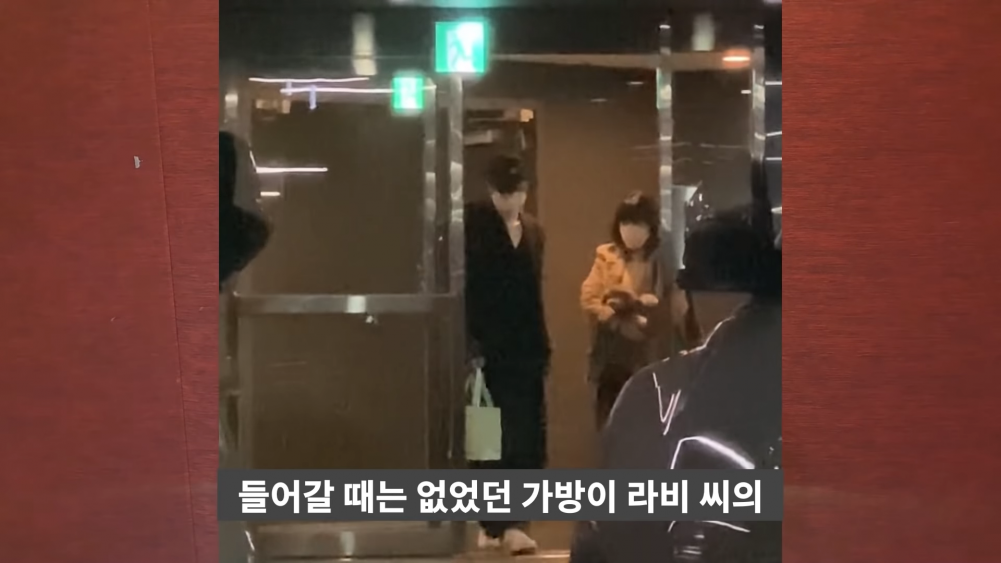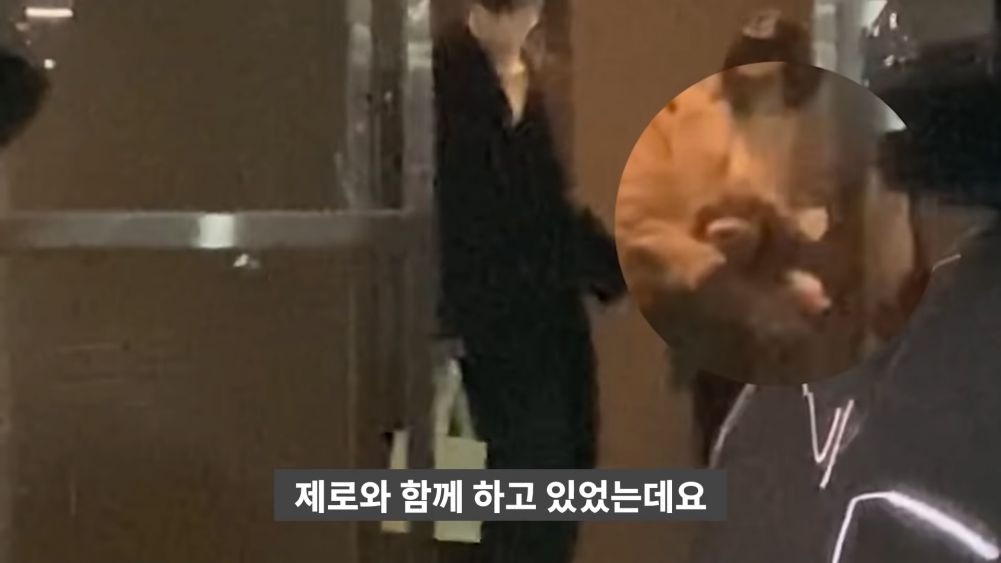 The reporter uploaded additional clips of Taeyeon and Ravi on her YouTube Channel Reporter Simple Lee claiming that the two celebrities spent three days together for the holidays.
She started the video by saying, "You must have been surprised, everyone. Starting now, I am only going to report the facts that I found. I came across the information of Taeyeon and Ravi dating starting last October. I received this information from an informant who knows the two celebrities very well. Stating the conclusion, it's a fact that they have been dating for a year."

After seeing the video, netizens have criticized the reporter for "being no different than a stalker," as she followed the two celebrities around and took videos of them.



One netizen commented on social media, saying, "They need to make it illegal for reporters to hide out in front of celebrities' houses and invade their privacy like this. This is just an invasion of privacy. No one has the right to know about someone else's private life." This comment was shared over 1,600 times and received over 1,300 likes.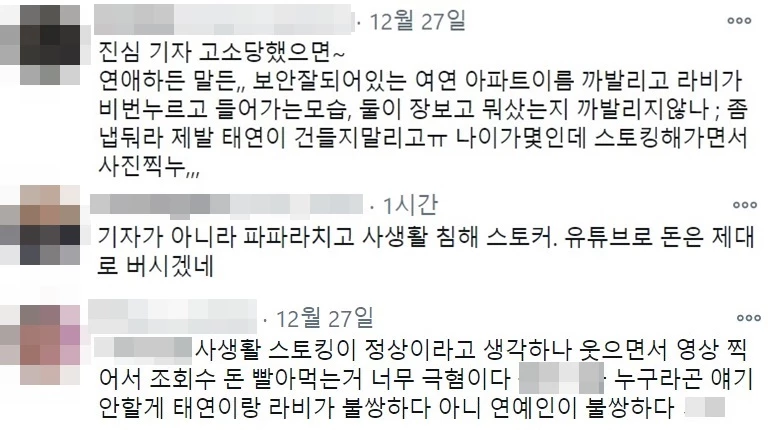 Other netizens joined in and criticized, "This reporter needs to leave them alone. She openly said the name of Taeyeon's apartment, showing Ravi pressing the password to the place. She even followed them to the supermarket and revealed what he bought," "She's not a journalist she's just a paparazzi and a stalker who is invading other people's lives," and "I wonder if these reporters think stalking is normal. I hate how she wants to make money by getting views smiling at the camera like that."