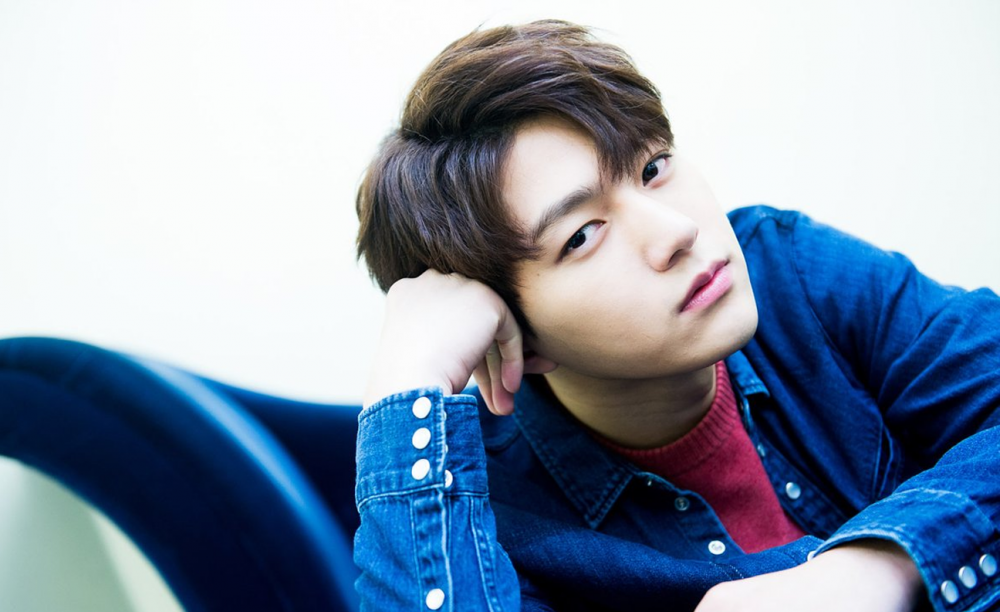 It has been reported that INFINITE member L will be joining the Marine Corps in February 2021.
According to Sports Seoul, on December 28th, L recently applied to the Marine Corps and is expected to fulfill his mandatory military duty starting from the end of February.

An official from L's agency stated, "Kim Myung Soo (L) recently planned and volunteered to join the Marine Corps."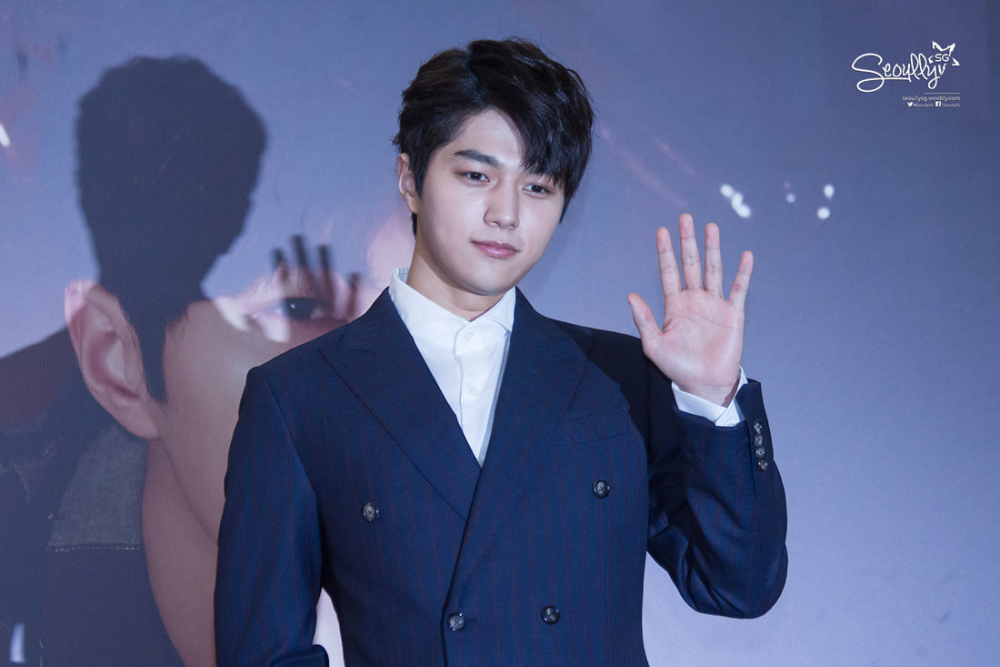 They added, "He is looking forward to fulfilling his national defense obligations through the Marine Corps that he wished to join. He is also preparing a surprise gift for his fans before joining the military."

Meanwhile, INFINITE members Dongwoo, Sungyeol, and Sungjong have already joined the military and serving their mandatory duty. Sunggyu was discharged from the 22nd division of the Army in Goseong, Gangwon Province, on January 8th of this year.