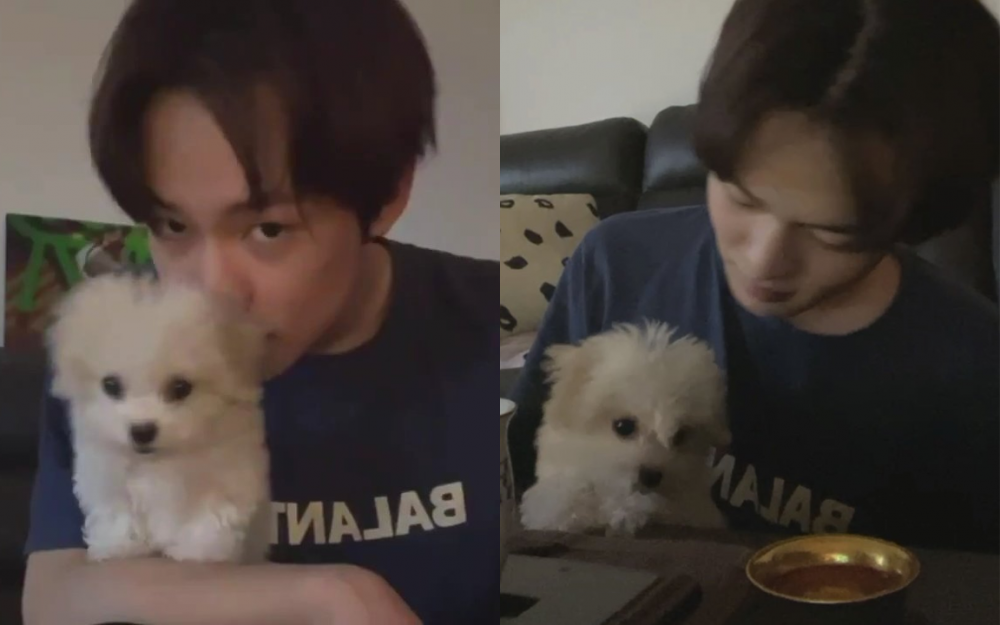 On December 23rd, NCT's Chenle and his puppy trended on Twitter after he appeared on a Weibo live stream with the small white dog.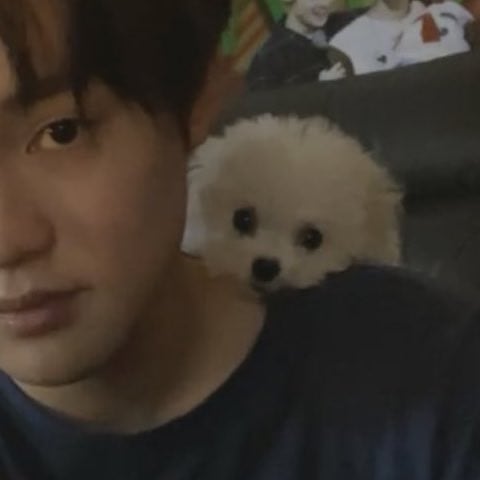 Chenle spent time connecting with fans and showing off his new companion and many were excited to see his cute puppy. Numerous fans took to social media to share various captured photos and videos of Chenle's new puppy named 'Daegal.'
All fans welcomed the new member of NCT with warm, open hearts as they shared their love for the young pup.