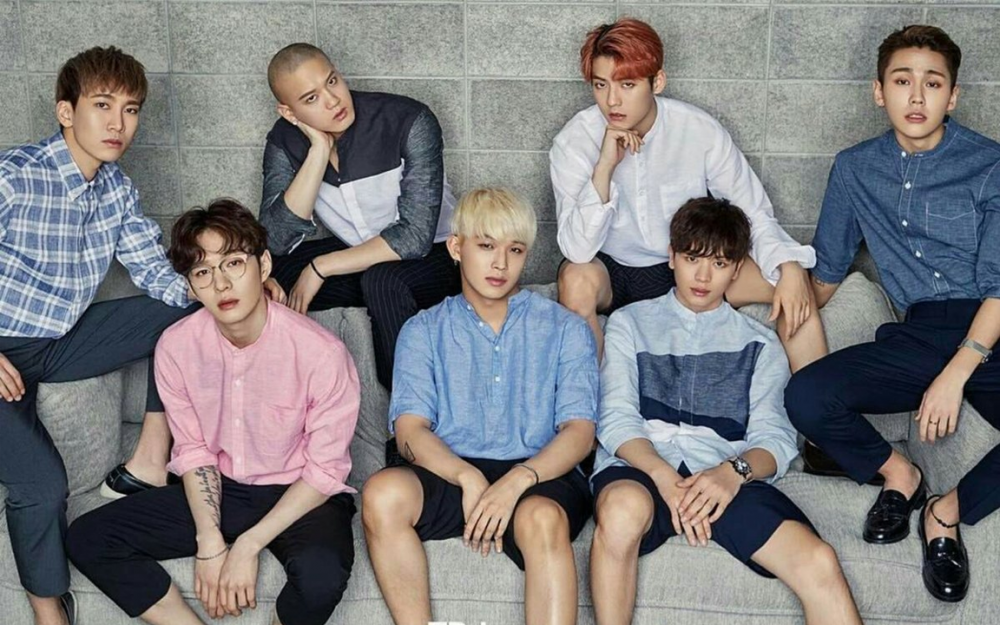 After the controversial news that BTOB member Ilhoon was being investigated on charges of drug use, there have been numerous discussions about this matter on various online communities.
Korean netizens gathered in one online community to debate whether his fellow members knew Ilhoon was smoking marijuana or not. It seems some netizens were claiming the BTOB members probably knew because they would've smelled the marijuana on Ilhoon. So one netizen decided to make a post on the online community to explain why the BTOB members wouldn't have known and that Ilhoon would not have smelled like marijuana.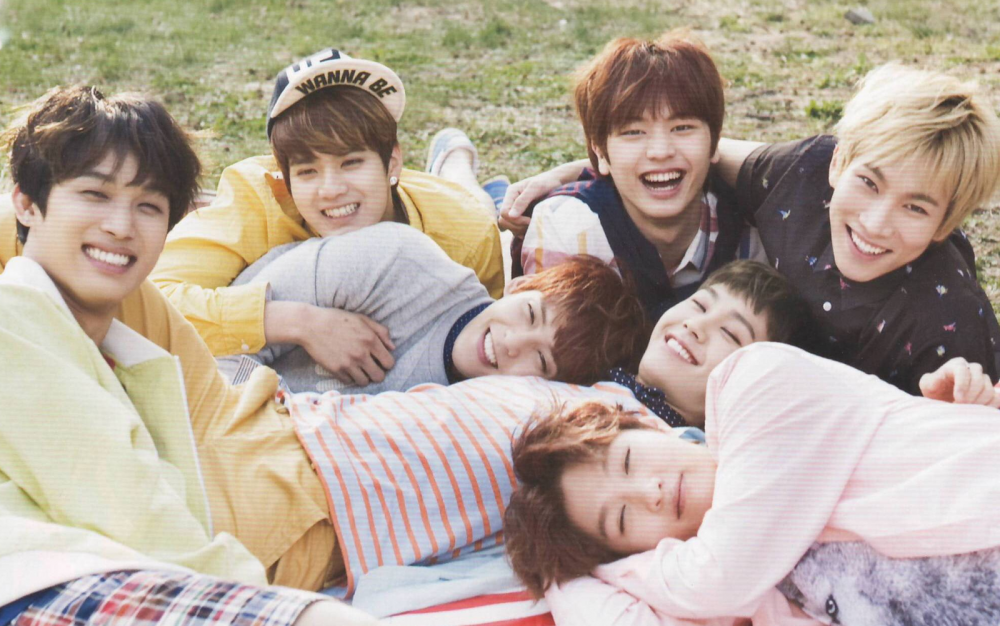 The netizen explained, "I'm currently living in the US where marijuana is legal. I'm writing this post because there are a lot of people who don't know about it. It's true that marijuana smells disgusting, but it only smells when you are smoking it. It doesn't leave a scent on your body. It's different from cigarettes leaving a smell. Also, marijuana is expensive and hard to find, especially in Korea, so Ilhoon probably wouldn't have been able to smoke it often. How can Ilhoon give off the smell of marijuana if it doesn't leave a smell, to begin with...I just want to get the facts straight. I do like BTOB personally, but the people who keep claiming the other members would have known because of the smell is claiming something that is not credible. Also, Ilhoon wasn't the one who spent the bitcoins. He paid someone else cash and they used the bitcoin. Also, Ilhoon could have gone somewhere to smoke the marijuana so the members would not know, of course. Don't try to ruin the group's clean image because of this one incident."
The netizen further explained that she is not trying to defend marijuana usage but just wanted to clarify some things for the Korean netizens who seemed unaware of certain things about marijuana.
Other netizens joined in on the conversation and left comments of their opinions on the issue. They commented, "There was a letter Ilhoon wrote and it sounded like the other members knew," "Well the fact of the matter is that marijuana is less harmful than cigarettes, it's just illegal in Korea," "To be honest, it's very not likely that the members didn't know. But regardless of knowing or not knowing, it's important that the other members didn't smoke it," "But marijuana leaves a strong smell though," "How can they have not known especially if Ilhoon was being summoned for investigation," "I live in America too and my roommate smokes marijuana all the time, the marijuana smell gets into everything, this person who wrote the post doesn't know anything," "You can mask the smell if you put on a bunch of cologne after smoking," and "If the members can smell it on Ilhoon, fans probably could smell it on him during the fan sign events too."