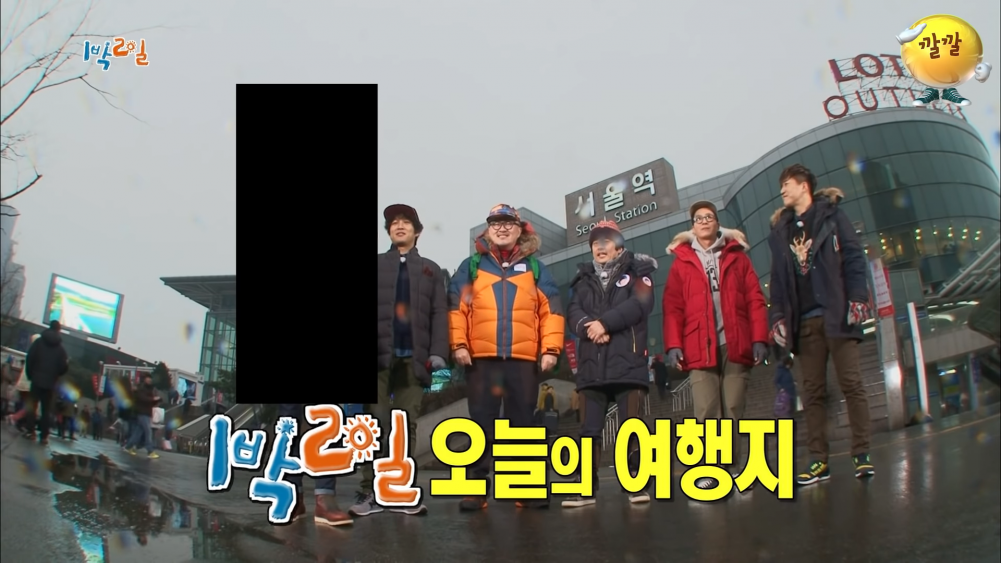 Season 3 episodes of the popular entertainment show '1 Night, 2 Days' have finally been posted on YouTube.

Recently, several episodes of '1 Night, 2 Days' have been uploaded on KBS's official YouTube channel. Season 3, produced by Yoo Ho Jin, has received much love and acclaim as it left netizens laughing with some legendary episodes.

There were many netizens who showed great joy as they were able to rewatch the season on YouTube. In particular, the season features the late Kim Joo Hyuk, who passed away in a car accident back in 2017. Many of his fans were glad to see him again, and to commemorate him through the show.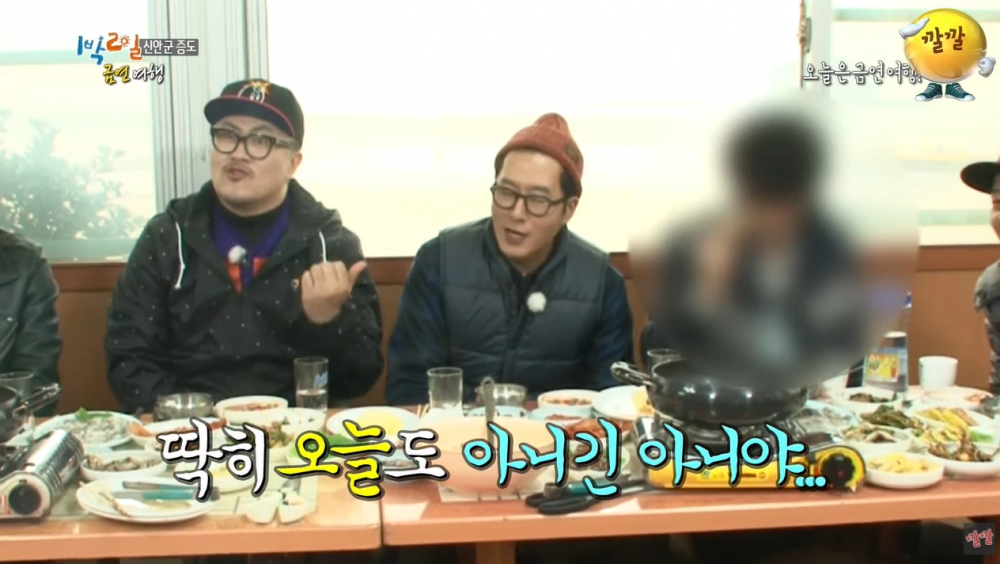 However, netizens will have to watch all of the episodes with numerous blurry images covering Jung Joon Young, who was sentenced to five years in prison on charges of sexual violence crimes. There are times Jung Joon Young is replaced with a black box, giving discomfort to the viewers.

Netizens left various comments on the video saying, "It's unfortunate that the whole show has to be filled with blurred images because of one person," "the black box looks a bit messy, but I'm still happy I can watch the episodes of season three again," "Whoever edited all the scenes, you worked hard, thank you," "Ugh, I hate that Jung guy, without him season three wouldn't have ended, I think season 3 was the most fun," "I hope we can watch season 3 on IP TV and VOD, it's not fair that we can't see Kim Joo Hyuk because of that Jung guy," "Thank you for the mosaic," "I'm glad I can watch season 3 like this, it's my favorite season," and "I'm glad I can see Kim Joo Hyuk like this again."