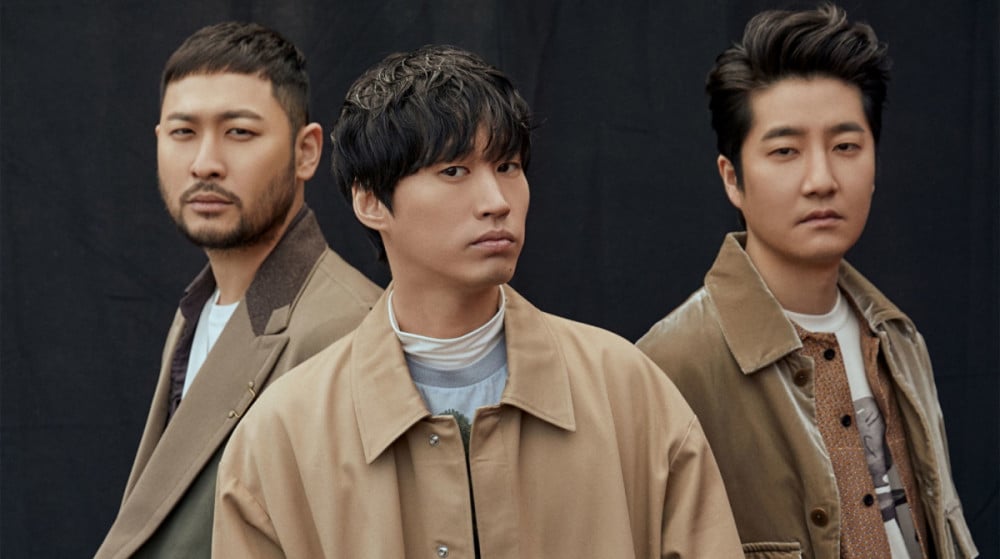 Epik High have dropped the first track list teaser for 'Epik High is Here 上 (Part 1)'.

The teaser image below reveals the tracks "Lesson Zero", "Rosario", "Based on a True Story", "Acceptance Speech", "Leica", "In Self-Defense", "True Crime", "Social Distance 16", "End of the World", and "Wish You Were Here", but none of the featuring artists have been revealed. Epik High's 'Epik High Is Here 上 (Part 1)' is set to drop on January 18 at 6 PM KST.

Take a look at Epik High's track list teaser below and their concept image here if you missed it.