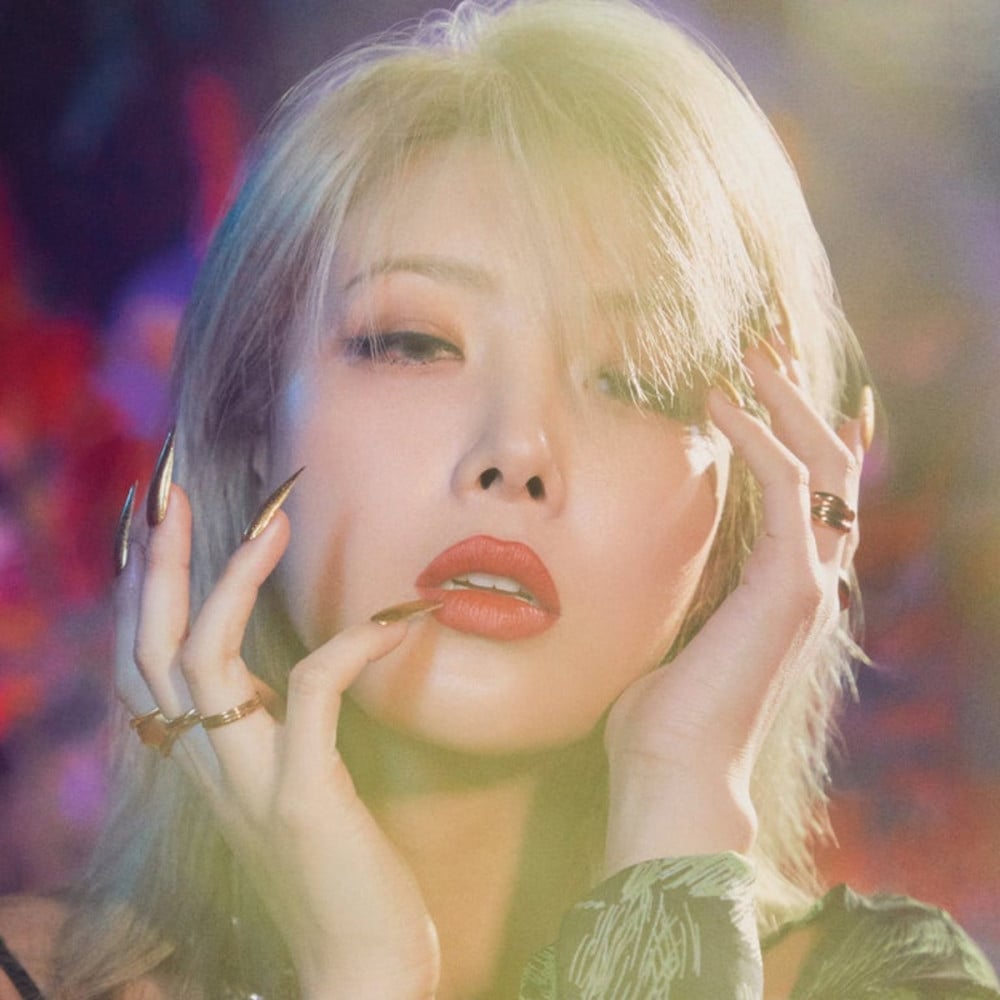 Yubin has revealed the latest teaser image for her comeback.

After a series of beautiful concept photos, Yubin has unveiled the album cover above as well as the title of her upcoming release 'Perfume'. As previously reported, this marks her first comeback since her hip hop, R&B single "Wave" earlier this month.

Stay tuned for updates on Yubin's comeback, and check out her previous teasers here, here, and here.